Have you ever eaten at a delicious restaurant that serves food like this ...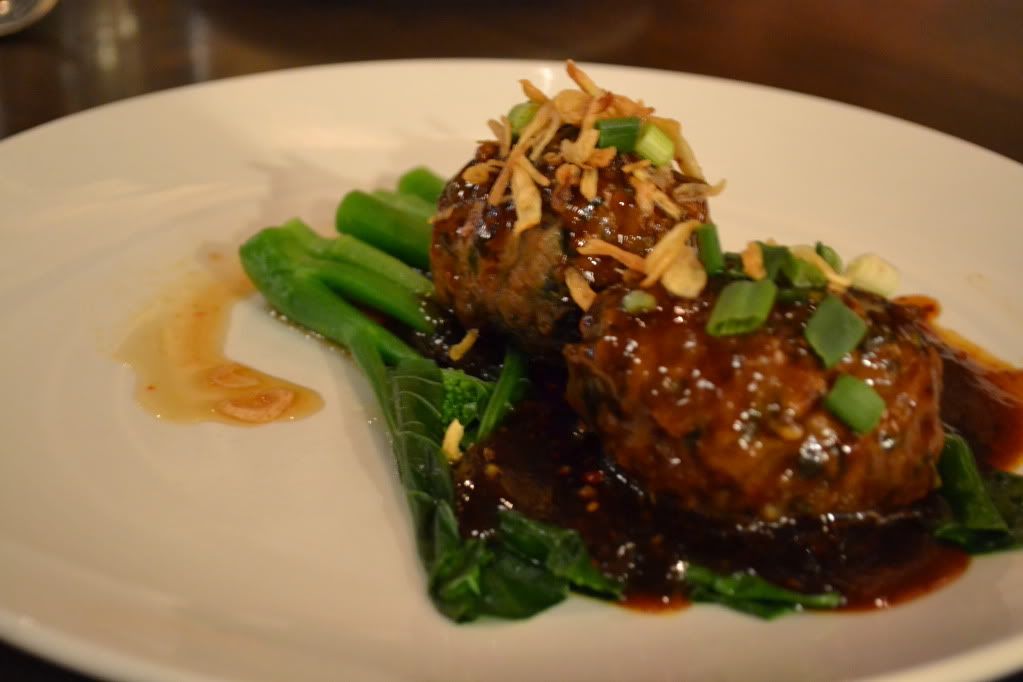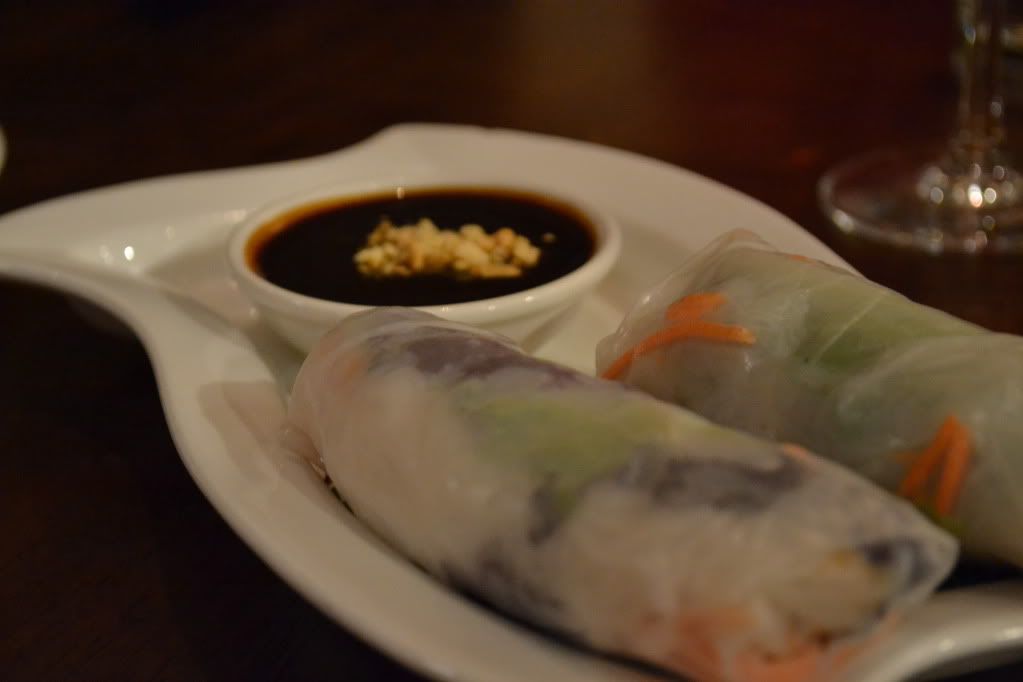 on the night before Valentine's with a bunch of your girlfriends and called it Galentine's and opened fun prizes in fun bags like this?
No?
You can start next year.
I recommend.
After all, Valentine's is a "holiday" which is essentially a lame reason to be doing what we ought to be doing all year anyway, right?
*Great idea, Kate. :)