Well. I was gonna write some kind of apology about how I've been missing. Then, I thought to myself, "Screw that. I been busy."
Then - I was gonna write a post about the Spring Game this weekend...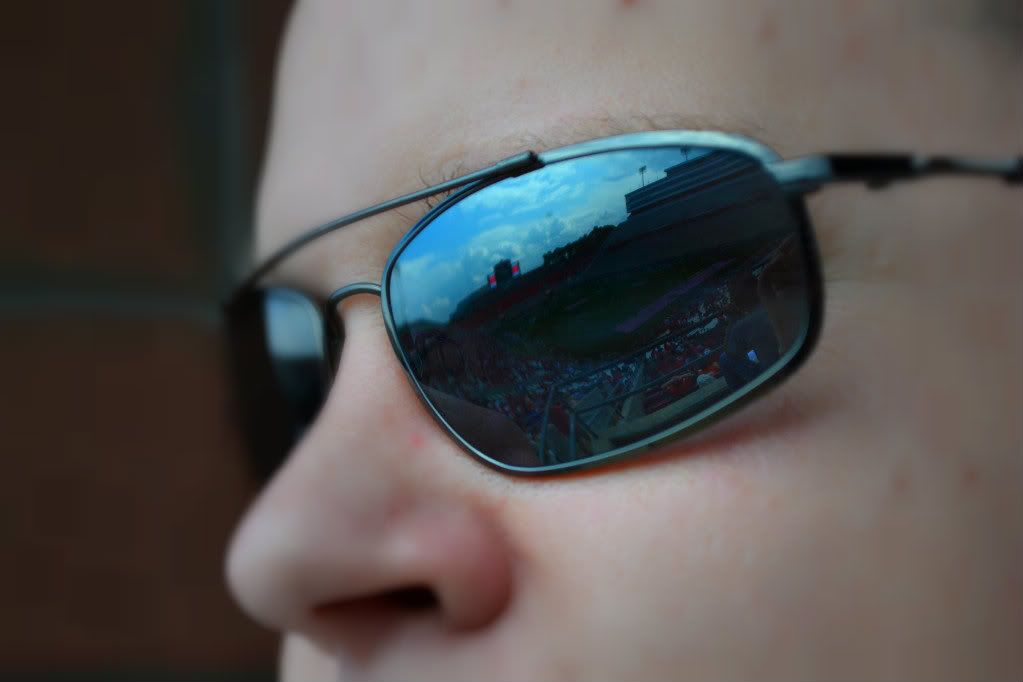 But, Photobucket
PISSED ME OFF
because
WHERE THE HELL
is the collage maker? And you know what's better? When you email them for SUPPORT, they send you to the
mother of pearl website!
NO shit, Sherlock. I already been there. Where is it?!? I mean, without the collage maker, I put RANDOM pics on here - muy grande style - like these, that would definitely be better displayed small, and mixed in with some other shiz :
and this ...
and this ...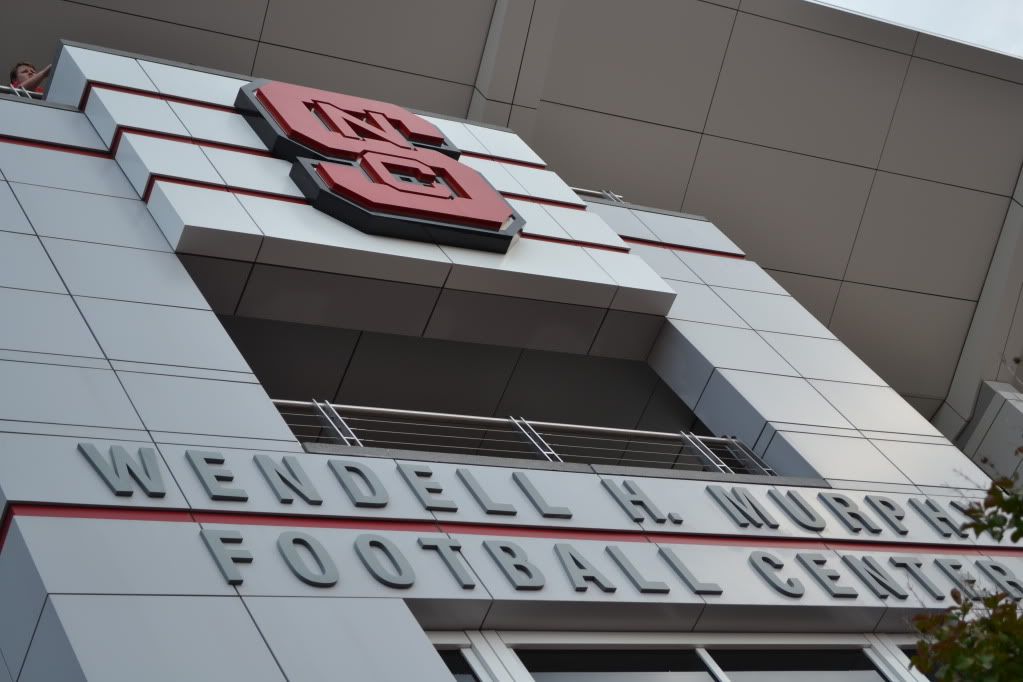 and this ...
and this ...

and this ...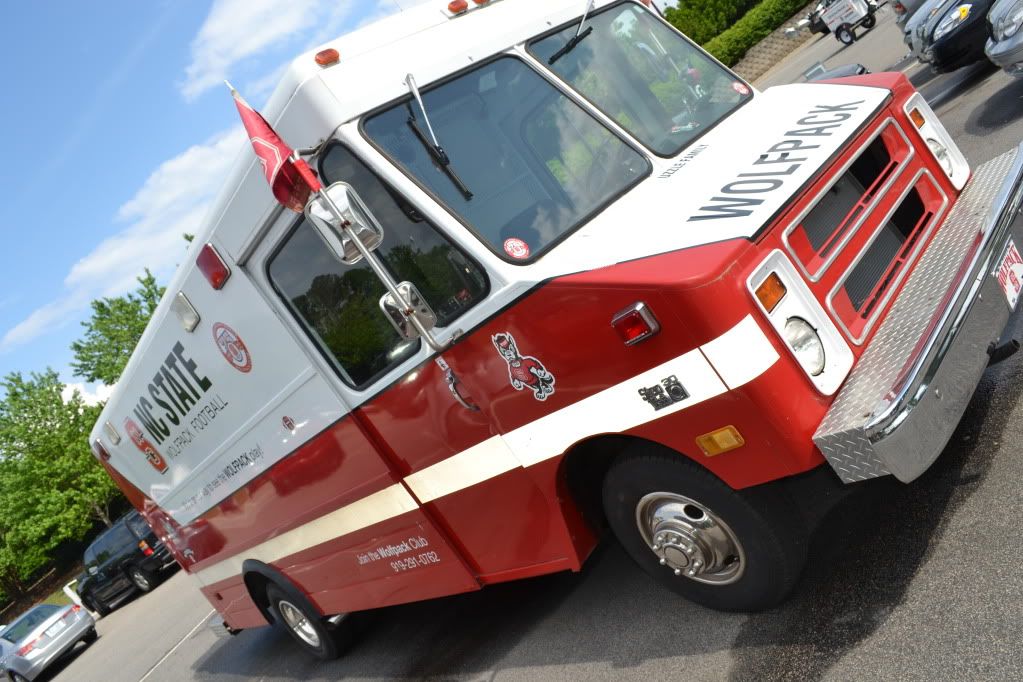 and this picture of ....
MY NEW RIDE!!
Y'all won't believe what happened ...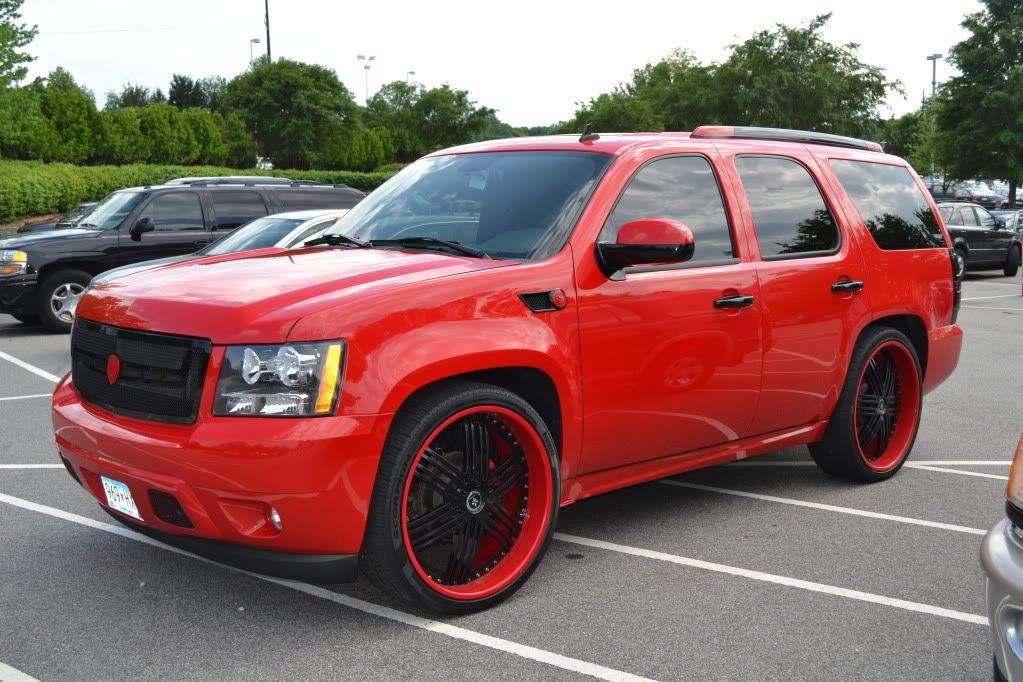 Crazy story: They were doing a drawing from some raffle deal you fill out when you enter the gates ... for the "NC State SUV". Anj and I had just had a conversation about how I never win anything. Then, we were about to leave, because the bottom was about to fall out. So, they keep saying this number over and over and I'm like, "Damn! Whose number is that?!" Ummm .... it was mine. Whaaaaat?!?
Can y'all believe that shiz?!
Well, you shouldn't, because I did not win this car. Ha! Can y'all imagine me in that thing?
But, the true part is, the bottom did fall out.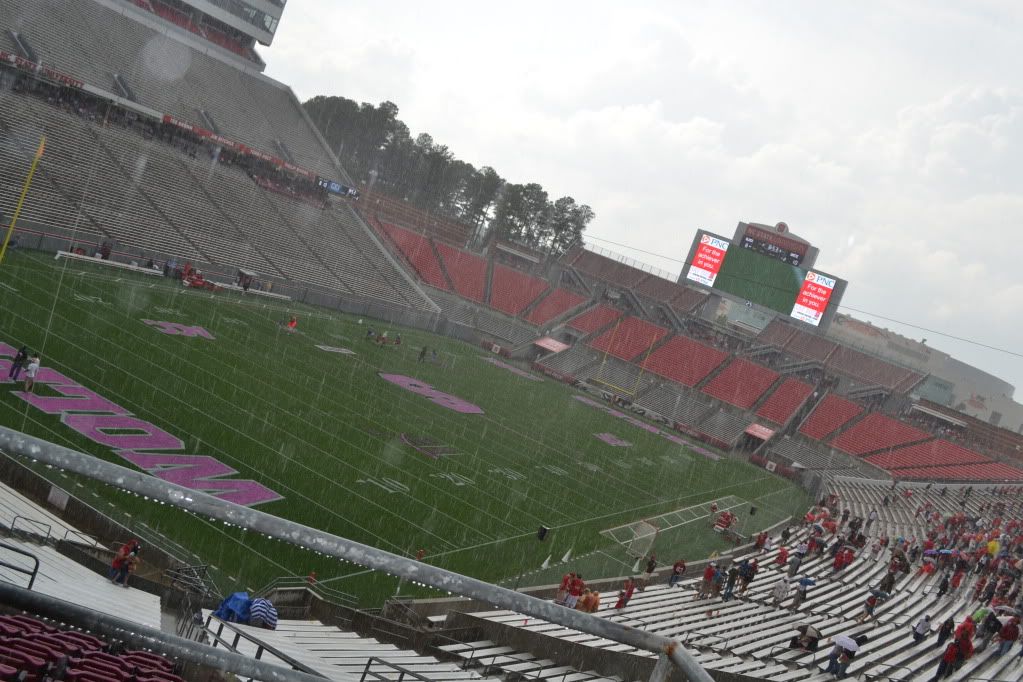 Sad.
But, it was fun while it lasted, and now I am SO READY for tailgating and football season, frands!
PS - Not in love with Blogger's new interface. Or Photobucket's shit, as previously mentioned. Annnnd, I HATE FACEBOOK TIMELINE! Hate! I wish we could sign a petition to freeze things in time so change would NEVER occur. And, my computer is ON ITS LAST LEG. Homegirl is SLOW. AS. MOLASSES. pisses me offfffffffff.
That is all for now.