Hey frands. Can we talk about
Southern Living
? When I think Southern Living, I think of when I was in fourth grade and my meemaw lived in Alabama, and we drove for what seemed like a day and a half to get to her house, and while I was there, one of the things I did was cut up lots of Southern Living magazines to make a giant flower collage. Thinking of Southern Living also conjures up images of the 80s and Designing Women.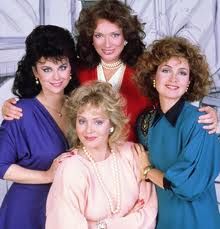 BUT - my mama bought the May issue, and y'all, I am pretty much wanting to ask for a subscription for my birthday. First of all, there is something to be said for holding real magazines. Real books - with real pages. The only time I have been able to tolerate the Kindle was when I was readin 50 Shades and I had to get to the next book fast.
But anyway - look at this room: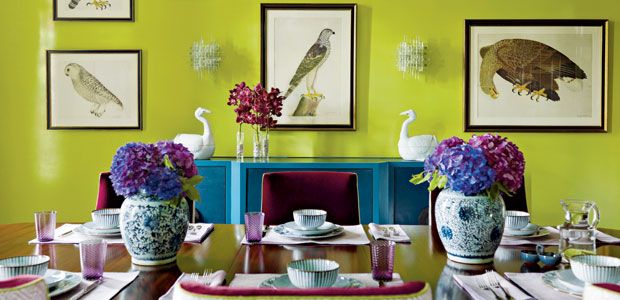 1) hydrangeas
2) birds
3) blue and white vases
4) green
Yum!
And who wouldn't want to investigate the
best pints in Alabama
with these two shugpies who happen to be brothers?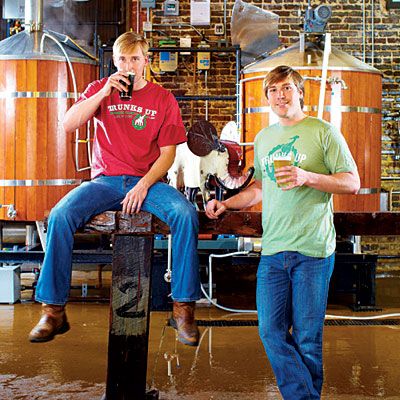 Mmmm ... recipes, road trip ideas, party plannin. Yes, ma'am & thank you so kindly.

I read my mama's Southern Living tonight and painted my toe nails bright, happy pink.

I am ready for summer.

And eatin chicken salad.
I wanna throw a party.
With tea-inspired cocktails and beer.

And take pictures of it all.