So far, I only have the 18-55mm 3.5-5.6 lens that came with the Nikon.
But now that I've gotten a taste, I can't help maself ...

So, pleeeease, pleeeeeease, help meeeeeee ...
Option A:
AF-S DX NIKKOR 55-200mm f/3.5-5.6G ED VR II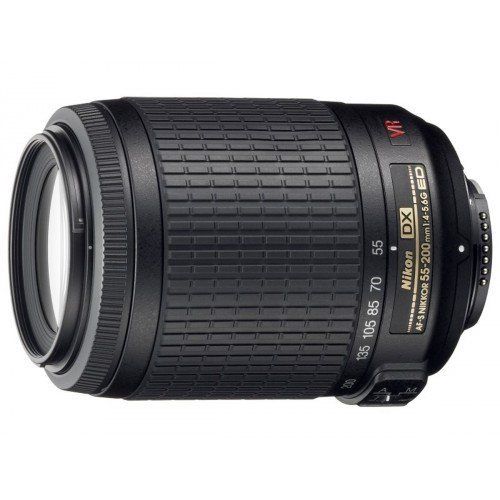 about $250
better zoom
Option B: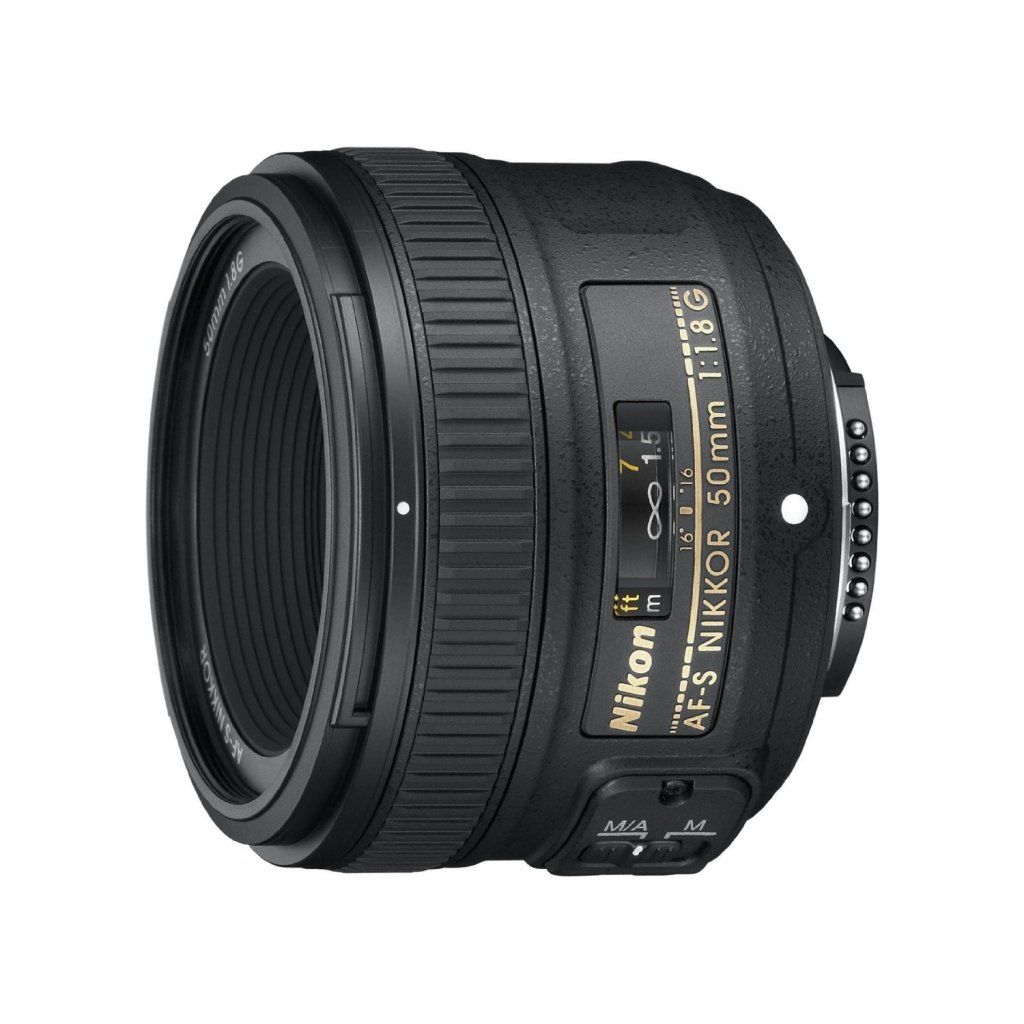 about $220
better depth of field ... aka fuzzy background
Every time I think I've decided. I change my mind again. I feel like I take mostly close ups, and I think the bokeh is a magical experience.
What do y'all think?
PLEASE help a girl out.
Really. I am BEGGING for feedback. I am SO indecisive.
Peace out, shugs.