i personally, love classic christmas - bing crosby, brenda lee, burl ives, a charlie brown christmas, dean martin, elvis, nat king cole, perry como & frank sinatra.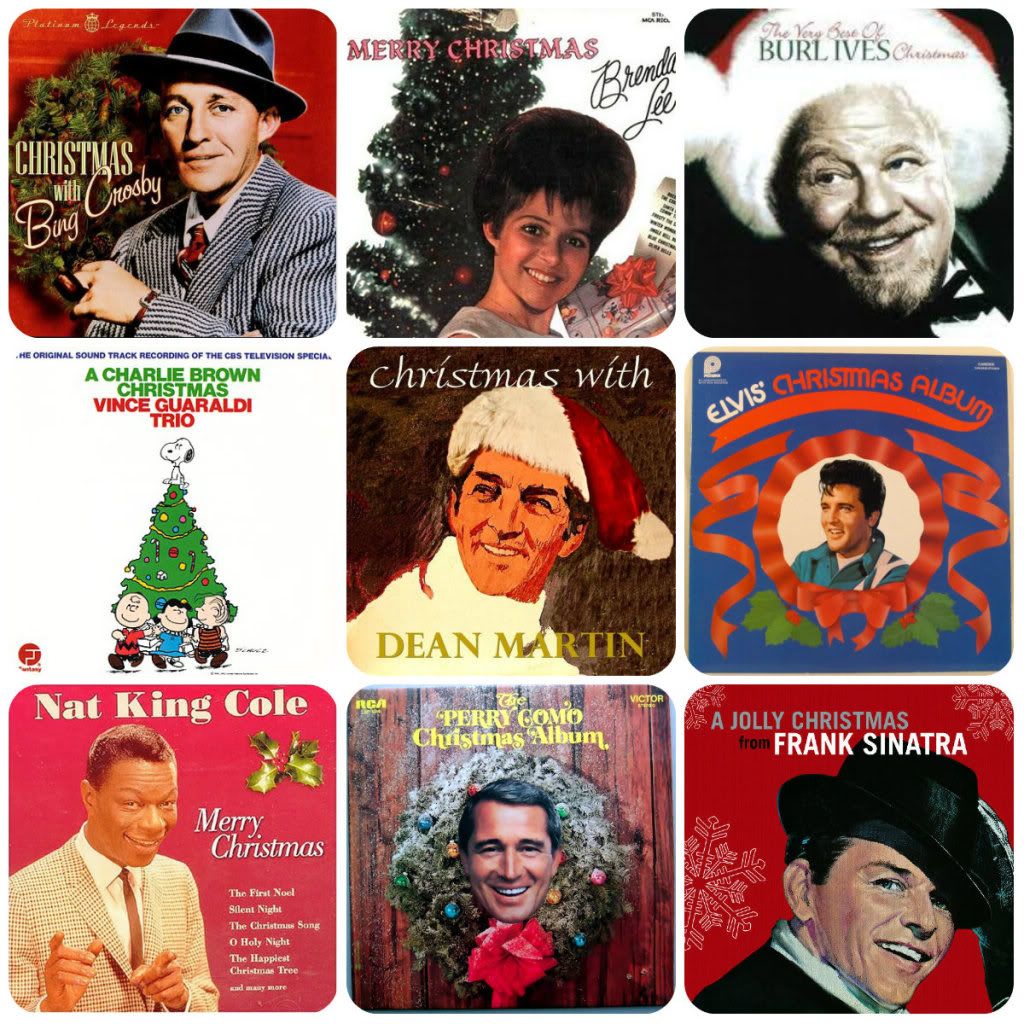 and this:
i don't know why i don't find this song to be insanely annoying.
she has an extremely nasaly voice, and she is singin about a hippo.
but, i love this!
check out homegirl on the ed sullivan show:
and these fellas.
don't you love them?
i remember the record playin at my granddaddy's house.
here's a playlist to tickle your fancy, you know, in case you are there, at your desk, fantasizing about an escape.
what are some of your favorites?
__________________________________________________

make some new bloggy friends: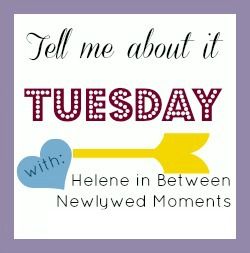 {and yes, i realize today is wednesday}