Y'all.


This is the kind of soup that can fix your marriage, keep a family of seven happy through a whole winter, put us on the path to world peace, make you wanna sucker punch ya mama, nah I mean?
I could eat this every. day. of. my. life.
It came from some magazine, that I don't know the name of, as I stole the recipe from the M.I.L. :

All I can say is Thank God for Pat Pittman in Boone for sharing.

I don't eat gluten, so we left the 2 tbsp of flour out (and the butter). Also, we just cooked ours in a stock pot. Didn't really change anything. It was still oh em geee good.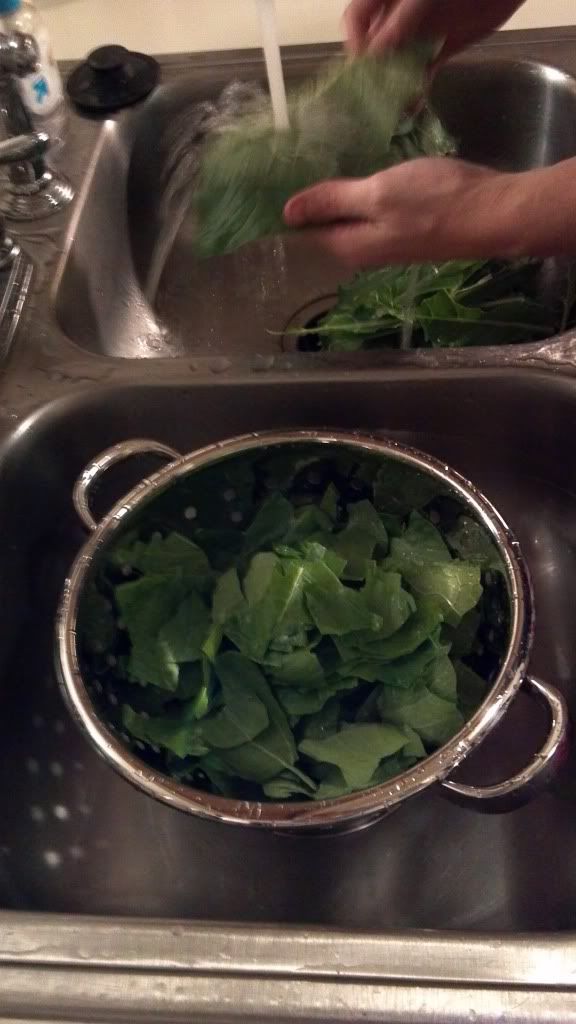 We got our kale from Andrew's parents' garden, but you can probably find kale at a farmer's market or a specialty grocery store ??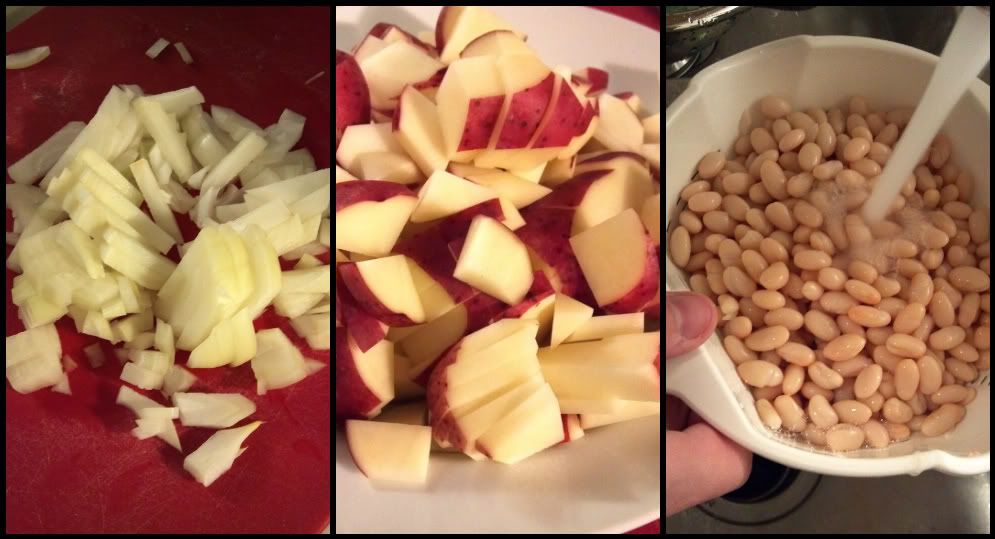 How can you not love any recipe involving pig meat? We used sausage instead of ham - it's also good with kielbasa.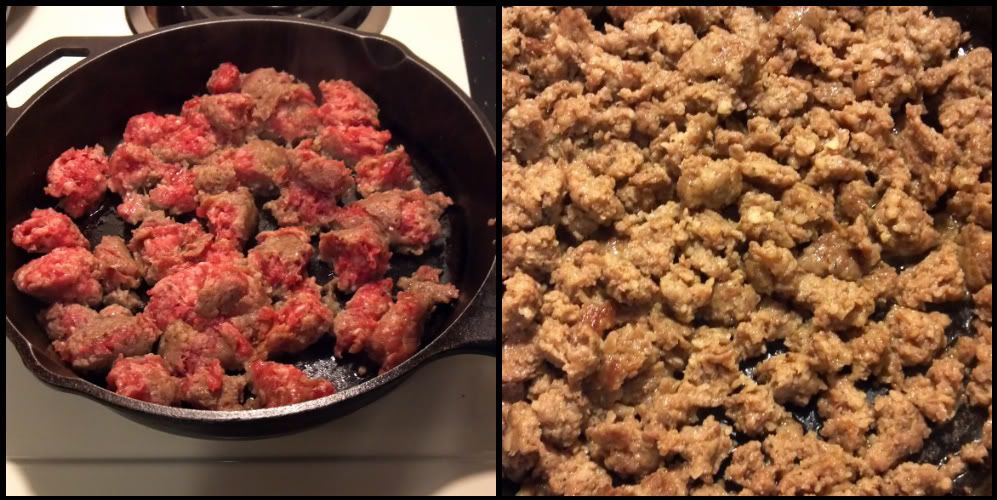 Cornbread really finishes it off. And we buy the corn meal that's made with only corn flour.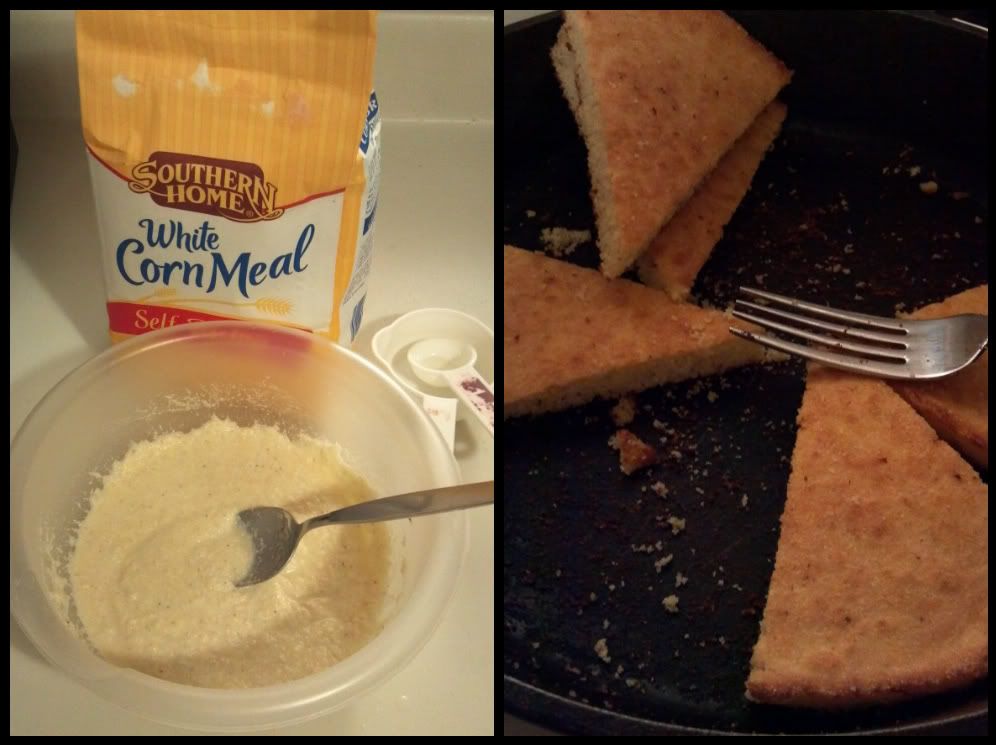 Sip on some Red Bridge while you wait ...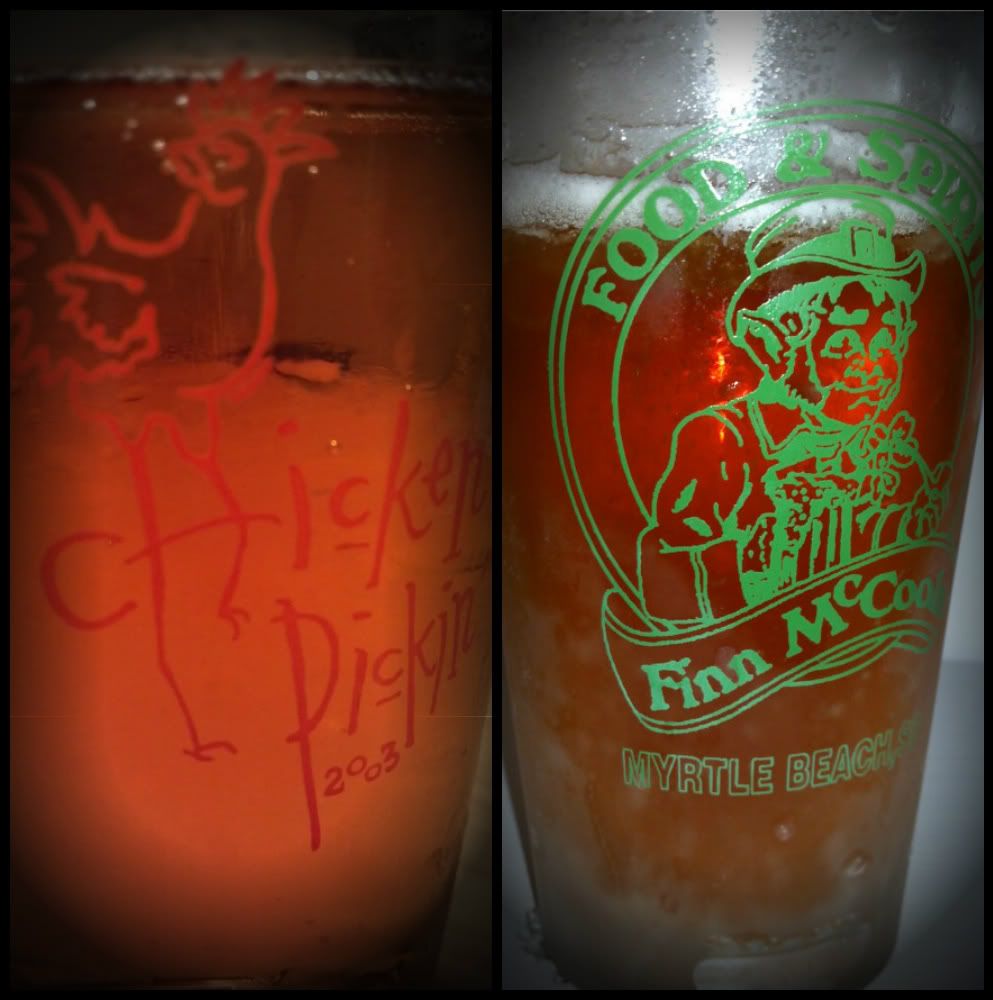 Holy.
shazamm.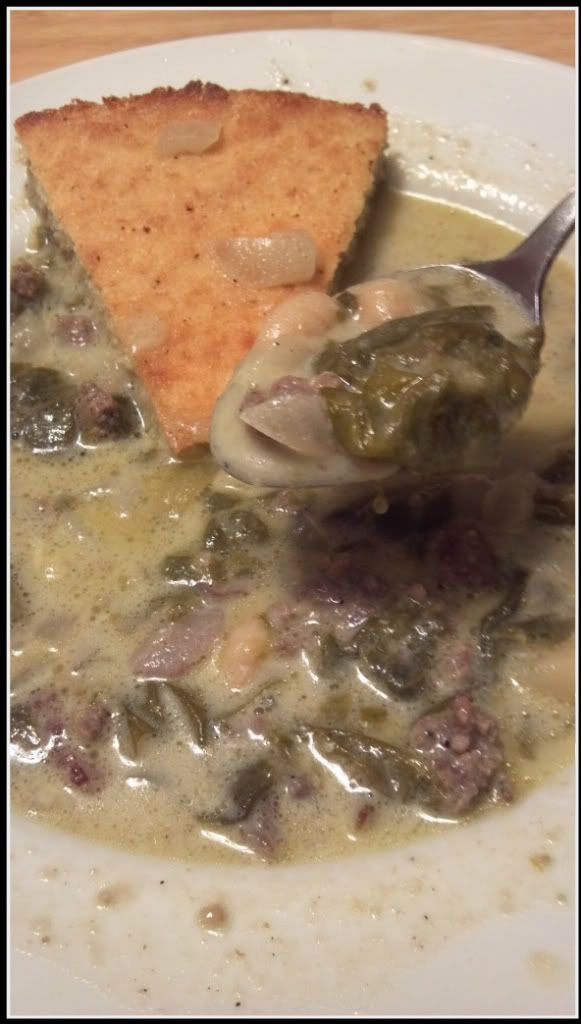 Heaven in a bowl.
Do it.
You won't be sad you did.
You're welcome.