Well, my funk mood is finally peacin out, friends. (Thank God above.)
Just wanted to share some Christmas decor from the Davis hizzle.
Nope, we didn't put up a tree this year.
I'm okay with that.
;)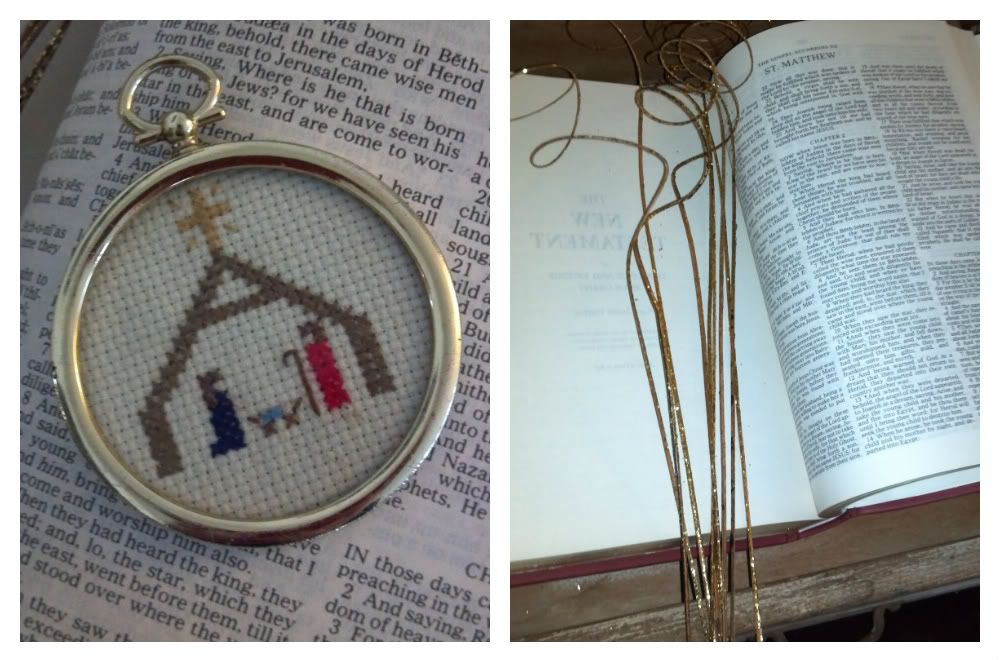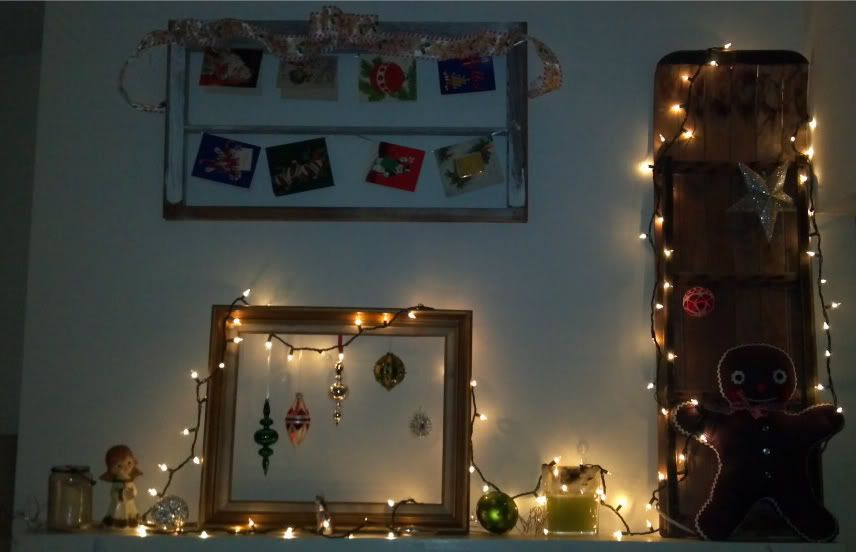 The sled, the picture frame, the gingerbread man, the angel and a few of the ornaments were thrifted ... and the old window frame was given to me by a family member.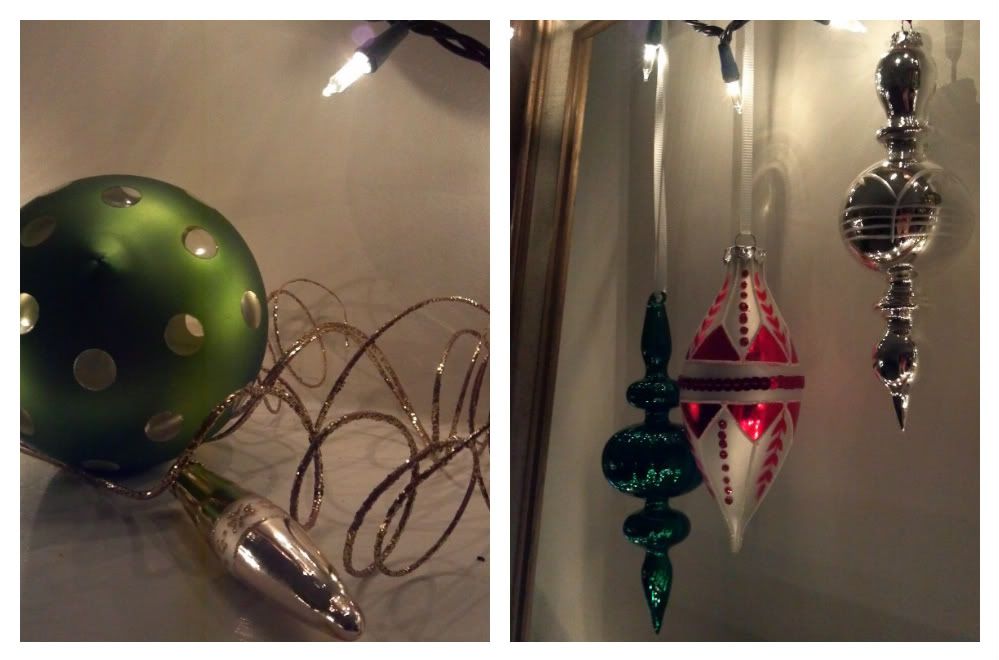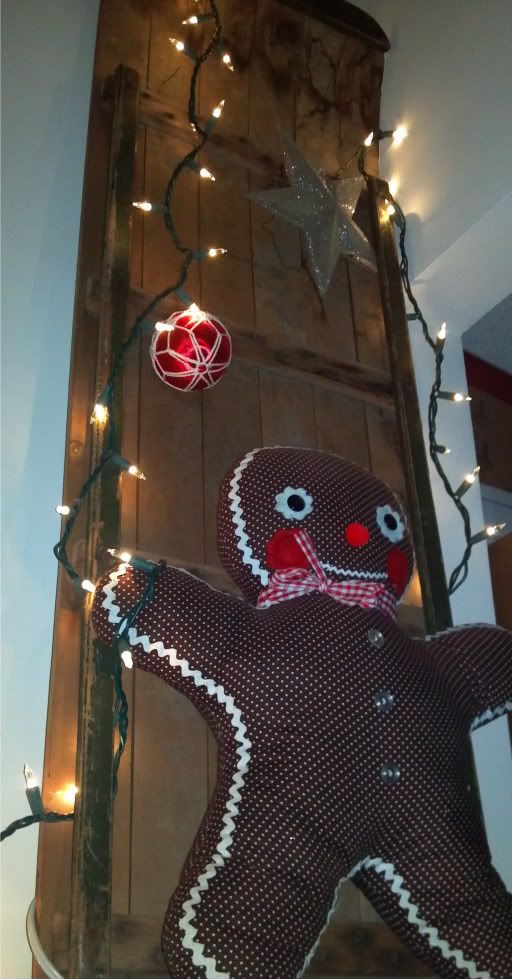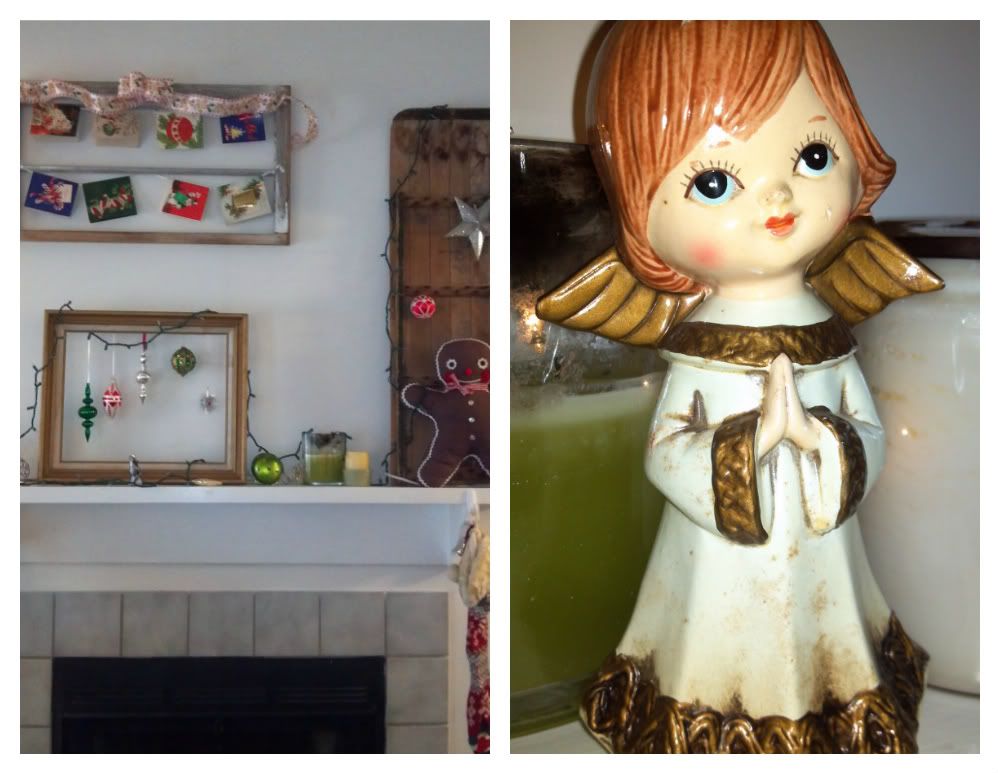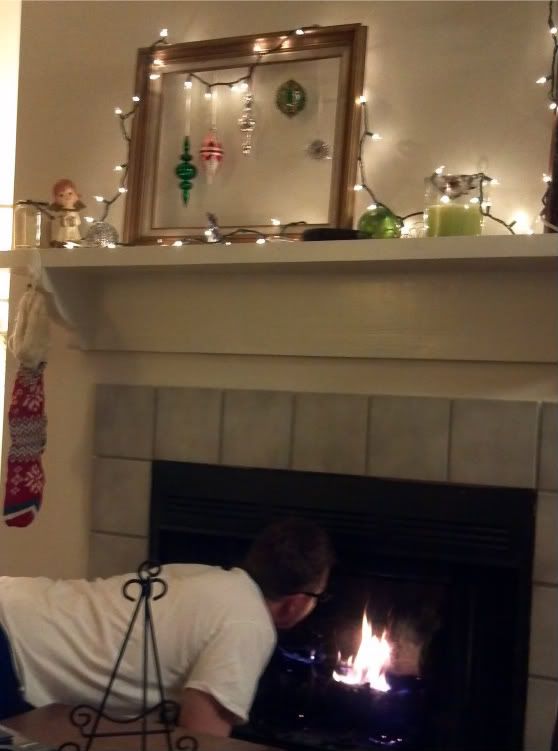 Special thanks to Hubs Davis for keepin us warm with a nice and toasty fire.
:D