Holy McIntosh, Y'all.
I don't think there are words for my level of exhaustion. I was at work for 12 hours. Yuk!
I drove through the Wendy's drive-thru and got some HORRIBLE awesome bacon/cheese/beef/fries combination. Got bout half way back to work. Realized I forgot my co-worker's food. Went back. Ordered her a side salad with ranch. Maybe the girl thought I had seen the error of my ways and had decided not to be Fatty Pie of the Century after all. Psych. Sorry.
Countdown is on. SIX MORE working days.
Then, HAPPY BIRFDAY JESUS!
Praise the Lord!
I'm ready for couch time.
And snuggle pants.
And sleep.
And chewed up LL Bean slippers.
And stockins.
And Christmas specials on TV.
And sleep.
And pumpkin spice coffee.
With Redi Whip.
And Anj Davis.
And sleep.
And to find out my most recent a1c.

And watching of the Today Show.
And footballage in red & white.
Eatin.

And sleepin.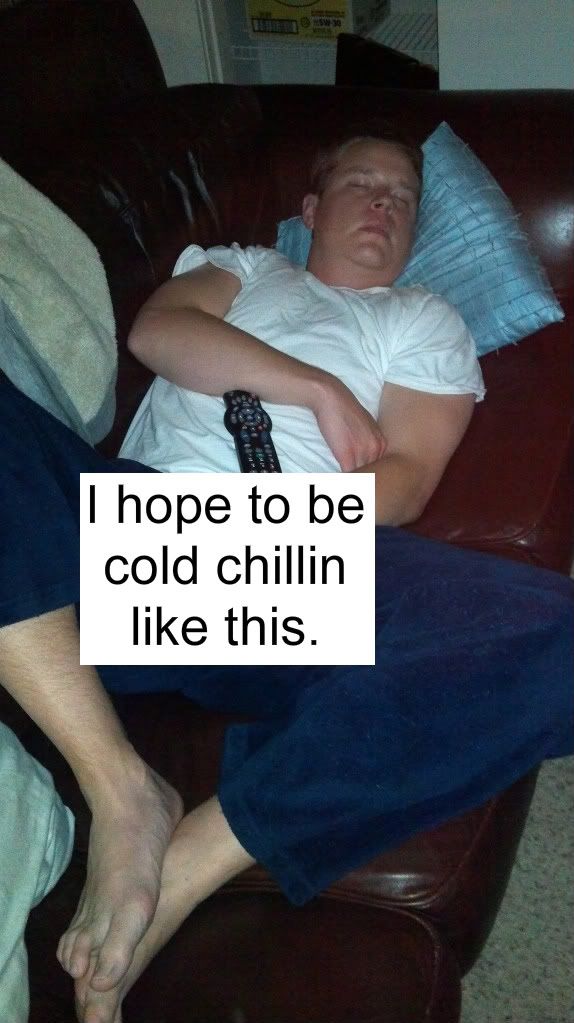 If you are still reading. You are the shiz. I love you. Thanks for comin out.

Guess what?
Four more days til FRIDAYYYYYYY!!!!!!
Giddy UP !!!!!!
*Poor Broham has been ignored this entire post. He keeps waiting for me to get his ball out from under the nightstand. #hahaha

Gone to bed. Peace out, shugpies.