Dear SIB readers,


I am so sorry I have neglected you. See, what had happened was I woke up one day and it was December, and I have so many meetings, and gifts to buy and multiple trees to decorate and so many miles to drive. Can you forgive me? What day is this? The 4th?

What's on the list:
4 birthdays
3 meetings to plan for
1 tree down
1 tree to go
1 apartment to go
15 gifts
1 wedding and gift
2 doctor's appointments
evaluations
5 Christmas get togethers
reorder diabetes ish on new health insurance (I wish I could pay someone full time to just DEAL with this for me)
keep blood sugars stable during all this stress
1 redbridge before the end of this post
If you are reading this, bless you. This is what happens when my brain is too full, and I have driven all over the state. Again.
I may or may not have driven to the McDonald's drive thru this morning in my pajamas and LL Bean's - straight out of the bed with not so much as a hair brushin or tooth brushin. I may or may not have had a passenger wearing a flannel granny gown. Sad - I didn't care. And, I had to have a cup of coffee to get that done.
But it was fun.
Tomorrow will definititely (I can't spell) be a Starbuck's morning. Which reminds me - I need to write a thank you note, before I forget. I won't tell you the last time I shaved my legs.
I need to sit down. With my planner and write things in it. I need to get to work at 5:30 am. I don't want to think about it anymore.
New list:
Things to look forward to:
1) CHRISTMAS
2) finding out my most recent a1c that I been workin my donk off for
3) almost 1 full month off with my husband
4) a new Mary Kay Andrews book
5) fun new camera
6) sleep when Christmas arrives
I'm tired again.
I will try to work in a decent blog post this week.
Here's some randoms in the meantime: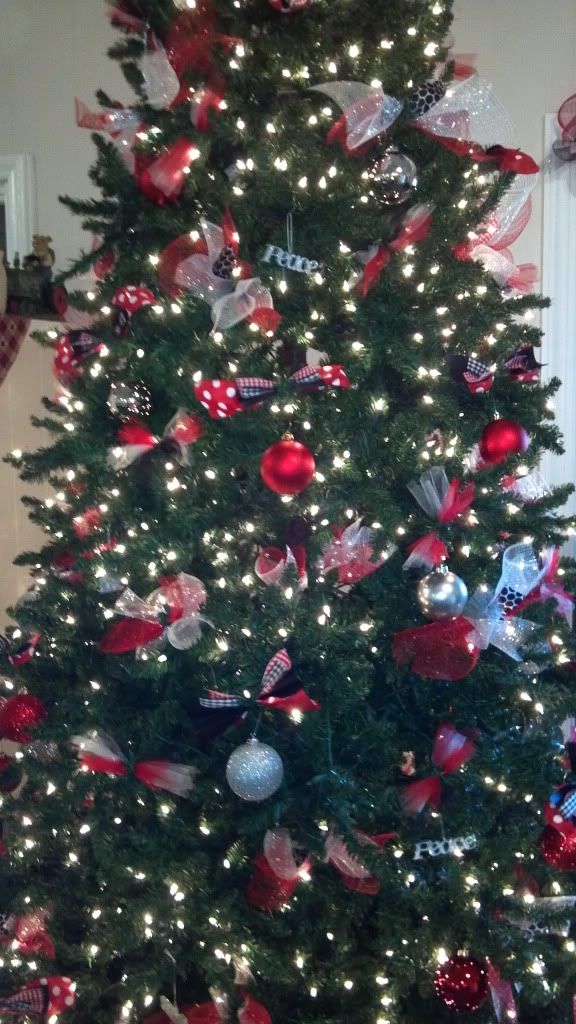 I kinda wanted to lie and make you think this was my tree that I so beautifully decorated, but sadly, it is not.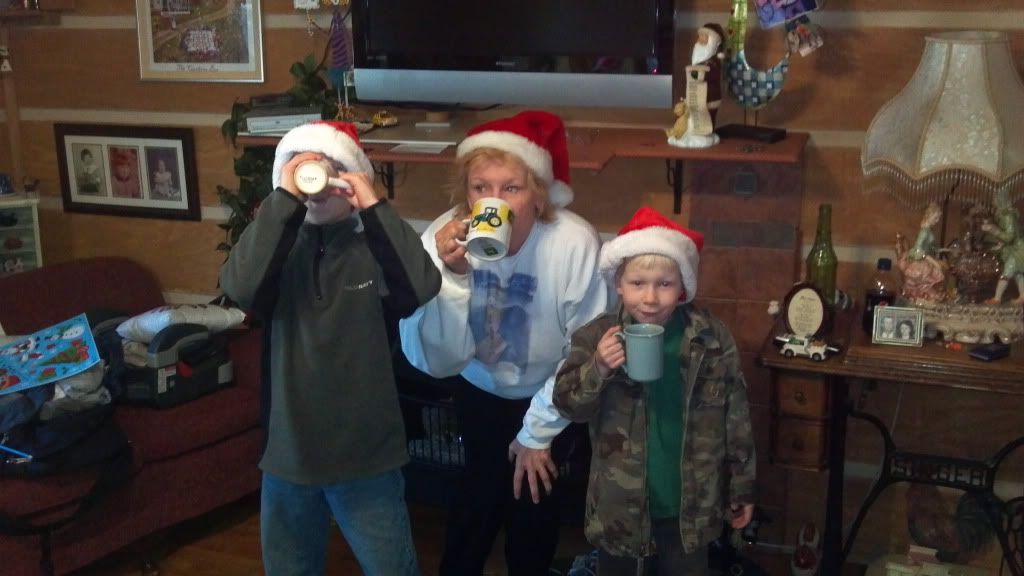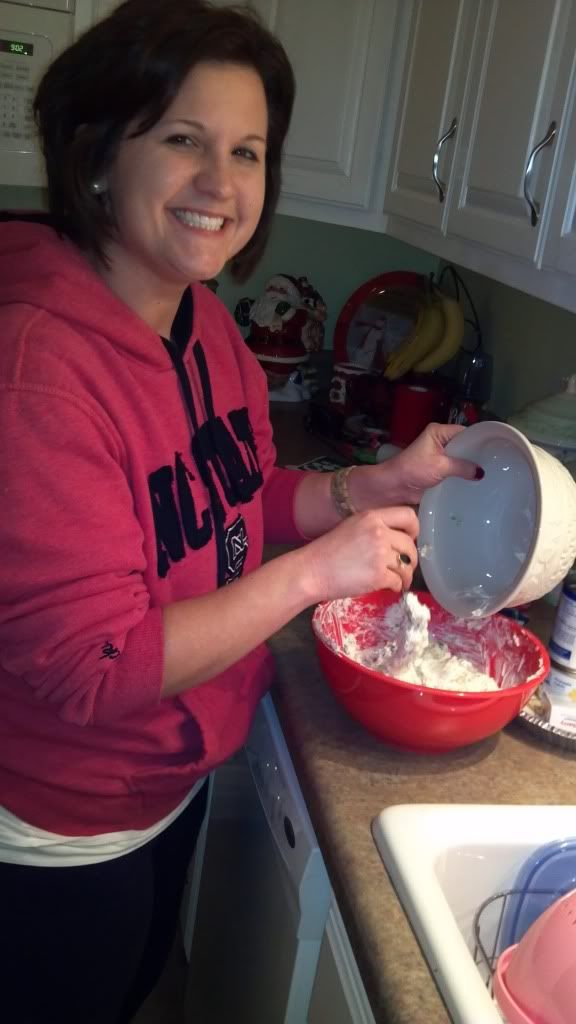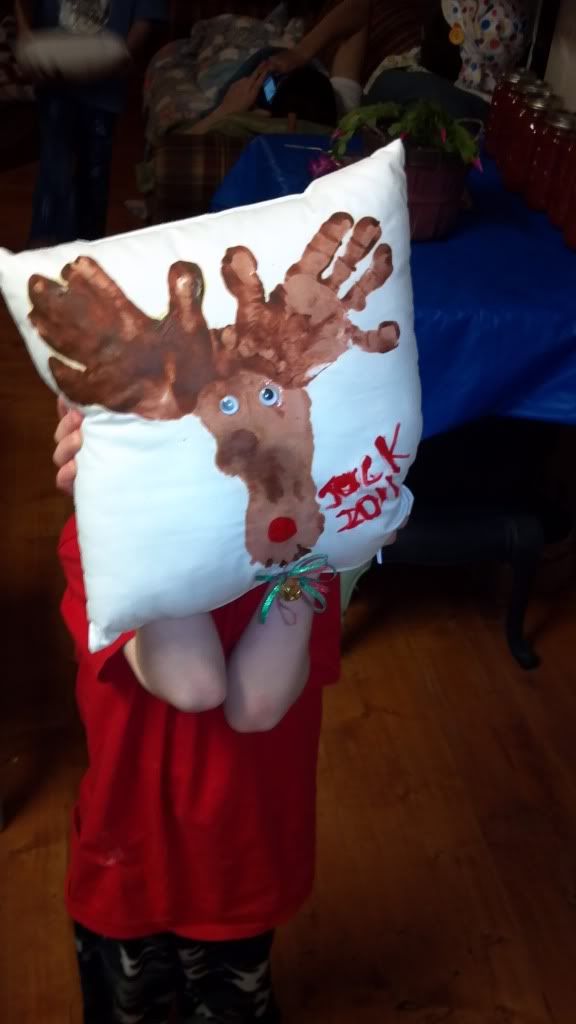 But - tonight is ...
Fo serious.
Just a few more weeks ...