Well, I hope y'all's Christmas was as straight mag as mine was.
Brody loves him some Christmas time. All the paper, bows, bubble wrap ... thought he was gonna explode from sheer joy. Not to mention this bomb chicken treat ball he got. Which totally was full of some rawhide nibblet treats which exploded all over the floor. He frantically licked up as much as possible before the vacuum cleaner devoured the rest.
Course Brody loves him some balls. Tennis balls, espesh. Hubs enjoys takin pics where Brody and I both are trying to retrieve the ball. Just look at the rapid motion of that tail.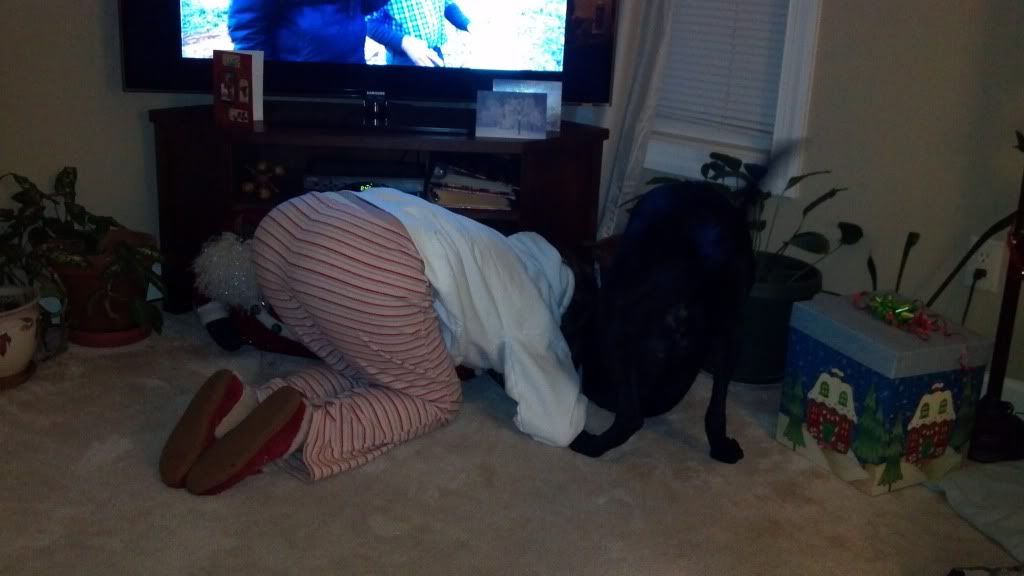 There may or may not have been an episode where a pint of Maker's Mark was dropped on the concrete in the driveway in the bag which included some other red undie stocking stuffers. Nothin like whiskey soaked draws in ya stockin, am I right? We had to go somewhere before they finished dryin in the dryer, so I had to finish the job on the headrest of Sylvia's passenger seat, like any good elf would.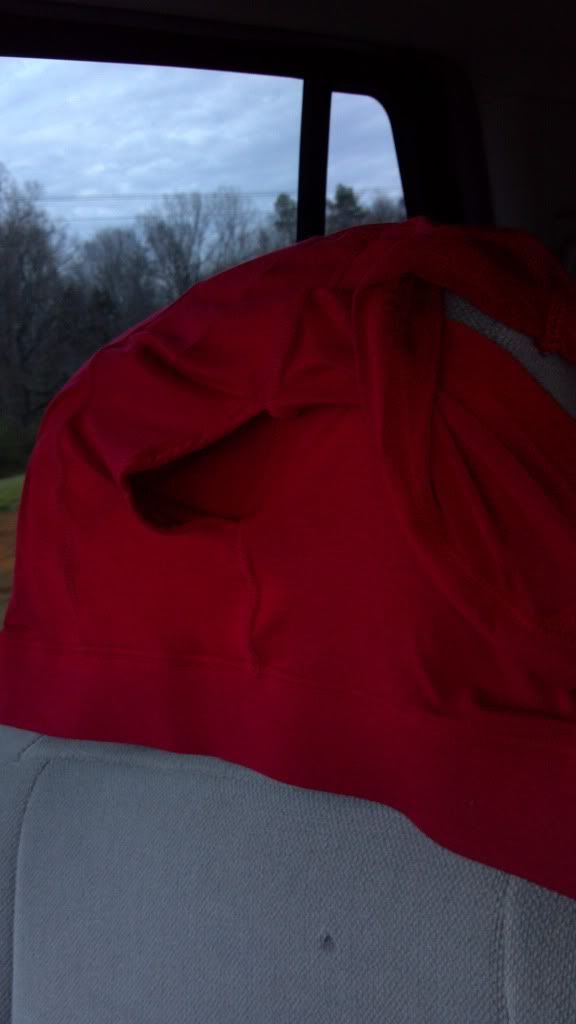 Anj got his nap on at every stop ... including nappage through vacuuming of Brody's exploding chicken ball (see above), and the yankage of a rug out from under his feet, and then replacement of said rug later.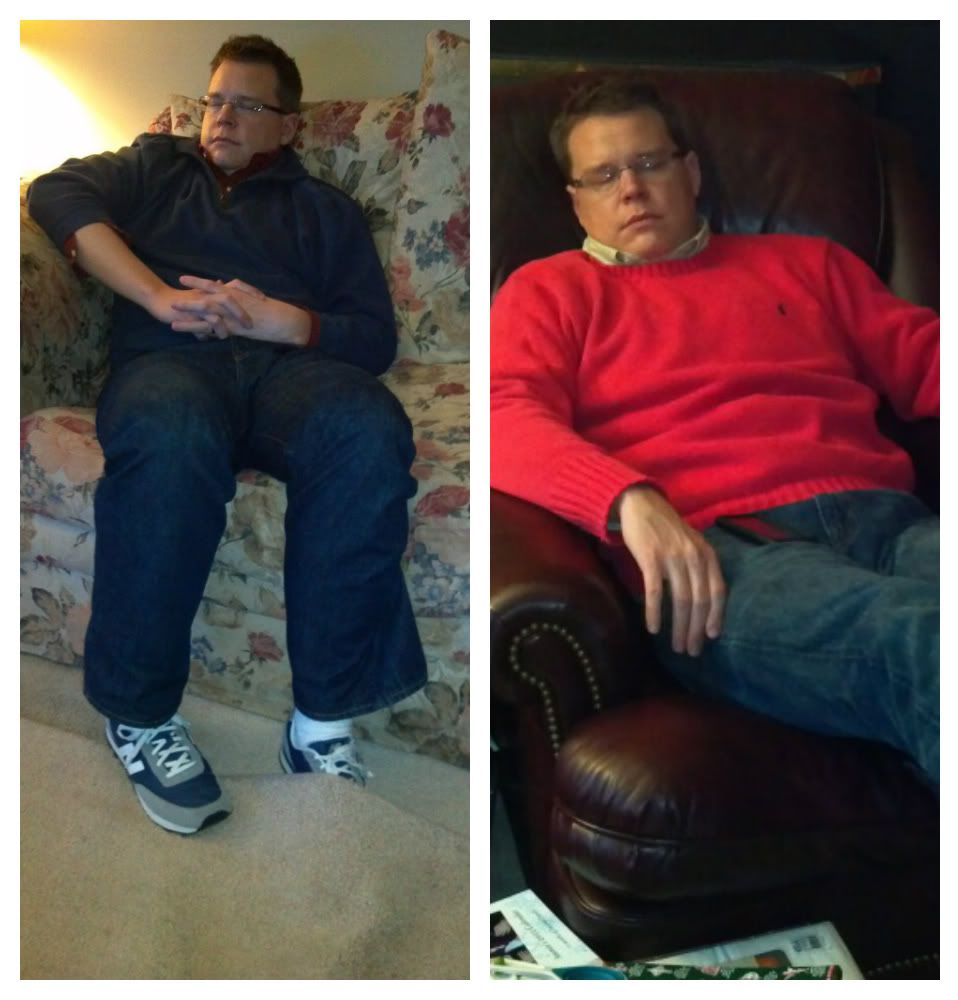 BUT THEN - news broke of Anj's upcoming wisdom tooth removal surgery - 3 comin out. Y'all - Anj's wisdom teeth are growin in straight SIDEways. I have a pic of that too ... but I will spare you. TOE UP!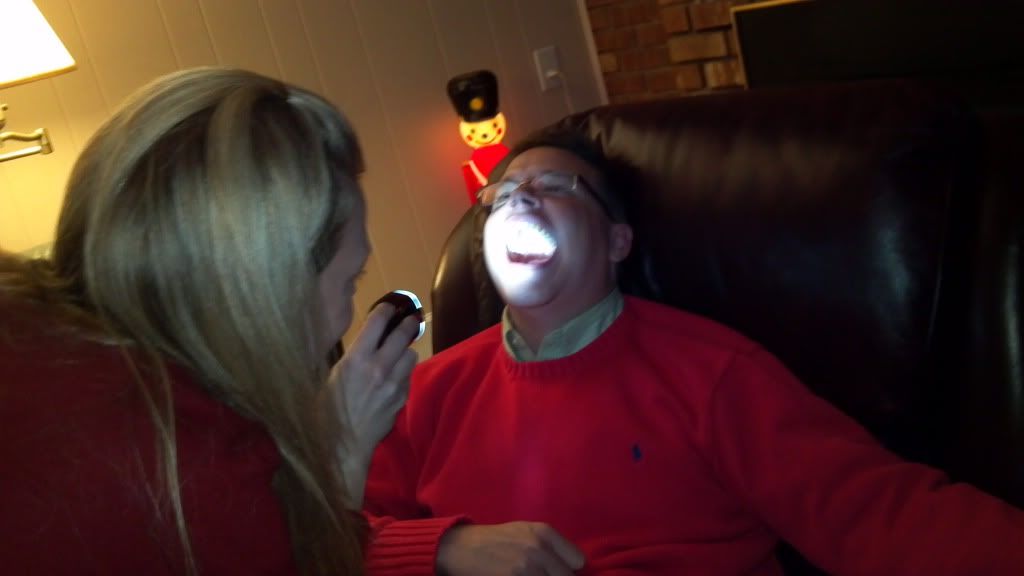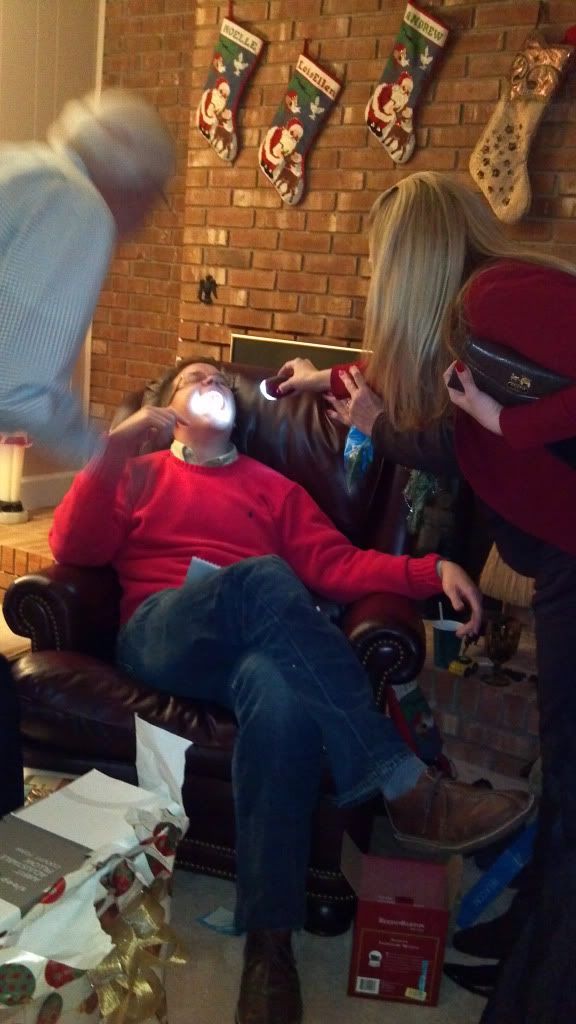 Ma and Pa Kettle got us a bomb diggity camera. I have been playin with it ... if you are a real photographer, you won't be amazed by these pics. BUT I AM. So, let me have my joy.
Look, continuous shutter release .... really fun to flip through really fast ... push up time come to life!

Capturing sweet precious Anj enjoying his prizes from Ma and Pa Kettle and Wifey Pie. Love me a man who is smart enough to read, annnnd tend a fire place! Holla!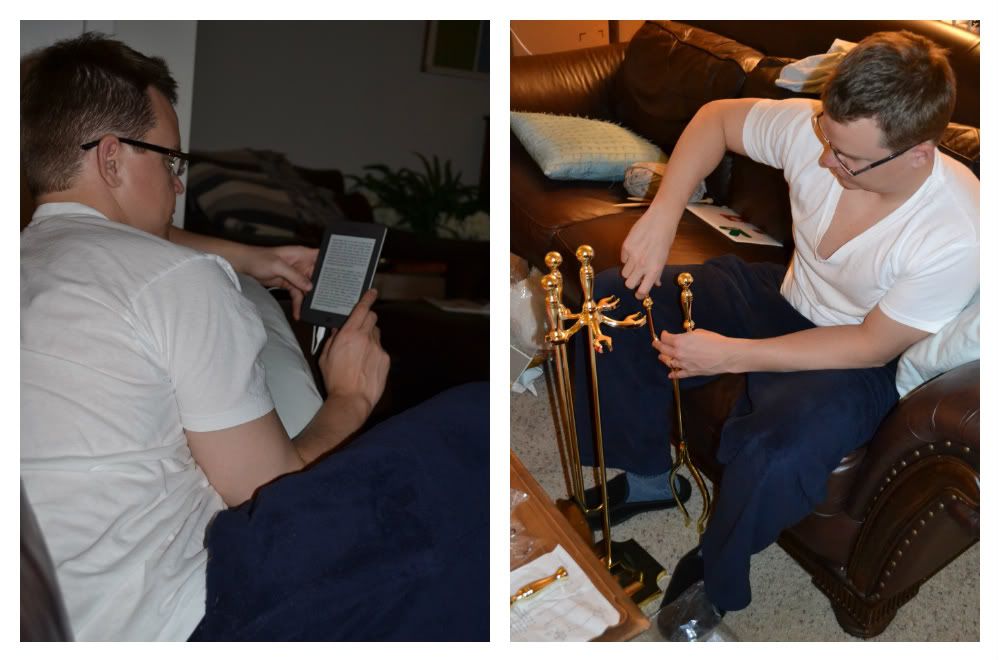 WILL YOU JUST LOOK at the detail on this here ham cornbread treat? MMMM!!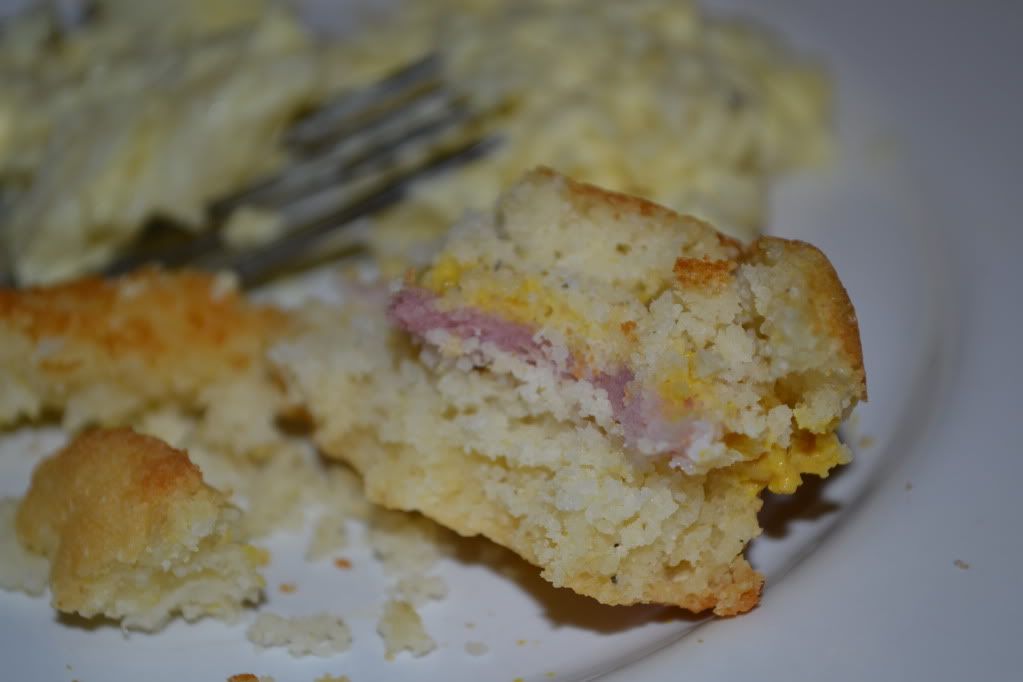 And this yummy necklace! (Thanks, Anj! LOVE IT! So proud of you for spending significant money on something you know is totally worthless except I just wanted it. Love you!!)
And GET A LOAD of the difference in these two pics based on aperture and shutter speed, y'all!
Damn, I am excited!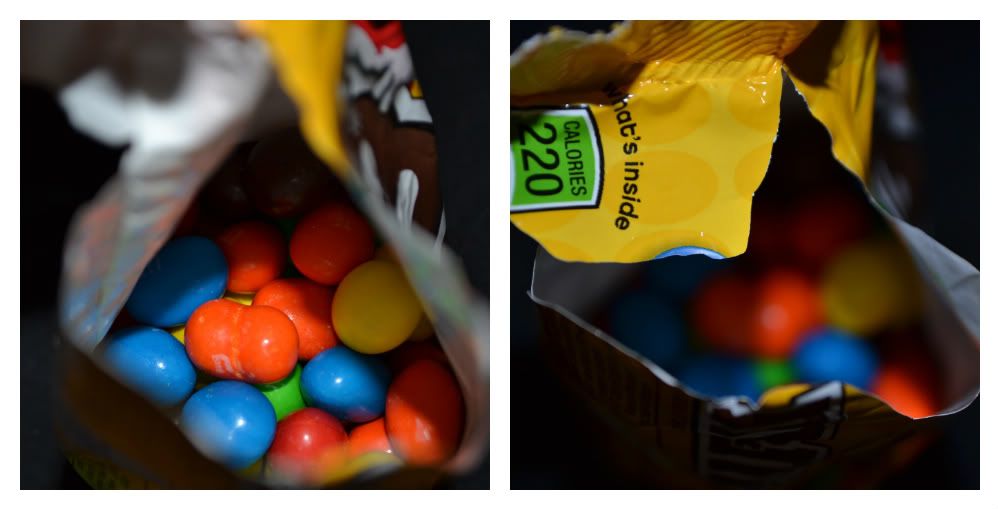 Hi, my name is DETAIL. Love ya!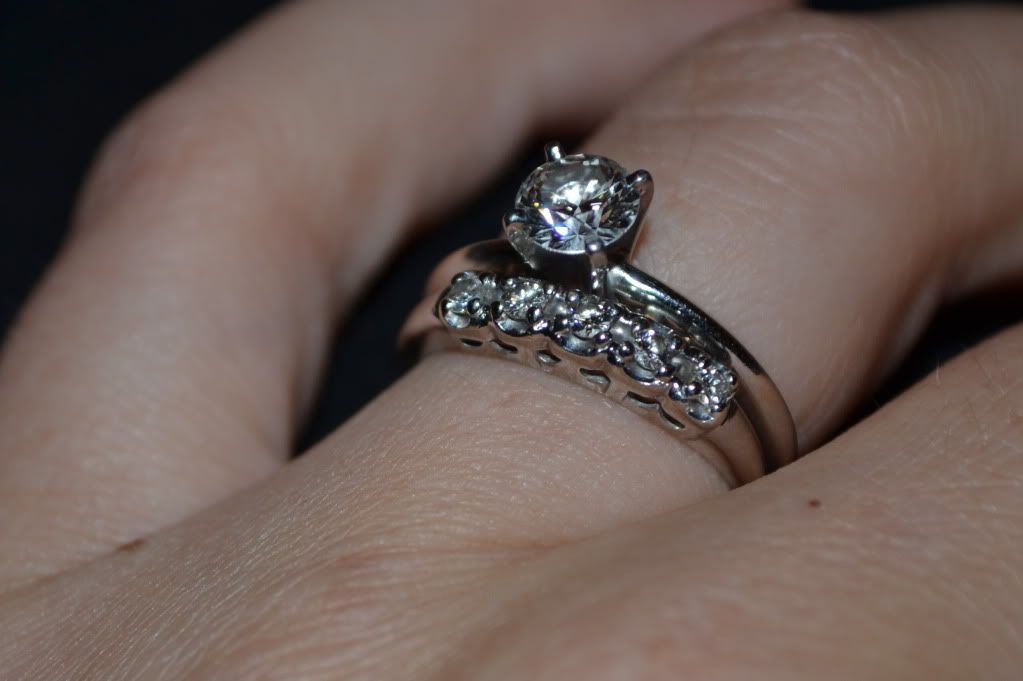 Whattup finger hairs?
I am also excited about this mass supply of Truvia. Get yo non artificial sweetener on, my love!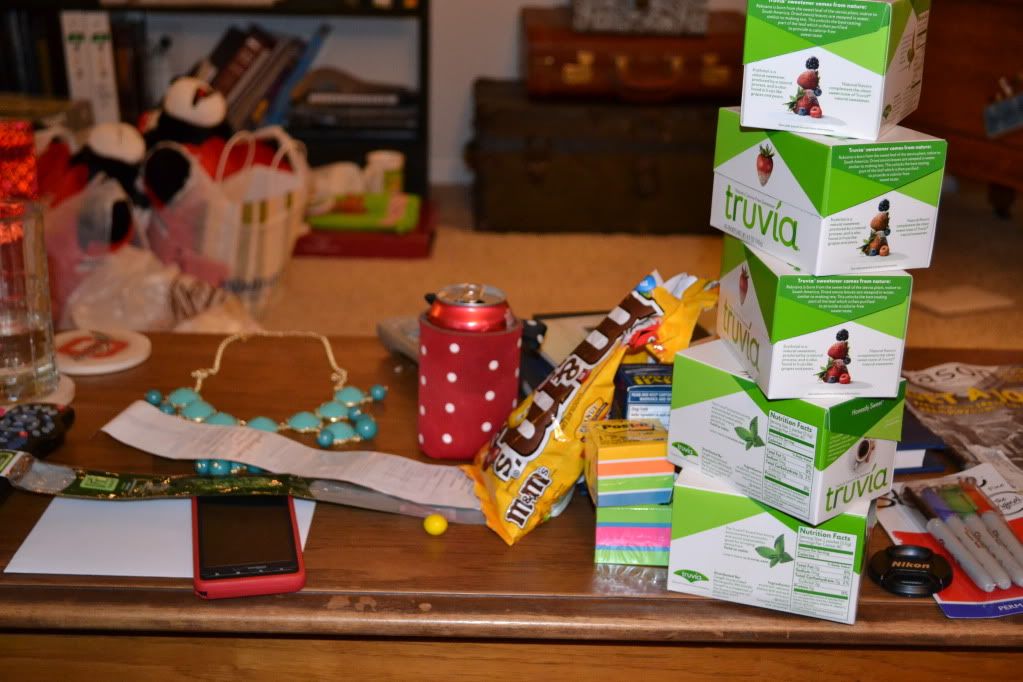 So wonderful to see so many family members and friends, all in celebration of Jesus's birfday!
Hope yours was supa mag!