Aren't you impressed with that creative post title?

Hello Shugpies.
Hope y'all's weekend was splendid. And that you haven't frozen to death. It is cold as a witch's tatas in these parts. And we're not used to it. So it seems even worse.
Friday, Anj Pie walked in with these: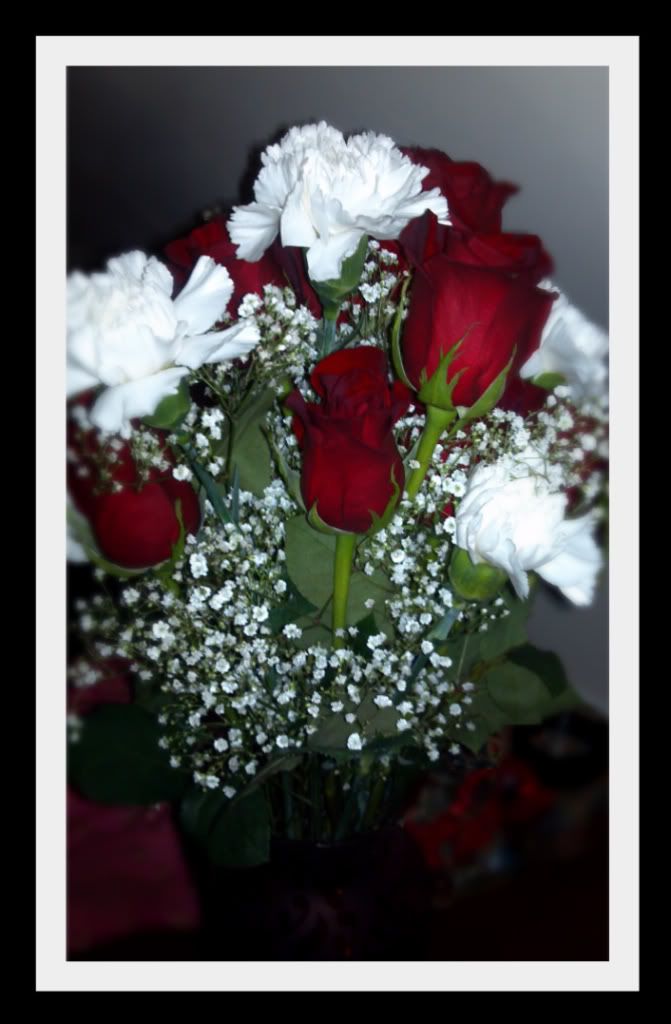 What a snookie pie. They smell mmmm.
Saturday morning, we met up with my aunt, uncle and cousin for breakfast at the
State Farmer's Market Restaurant
. Holla! Good eatin, my frands. (Didn't take pics. Sorry. Too busy feedin my face). Then, we totally went to one of the four photography classes that came with our camera. I did learn some stuff. :)
After our class, we scoured the town in search of some shoes and luggage for Anj's upcoming bday. (Homeboy is picky for realz).
Then we got a text from the Sis & Bro in law - they were in Chapel Hill (I know, right. I figure, if we're going there for beverages, then it should be tolerable, right?) ... so we decided to check out a bar that was featured recently in Garden & Gun,
The Crunkleton
. (PS - Garden & Gun is the shiz magazine - order a subscription for any southern guy you know - young or old. Check it out, seriously!)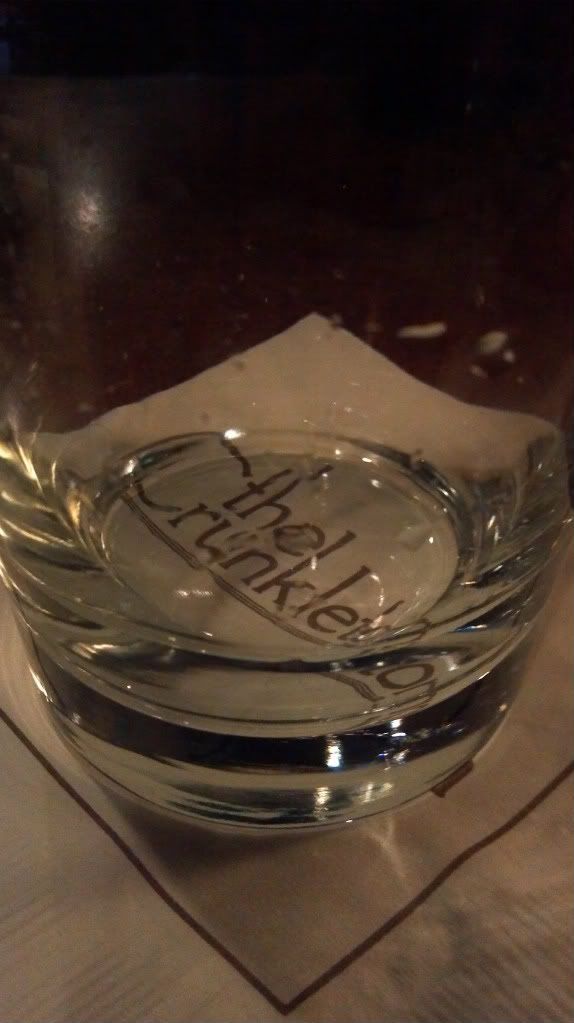 Anj & I continued with some wings once we got back from Chapel Thrill.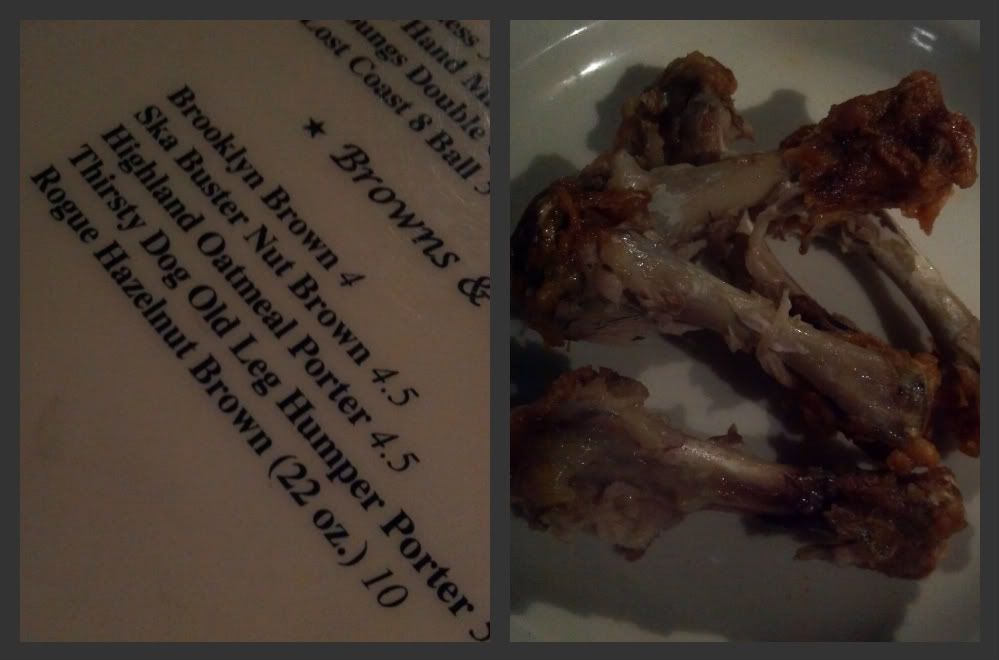 We had an hour long conversation/piecing together of random lyrics until I FINALLY (with the help of my facebook friend) was able to think of this song. (Don't you haaaate that? When it's riiiight there, but you just can't think of it. Ugh!)

Today started with getting up at nearly 11am, eating of course. Laying around. More eating. Then - a trip to Wally World for the essentials. I love shopping with gift cards because it's like free stuff. I HATE washing my face. Especially if I took my shower in the morning, then I reallllly don't wanna go through the whole face wash routine before bed. I'm hopin these wipes will make me be nicer to my face.
#lazymess


What'd y'all do this weekend?
I hope y'all's upcoming week is fast and thrilling.
Ha. Tune in on Tuesday for the How I Met Anj love story.
Also - I linked up with
Jenni
. She's magical. Go check her out.