... pick up ma girls and hit tha party scene.
Tonight.
Whoaaaaa, it's alriiiight. Hmmmm.
Don't hate. Boys can like Aaliyah too.
Brody here. Posting images of myself because the owner of this here blog is a slacker.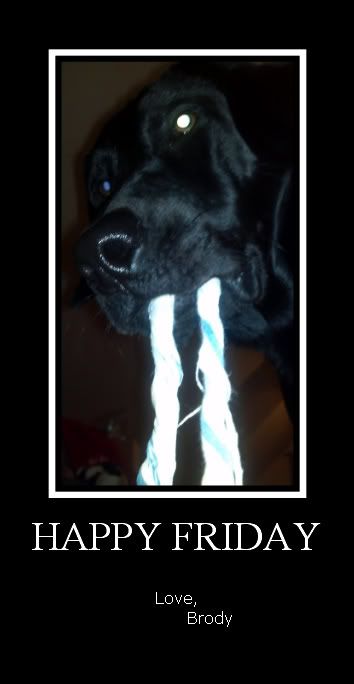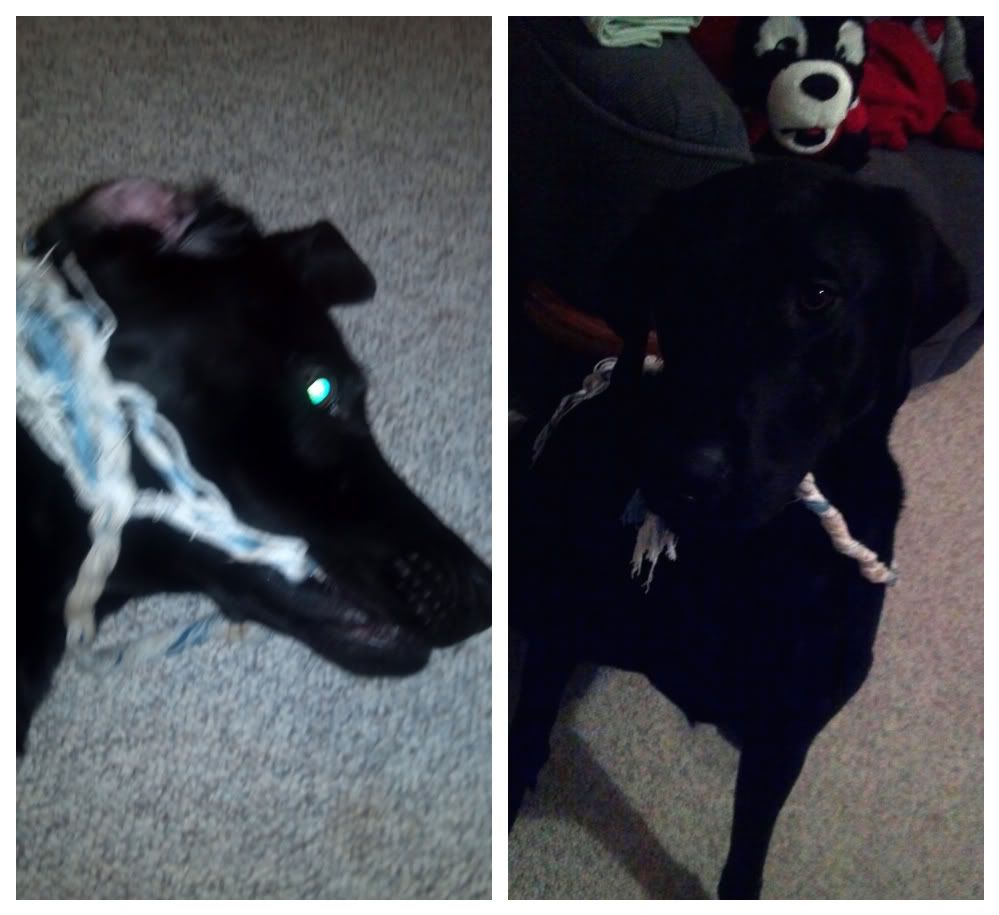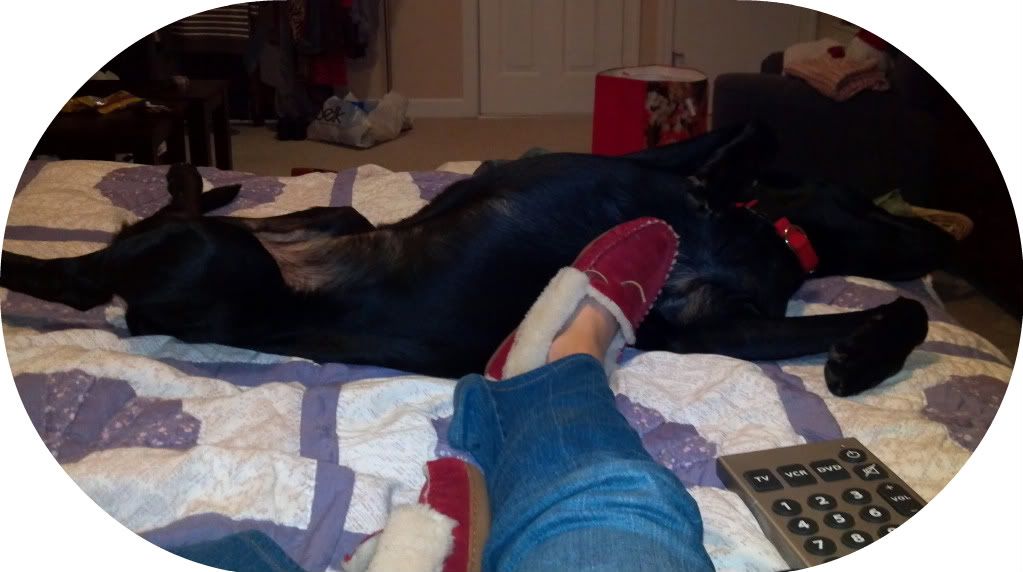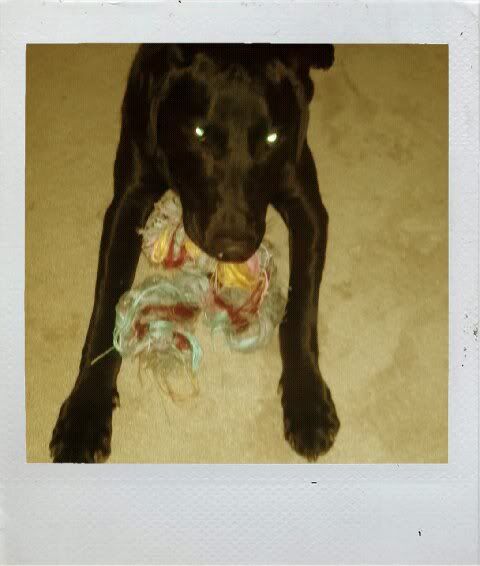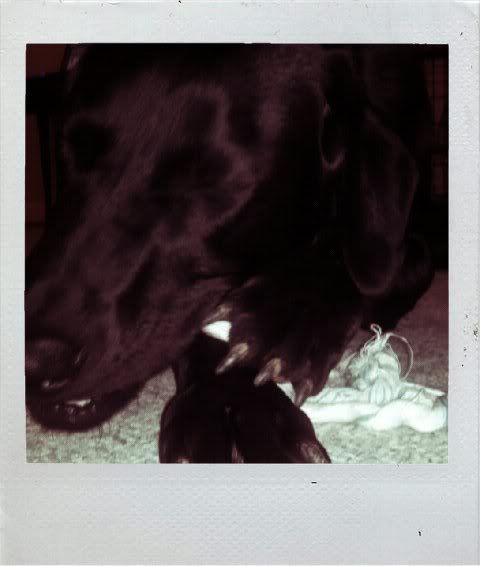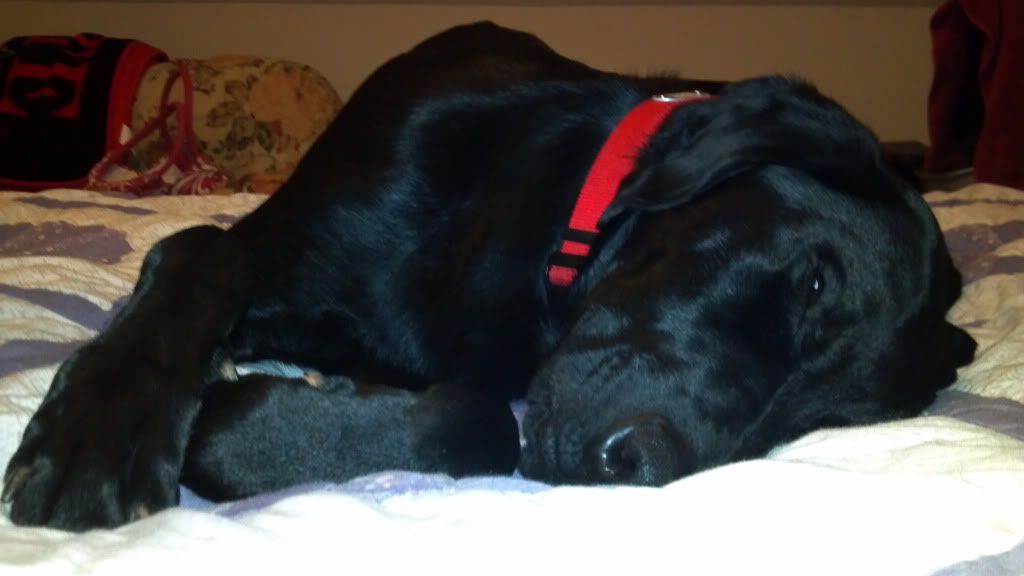 May you enjoy your weekend as much as I enjoy my rope.
And catch up on some rest.
I highly recommend it.

PS - Special thanks to Duke for that last second shot. You know we ABC up in heah!