I don't understand.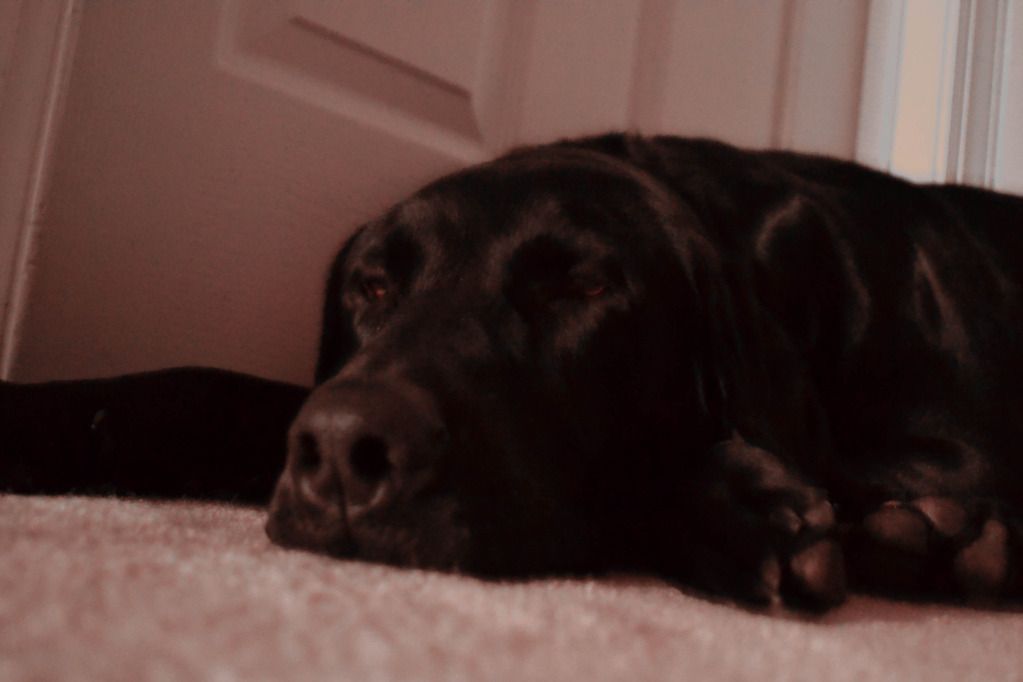 Where do you go for so long?
Do you not love me anymore?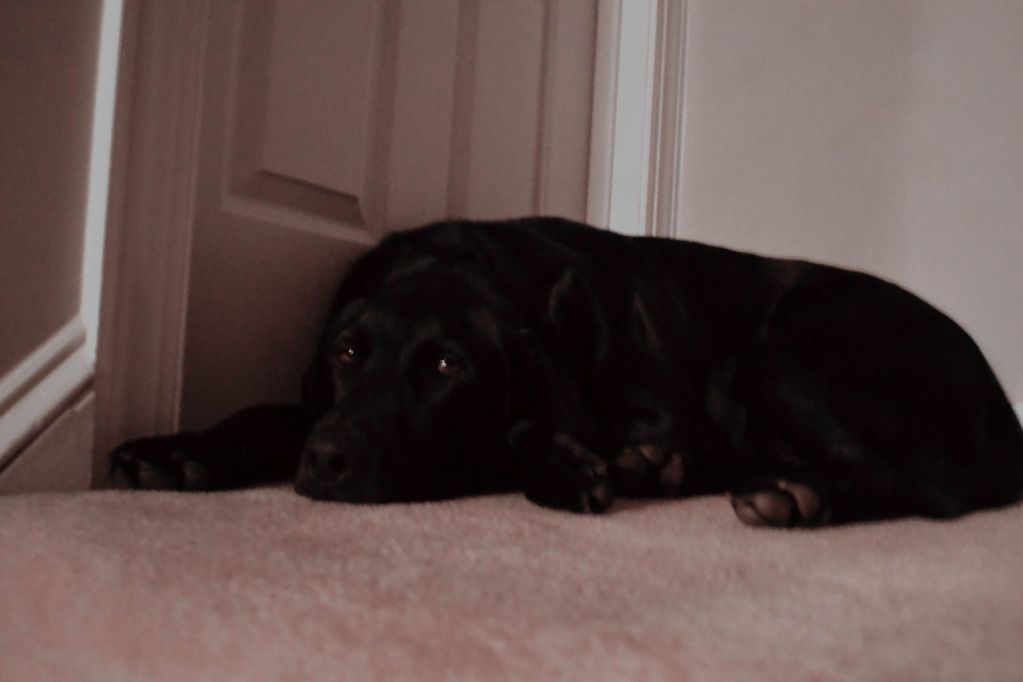 OH THANK GOD YOU'RE BACK!
I thought you'd never love on me or play ball with me again!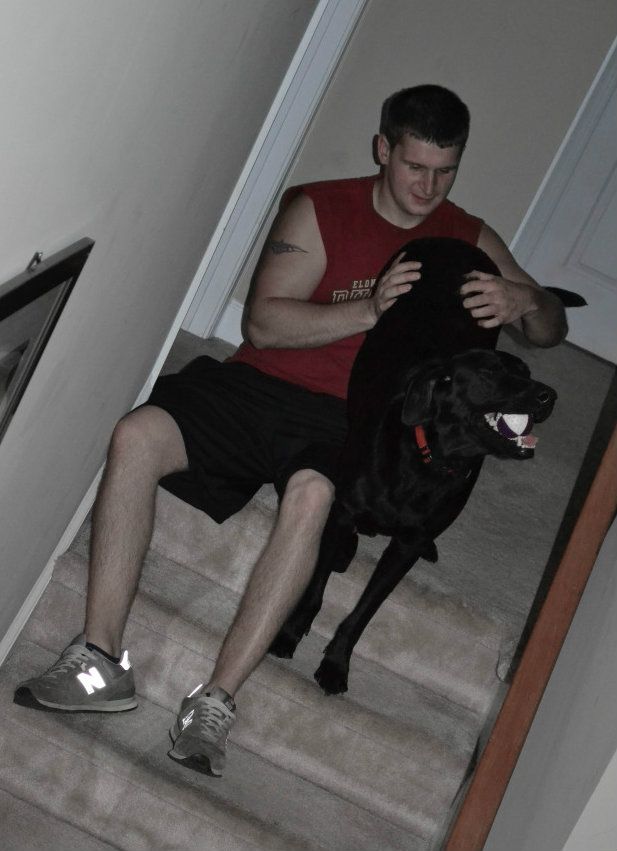 Or scratch my back.
This is the best day of my life!
Isn't it nice to feel loved?