some cranberry & ginger ale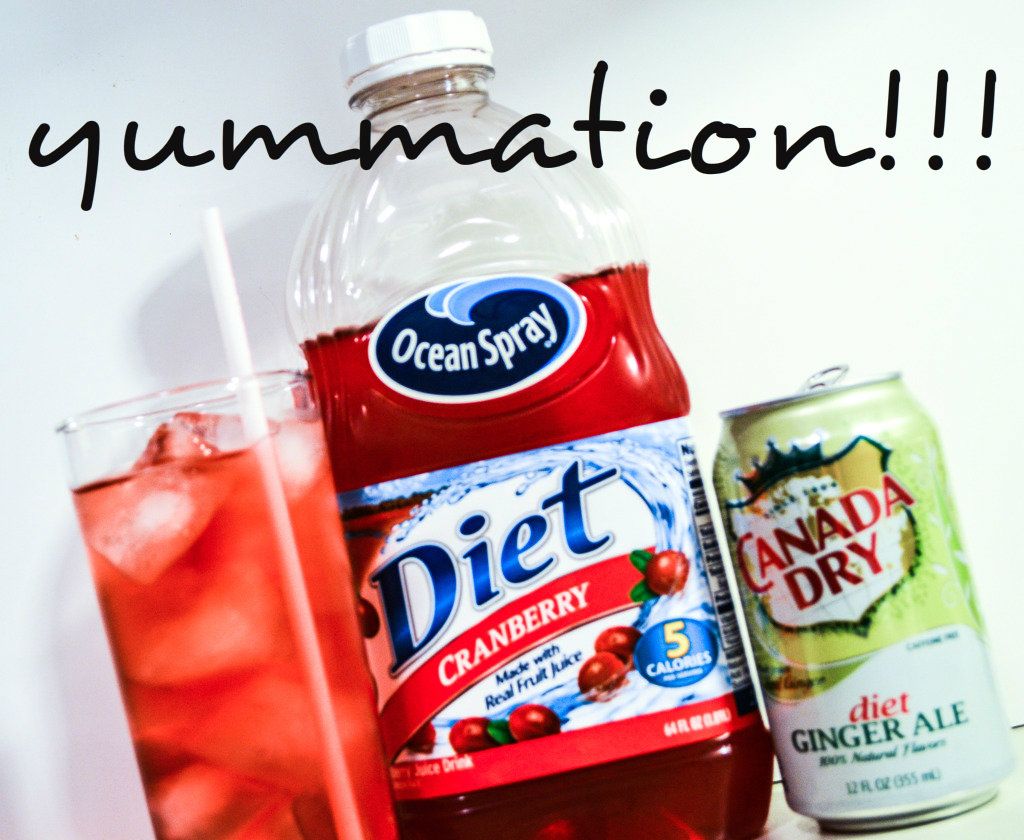 i was at bi-lo the other night, and realized they have canada dry diet cranberry ginger ale.
at first, i was really tempted because they never make specialty drinks in a diet version. lame.
however -
i think that drinks are tastier when they are actually mixed - right there in front of your own eyes.
sooo ...
i walked an extra lap to put that shiz back on the lovely canada dry display.
but, this is perfect because:
1) you feel all christmassy and magical when you drink it
2) it's bubbly and has floaty ice cubes
3) you can control the calories and carbs with so many options:
diet cranberry
light cranberry
scraight up cranberry
diet ginger ale
scraight up ginger ale
don't even get me started on your brand preference
and duh, you can add some alkyhol if you feel so inclined
what's not to love?
so many options for everybody.
no blowin your diet, or your a1c!!
win-win!!