i cut my hair off. i'm not in love with it. part of the reason is how insanely fat my face has gotten. #stopwiththehotfudgesundaeswithnuts
but, i am going to target tonight, and i'm going to get some starbucks and walk around looking at curling irons and makeup stuff to make me like it more. i love these curls (waves?) :
every time i watch sex in the city or pretty little liars, i wish i had three close friends who could get together at apparently any time of the day and meet me to drink coffee or eat sandwiches in a park. we would also always have perfect hair and be in full makeup. right?
i really wanna visit nyc again sometime soon.
with more money.
last night, i got a call from my brother who happened to be 10 minutes away from us. he was in town for his job. (he lives about 3 hours away.) fun surprise!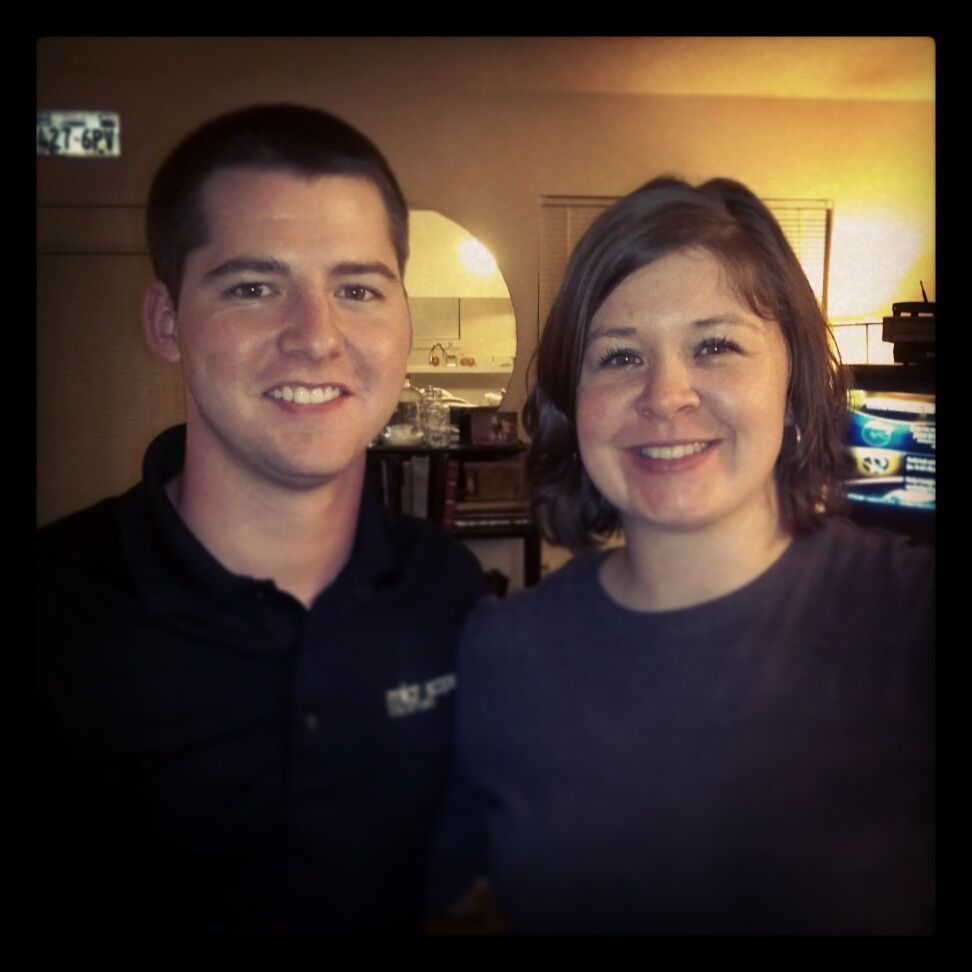 we ate a nice, yummy, fairly healthy dinner at home, and then this happened:
again.

wish me luck at target.
have a lovely afternoon!