y'all have heard me talk about
the store
over and over
before.

well, Silas, my FIL, left town for a couple weeks.
i may or may not have gone in and cleaned.like.a.mo.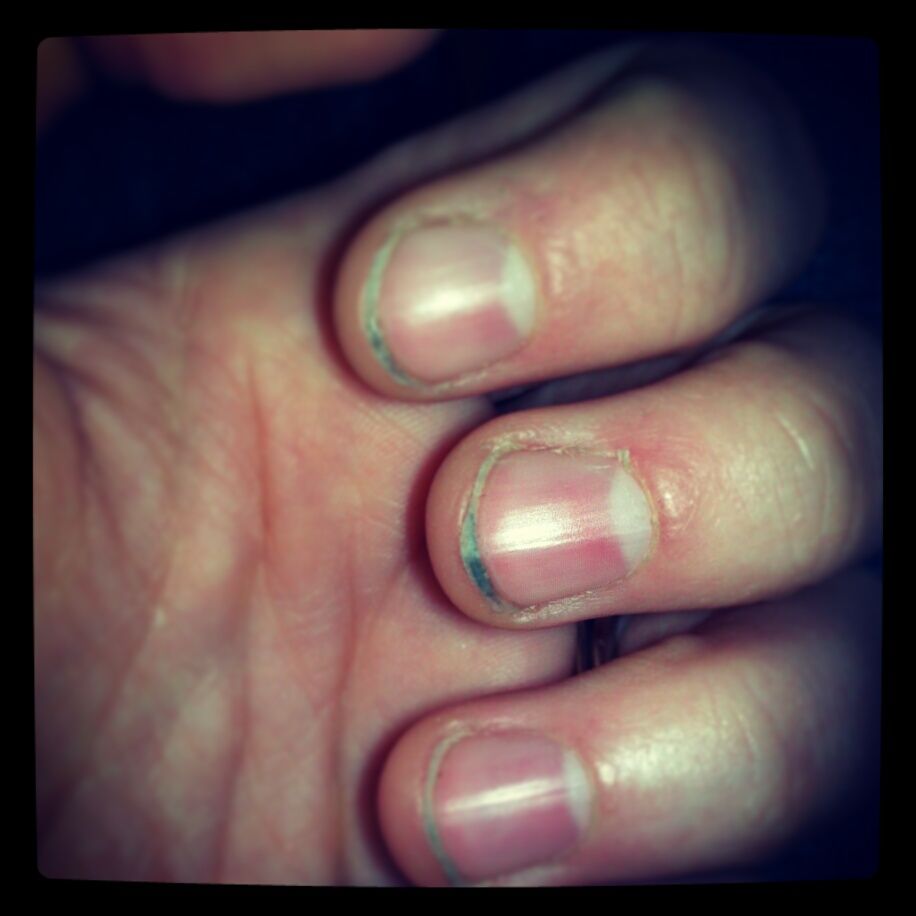 the business started in 1890. the building has been there since 1907, and i swear, some spots of it haven't been cleaned since then.
the FIL may have been usin' paint cans to hold up "tables" and cardboard boxes with prices written in sharpie as "displays".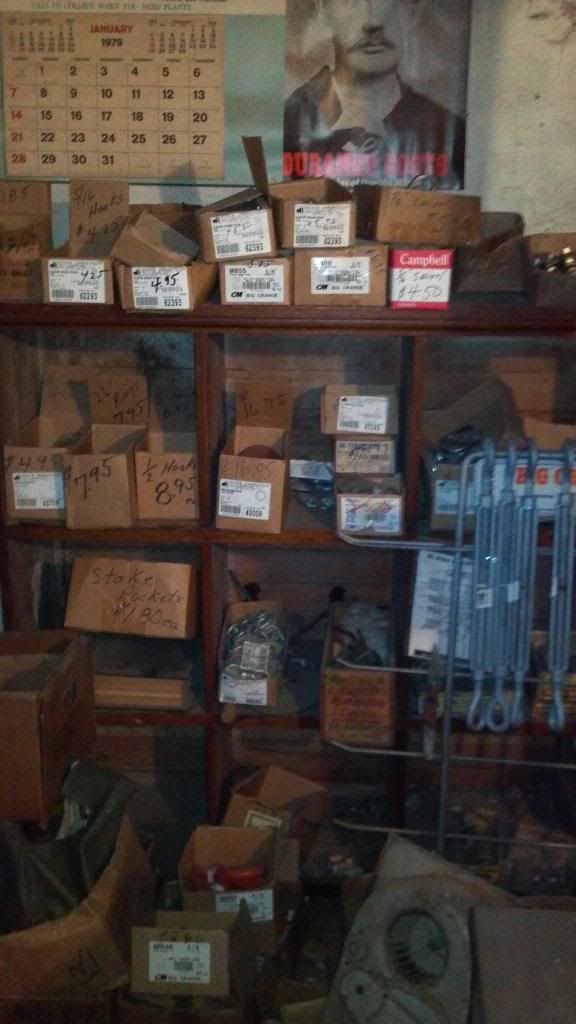 i tried to help umm ... increase the visual appeal ... soon i will take real photos.
anyway, we made him a sweet welcome home poster and some treats to help soften the blow.
he came back, took a quick walk through, said, "Shit!" took his cookies and muffins and left.
i say all's well that ends well, no?
ps, we got some new shirts in, you KNOW y'all need one!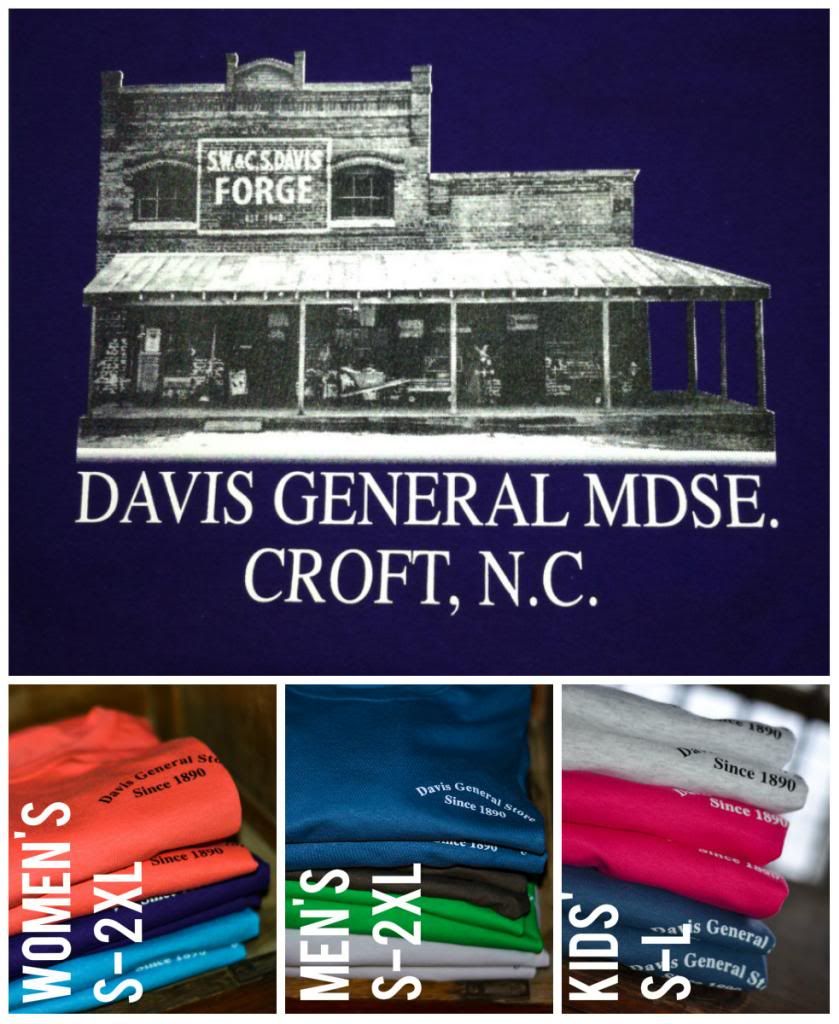 and guess what else?! the store is on ...........
instagram. BAM!
@davisgeneralstore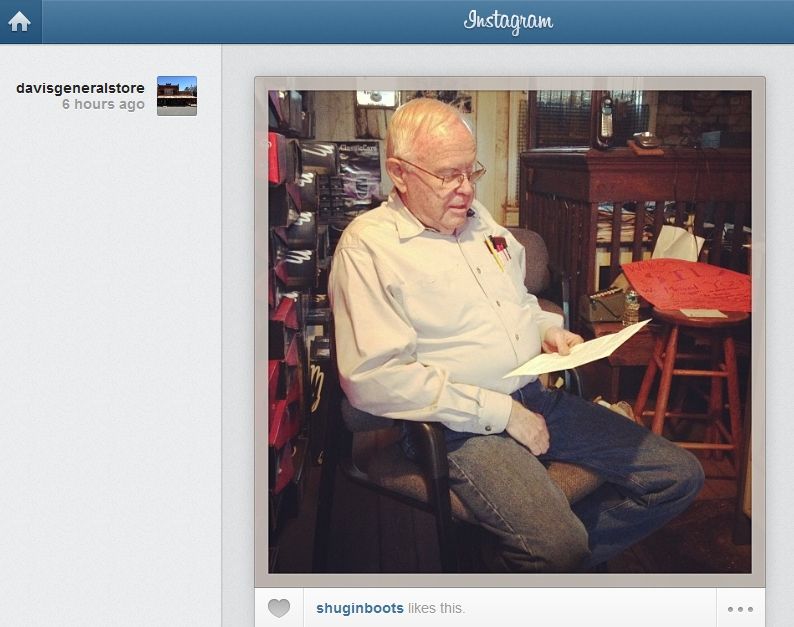 tomorrow i'm actually goin' to read other people's blogs and respond to emails.
sorry i suck.