today, i decided to tackle this here madness @
davis store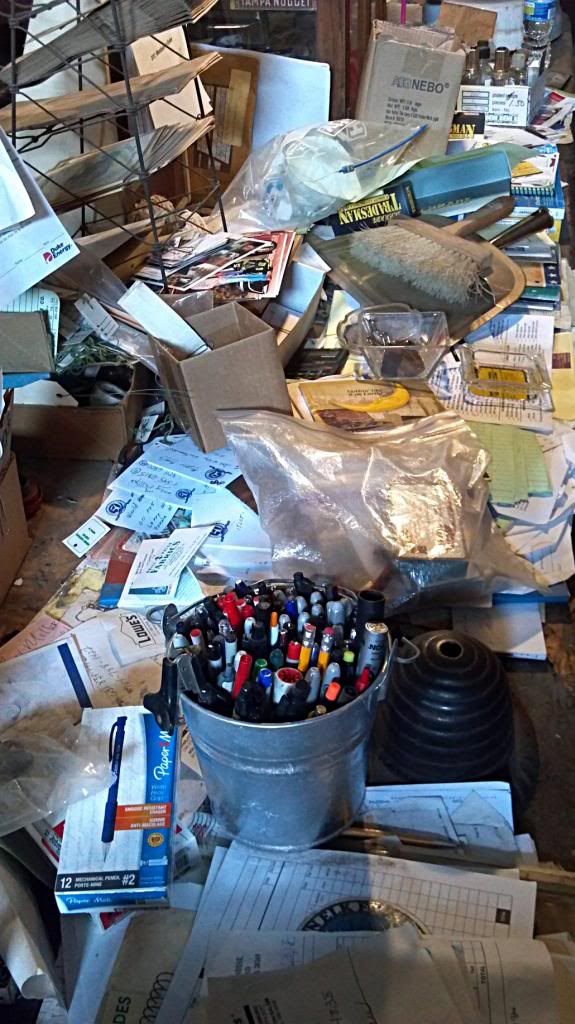 first up ...


never know when you might need to douse oneself in escada, swish with some listerine, or hit up some advil - conveniently housed in a tidy cardboard box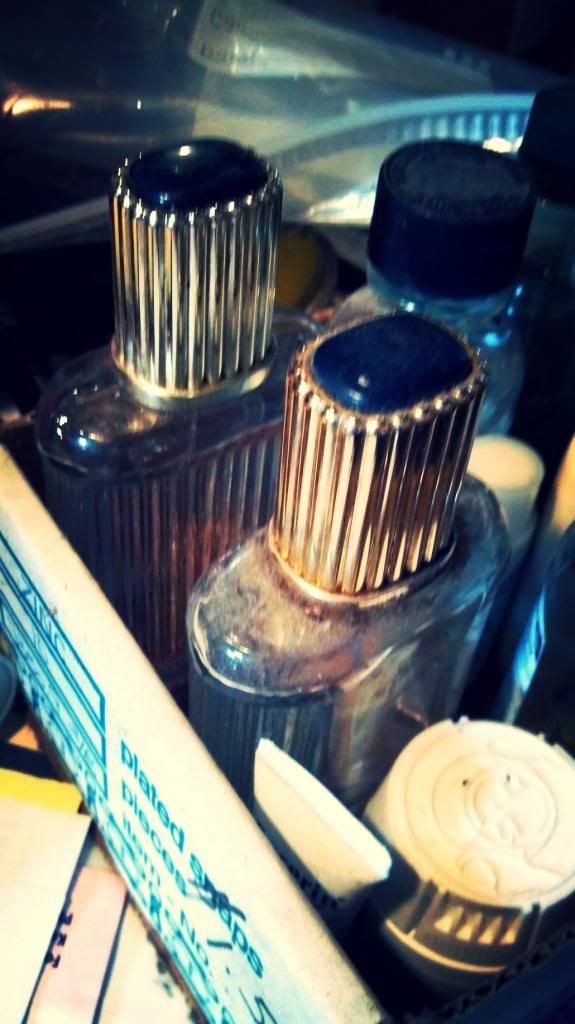 you know you wanna wash all 2000 of your parts with this
creepy as hell loofah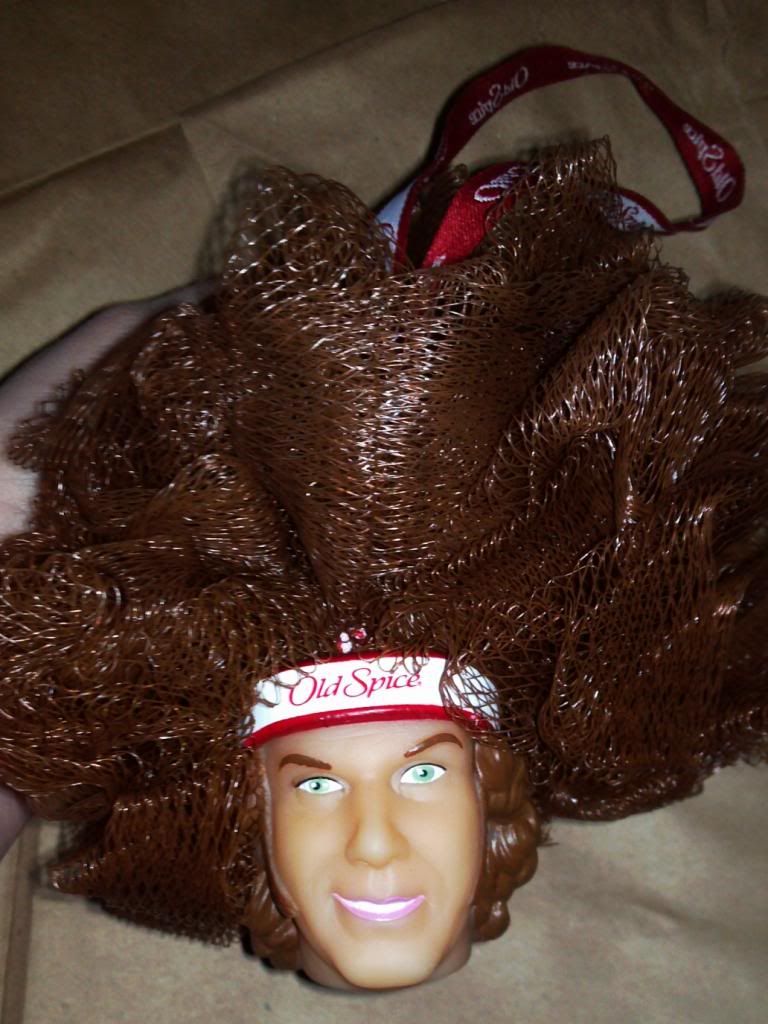 or do whatever it is one does with
some mineral oil from like the 60's
label some shiz with some
old school seed stamps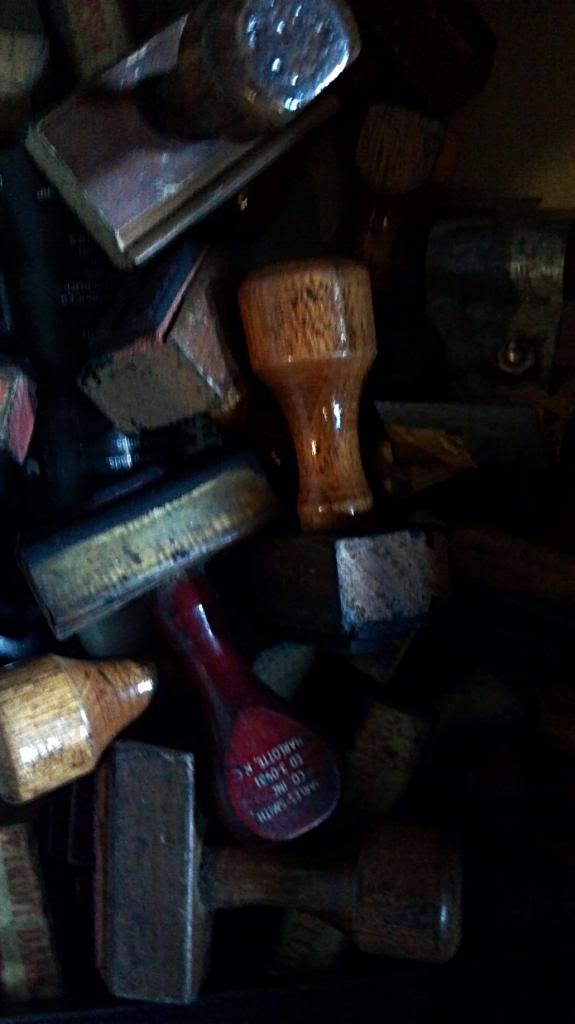 repair some overalls, pants, or jacket with some
miscellaneous carhartt parts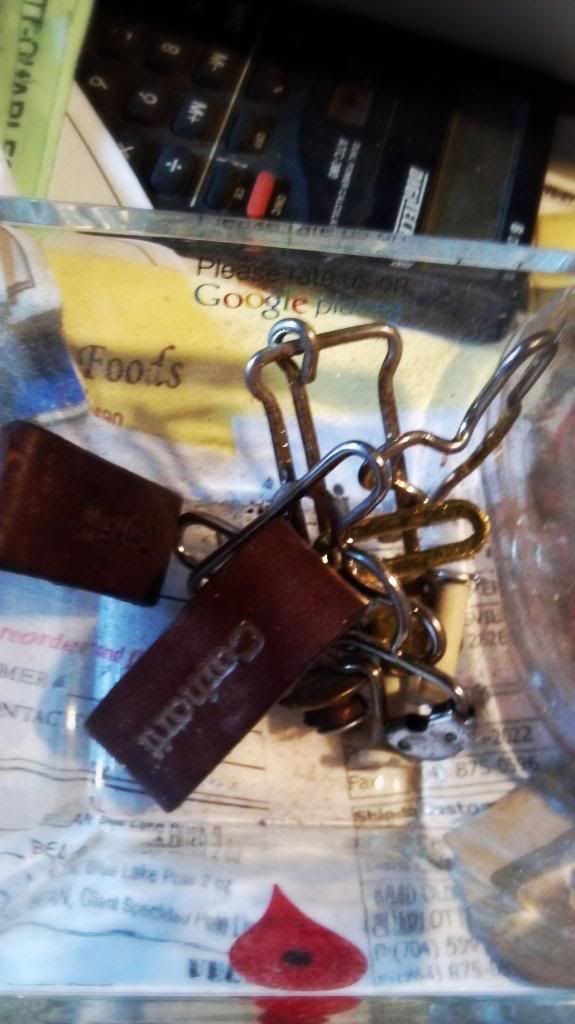 and these, well, just check out these
crazyville hanes ads ...
1) just look how she's gazing obsessively at him while he stares off into nowhere in his mayjahly high water slacks
2) is it her job to keep him warm? seems like she could think of somethin a lil better than hanes thermals, no?

and how bout this one?
i know my man be sailin' like a boss with his tshirt tucked into his draws
never a dull moment, y'all.
happy wednesday.