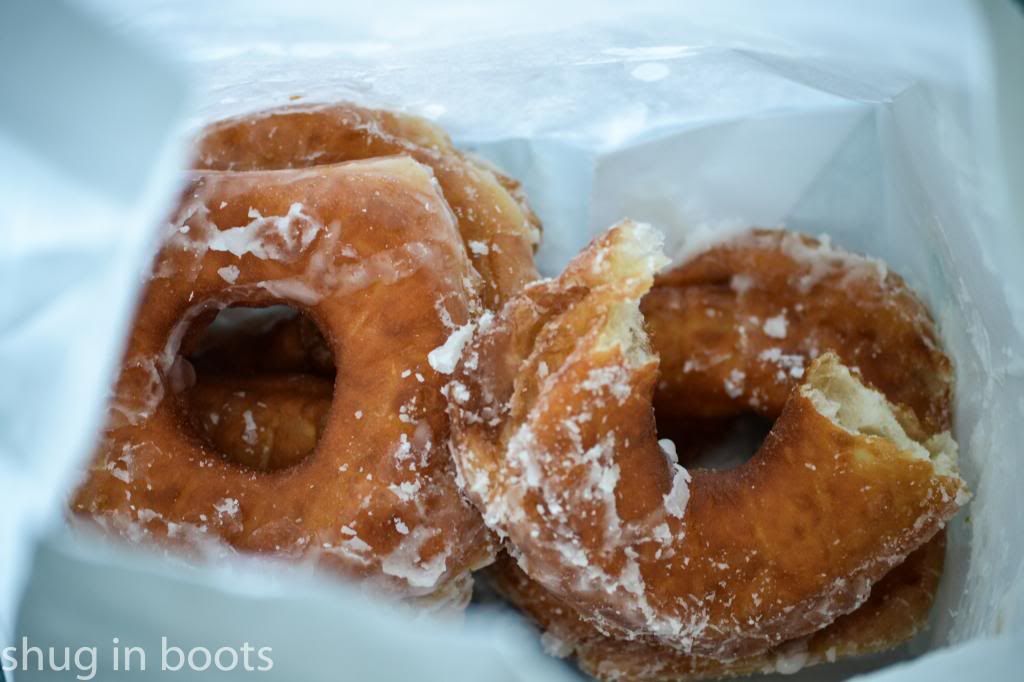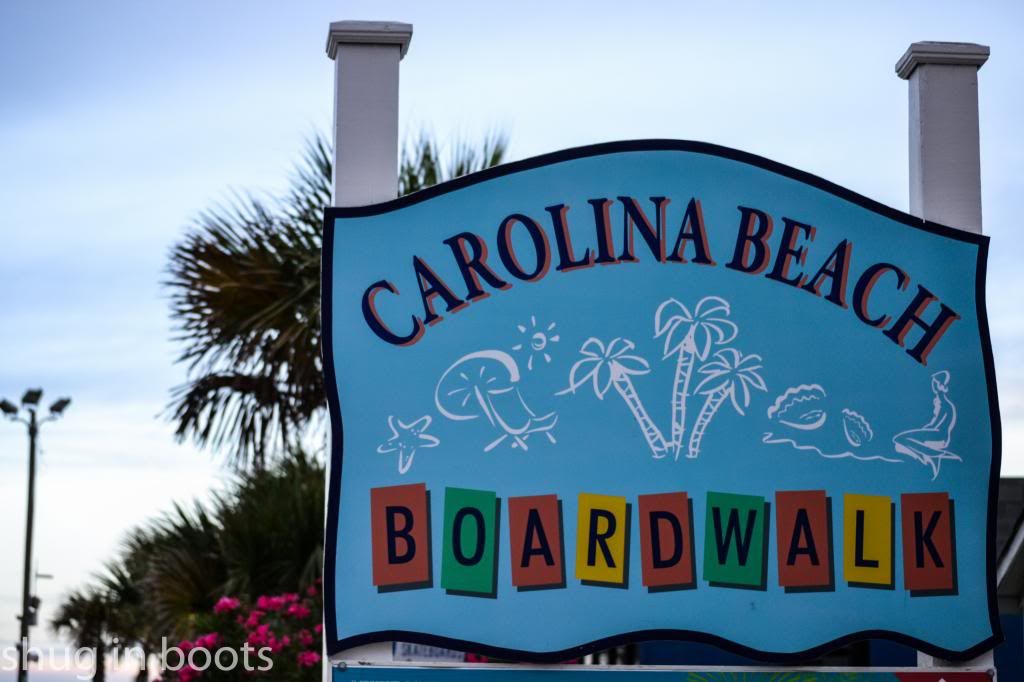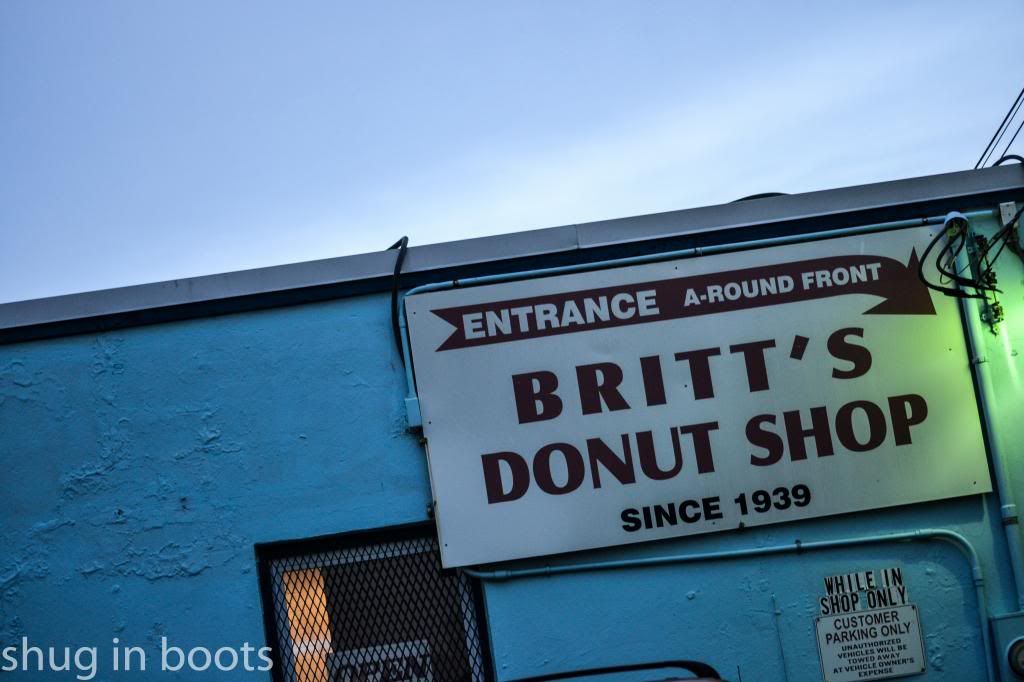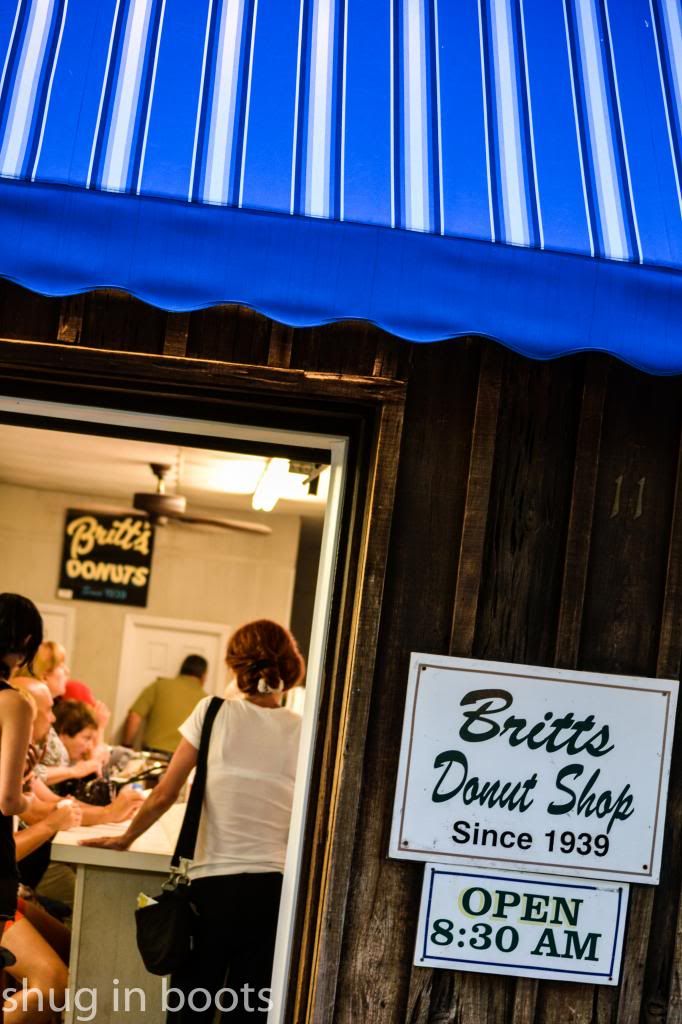 i know.
it sounds blasphemous, but i wouldn't lie to you.
if you are ever in carolina beach, you must go to britt's donuts and get you a dozen.
and then, maybe another dozen the next day.
holy shizzam!
best. thing. on. this. earth.
even if you are allergic to gluten.
oops.
they only take cash.
they only make plain and simple good ole glazed.
and it's still worth getting up on vacation, walking over a mile from your condo, and waiting in line for 40 minutes to get 'em.
and it's not because they might run out.
it's because they are just that good.
period.
worth every penny.
and calorie.
and gluten cramp.