Owned by two brothers. If you're ever in Charlotte, you gotta
check 'em out
.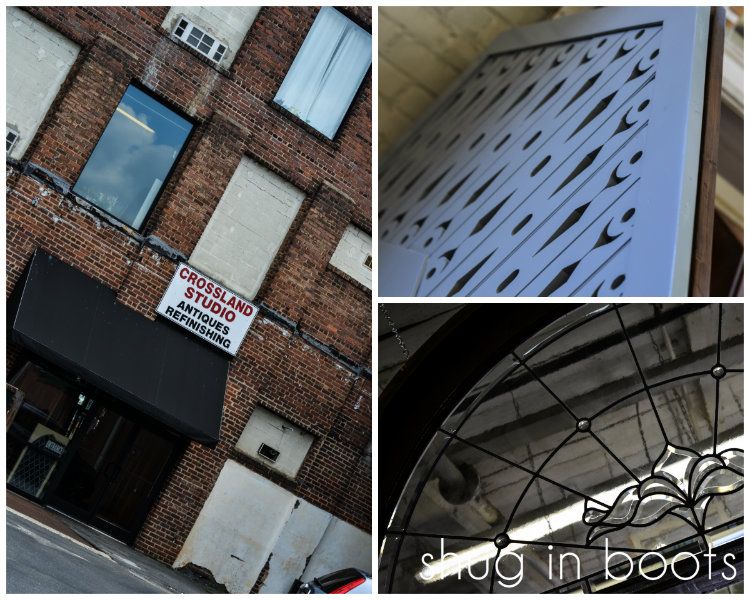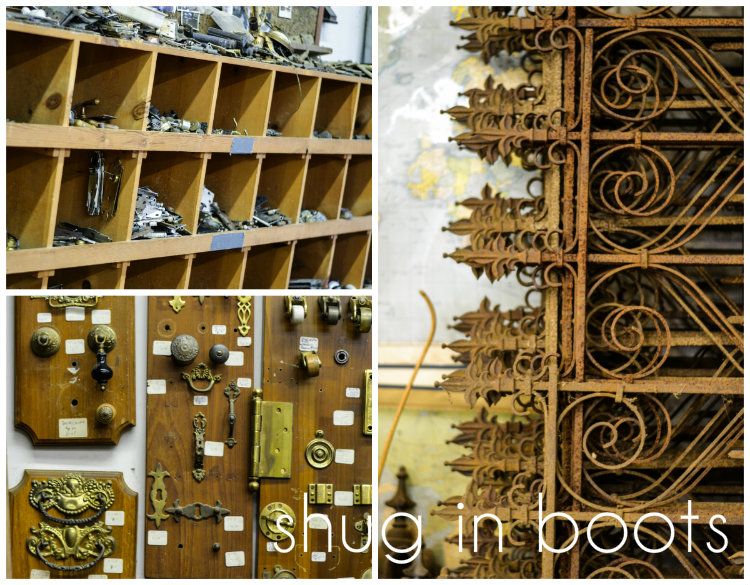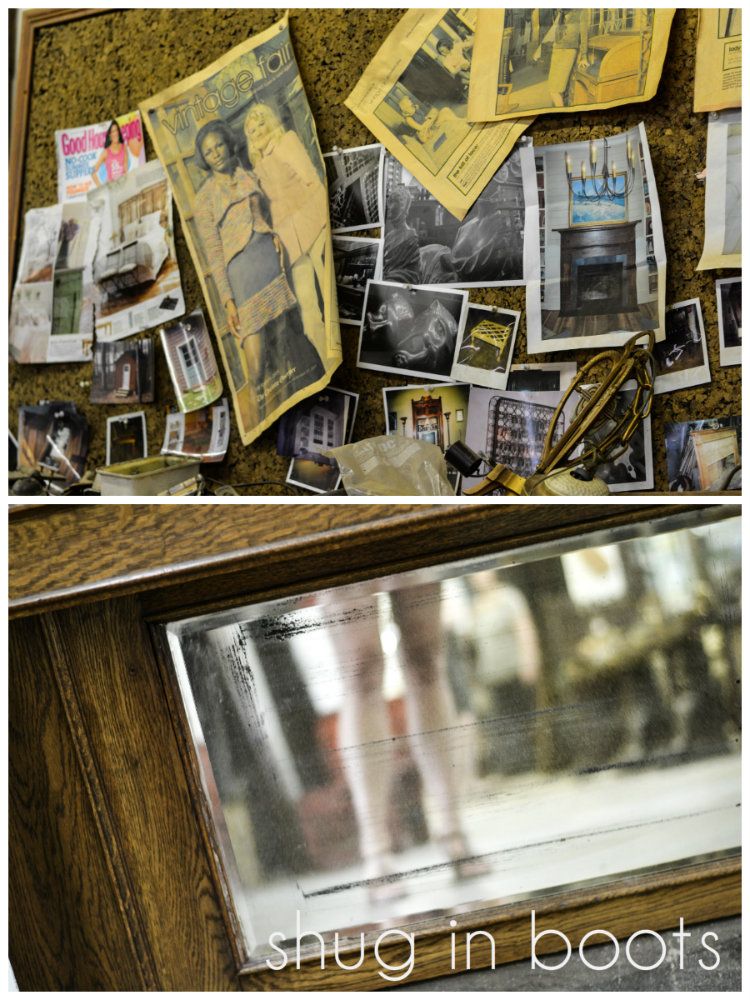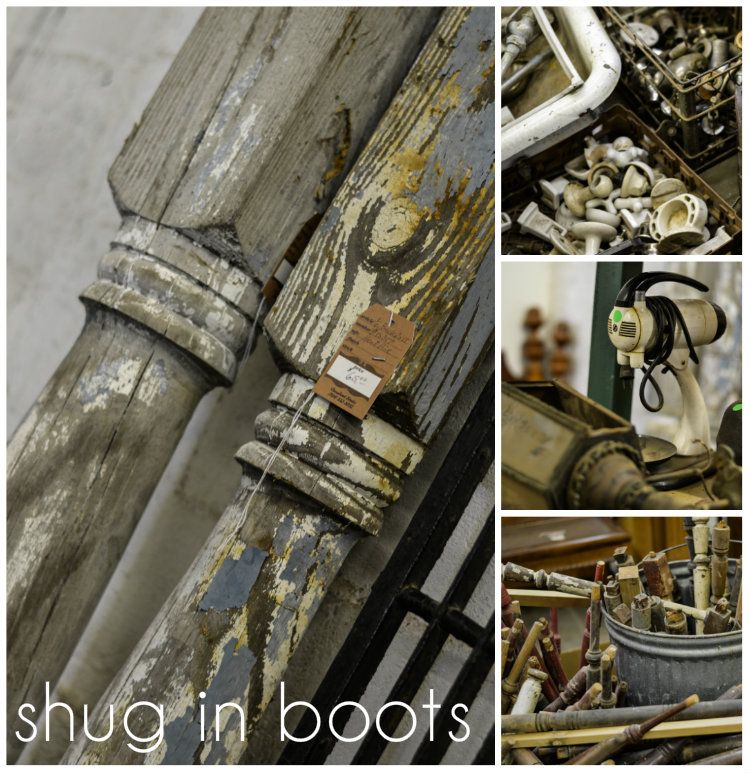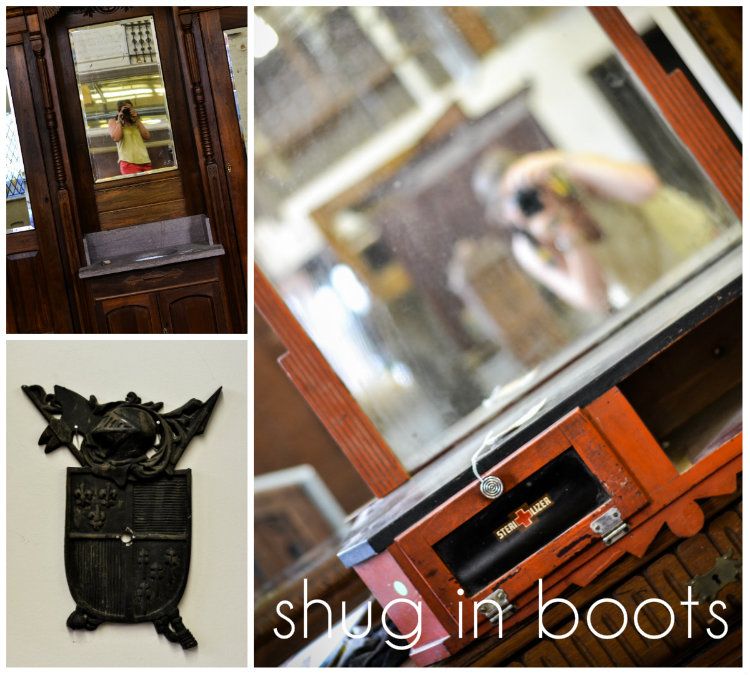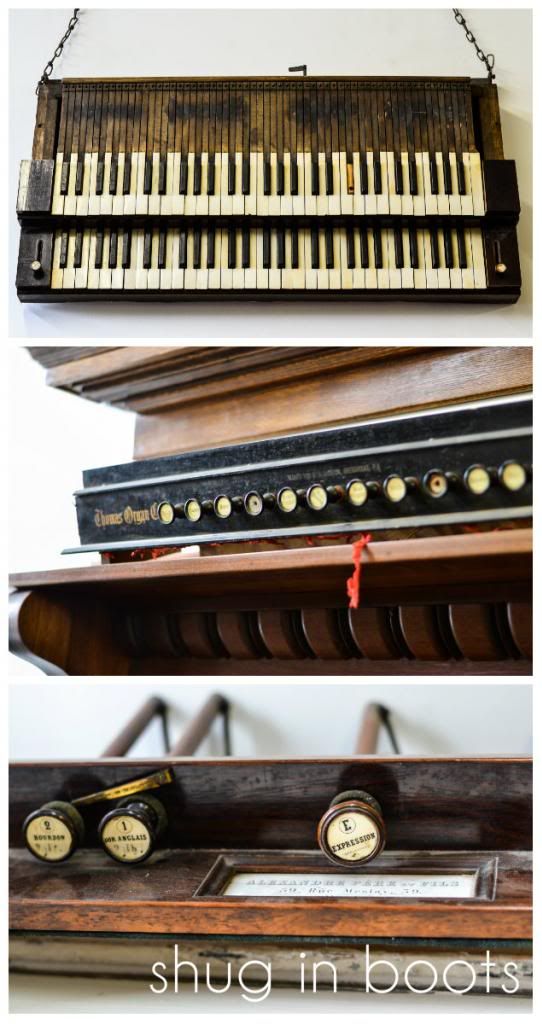 Basically, a magical salvage wonderland full of deliciously worn architectural bits to gussy up your house.
Or restaurant.
Or any space you want to look like total awesomeness.
Makes me happy.
Blogger Peeps: I'm so confused. I never used Google Reader - will y'all's blog posts still show up in my blog roll from my dashboard? I don't get it ...