Man, if I had a dolla every time somebody asked me that. Well, I married one and went through hell and HIGH water to get my name redid legally, so yeah, I am.
Here's what a Saturday in October could likely look like in your life if you're a Davis of the Silas Davis clan :
1) Wake up at 6:00 am on a Saturday, eat a delicious Farmer's Omelet and hashbrowns before headin' to run the store (because Silas, the real "store man" is at the Tractor show and you are wife of Silas's only son), organize over-alls, pee "in an outhouse", defer all questions customers ask to hubs.
2) Head to
THE ANNUAL "KILLIAN FARM" ANTIQUE TRACTOR & ENGINE SHOW PRESENTED BY STUMPTOWN TRACTOR CLUB
Yes, ma'am. Because, duh, Silas is a member of the Stumptown Tractor Club (which is also the reason why he couldn't run the store today).
Prepare for photo overload. I didn't know how to stop myself.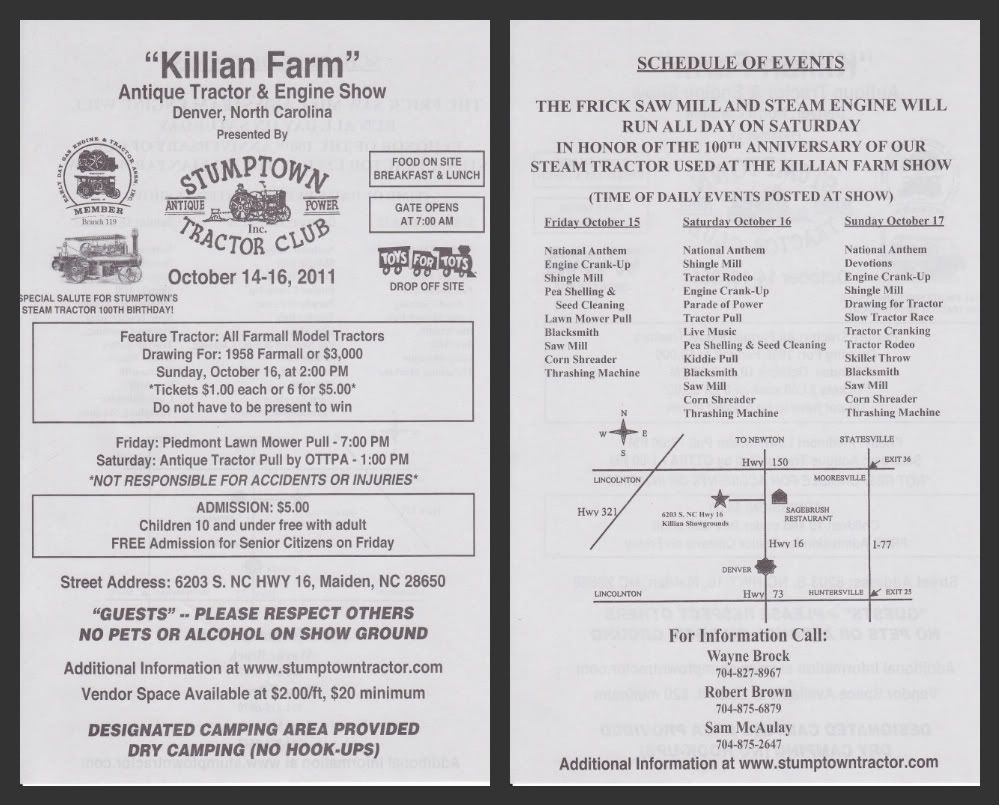 The food - umm, hayullz yessss .....
like father, like son, apparently ... Davis men be lovin some ice cream. That there, in the middle, is the F.I.L. -
THE
Silas B. Davis.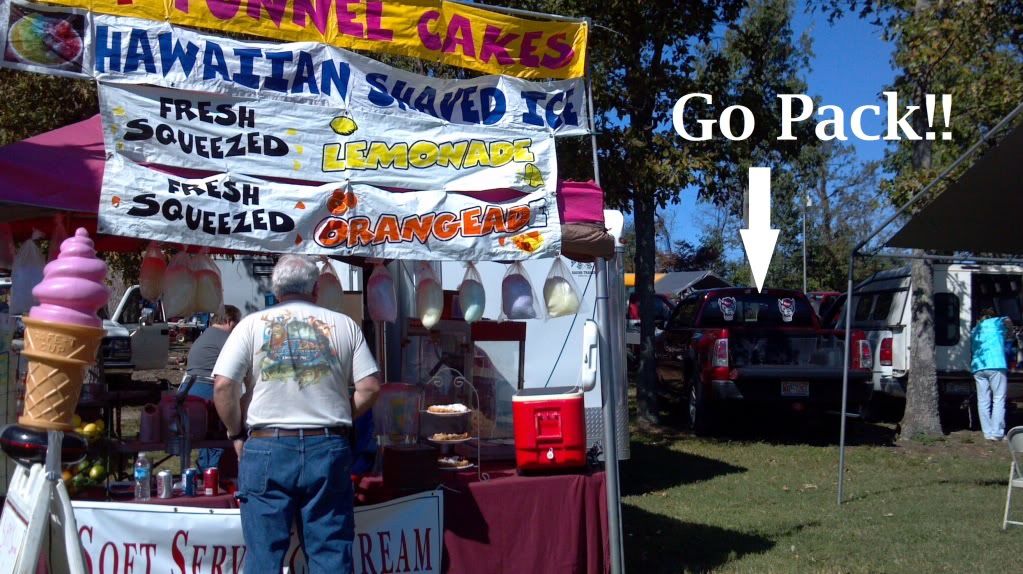 Awesome NC folk in cowboy hats n boots? Why, yes!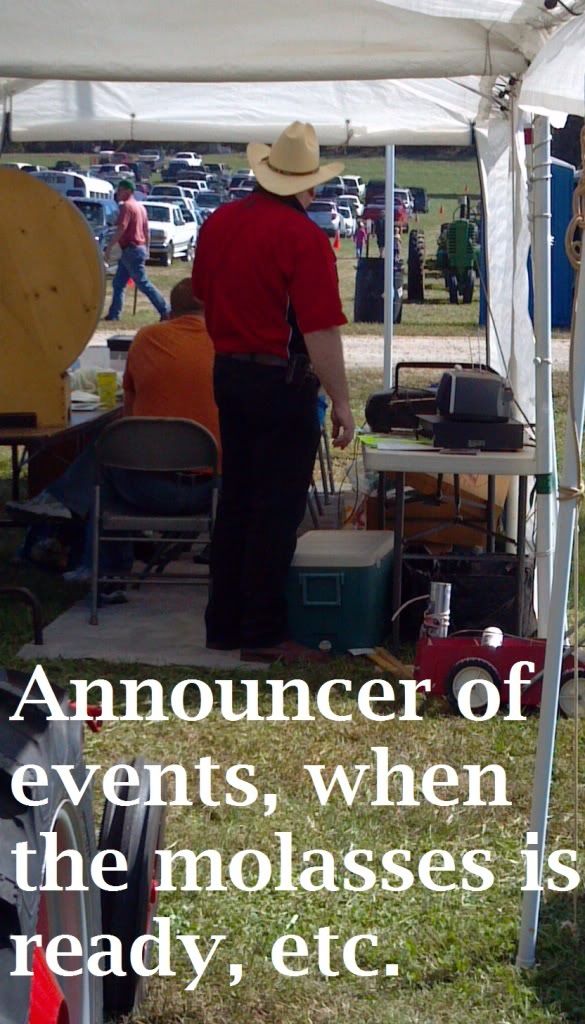 Tha Band sangin Rocky Top, and this sweet lil woman sellin her goods.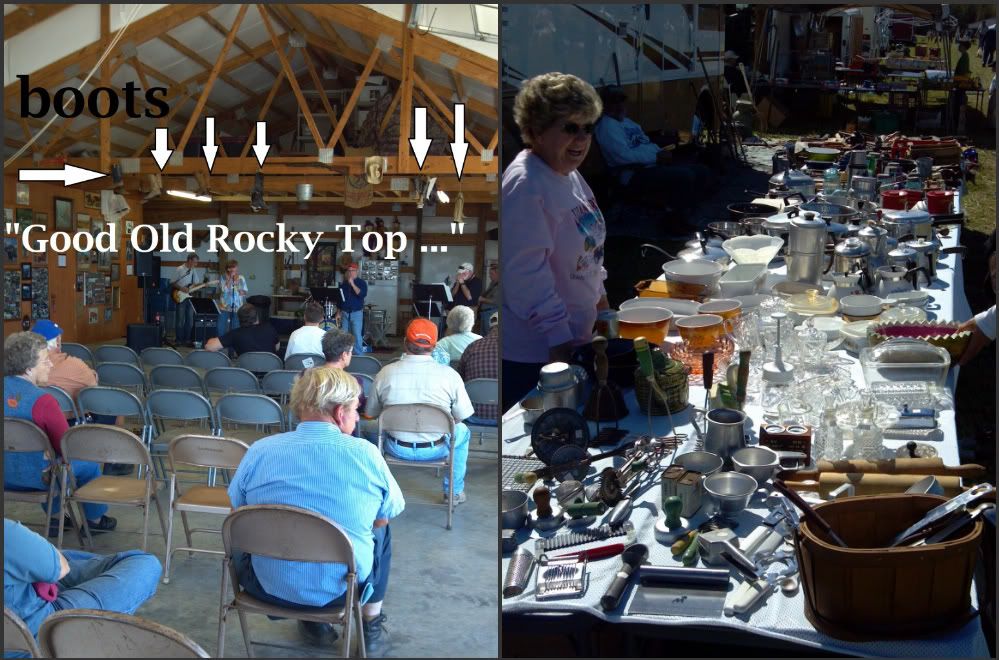 mmmm ... fresh cedar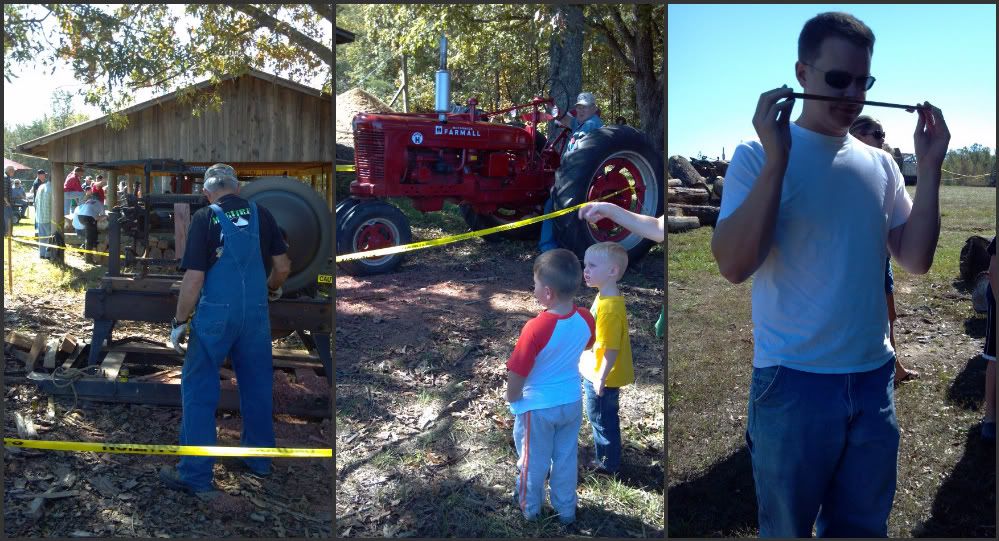 men love some tractors, engines and mechanical gadgets, don't matter how old they are ...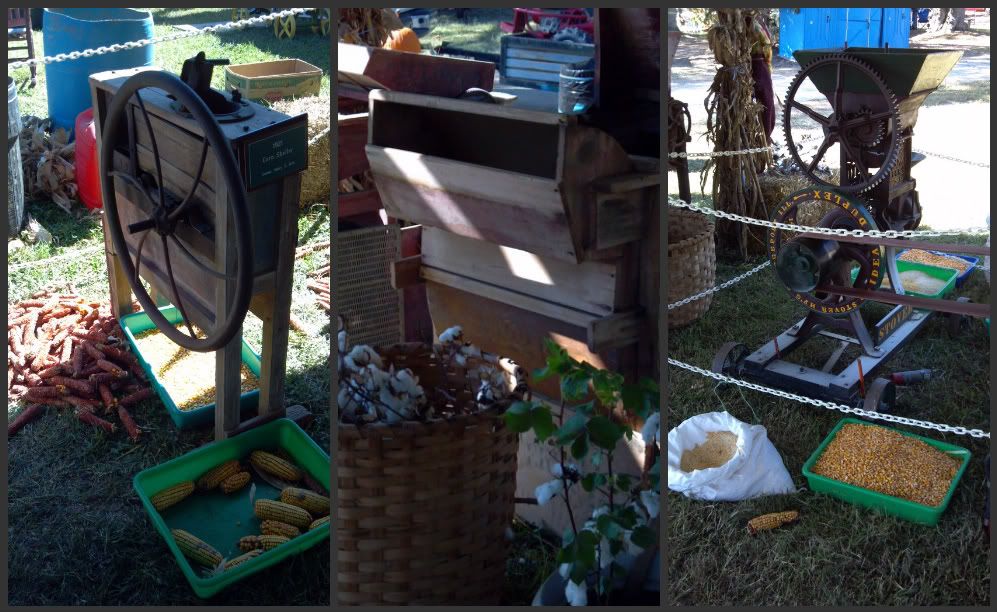 and I love
Junk!
Treasures!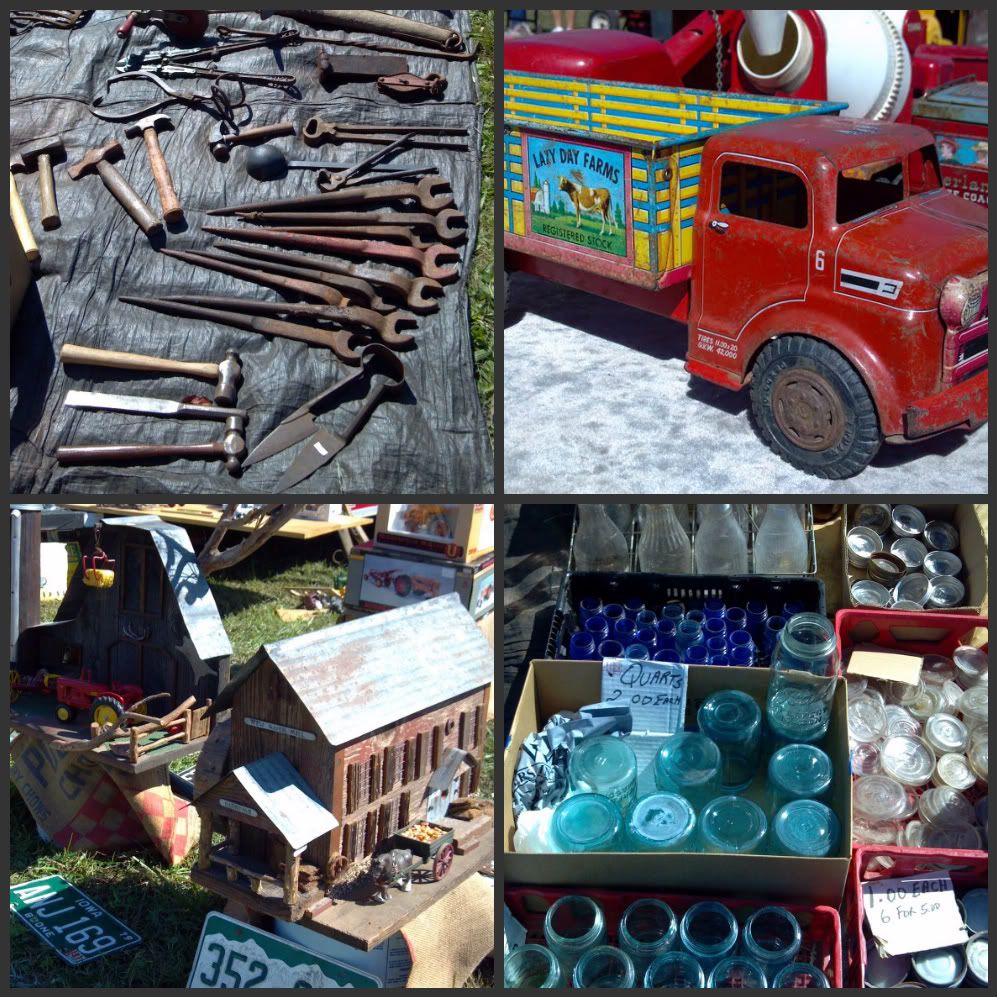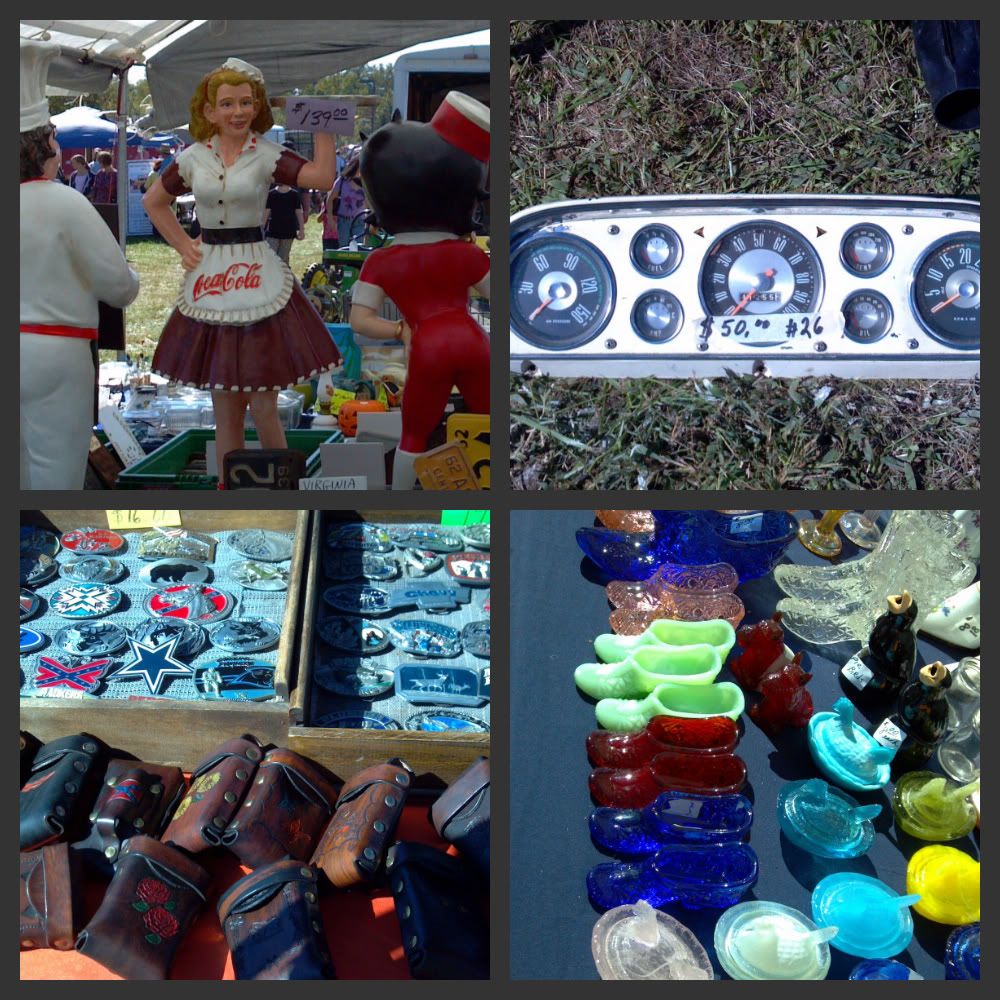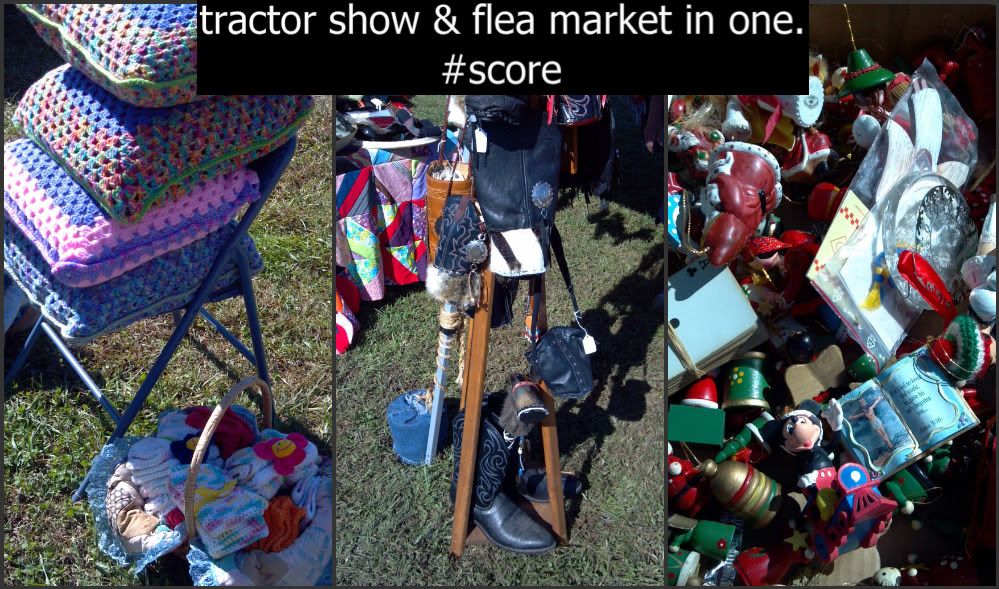 totally love the people ...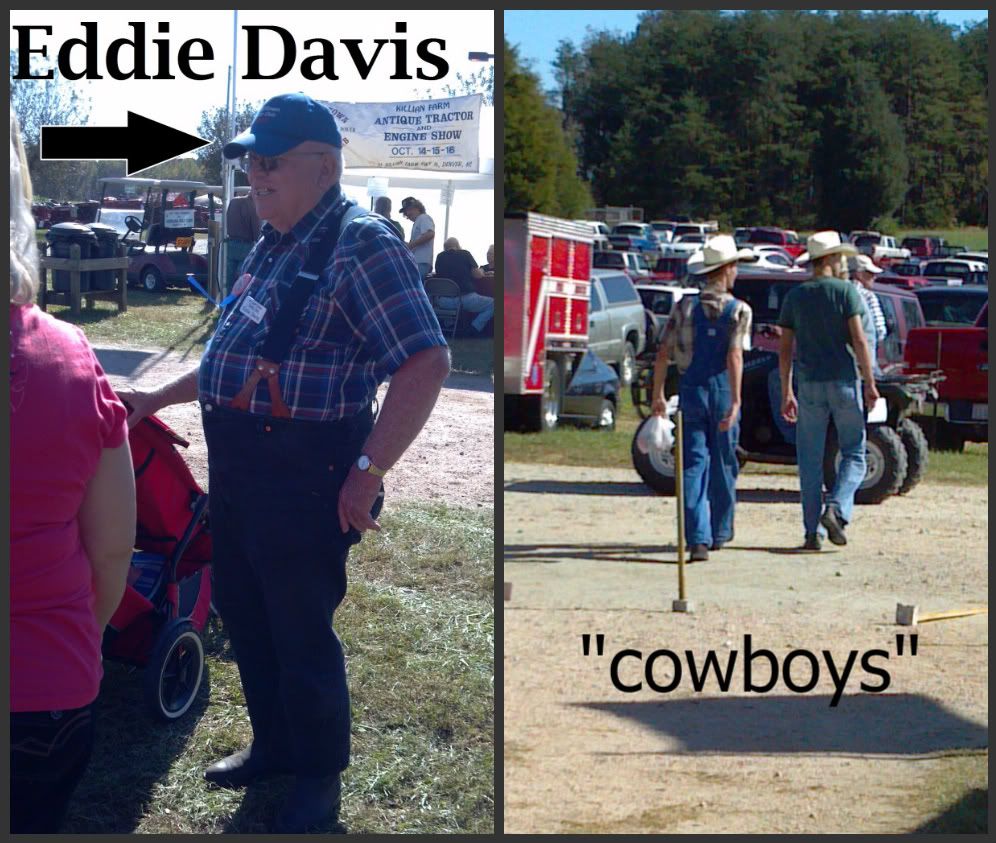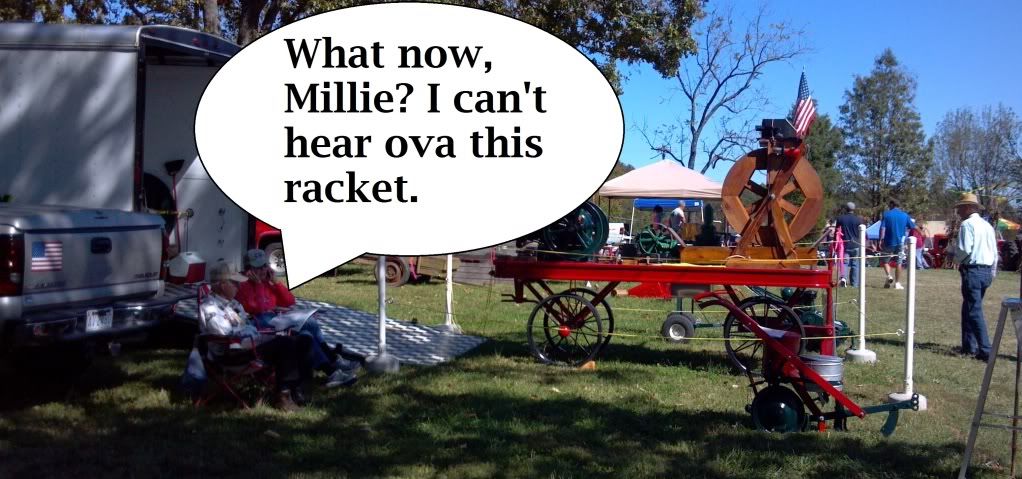 But my most favorite thing
I've ever seen in my entire life
for the day:
brace yaself ...
*
*
*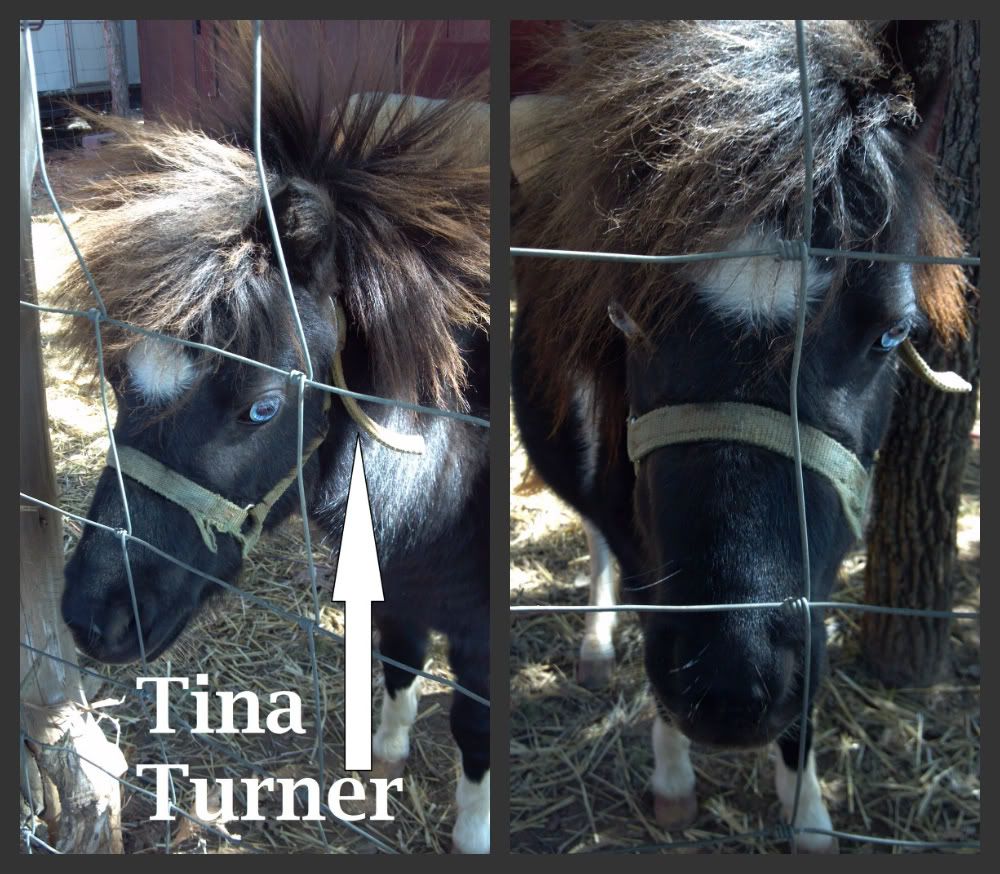 Dear Lord, I love her.
Him?
But, all good things must come to an end. And, we had to head back to real life ... because we got up early on a Saturday and you gots to head to nearby C'lotta to get gluten free necessities.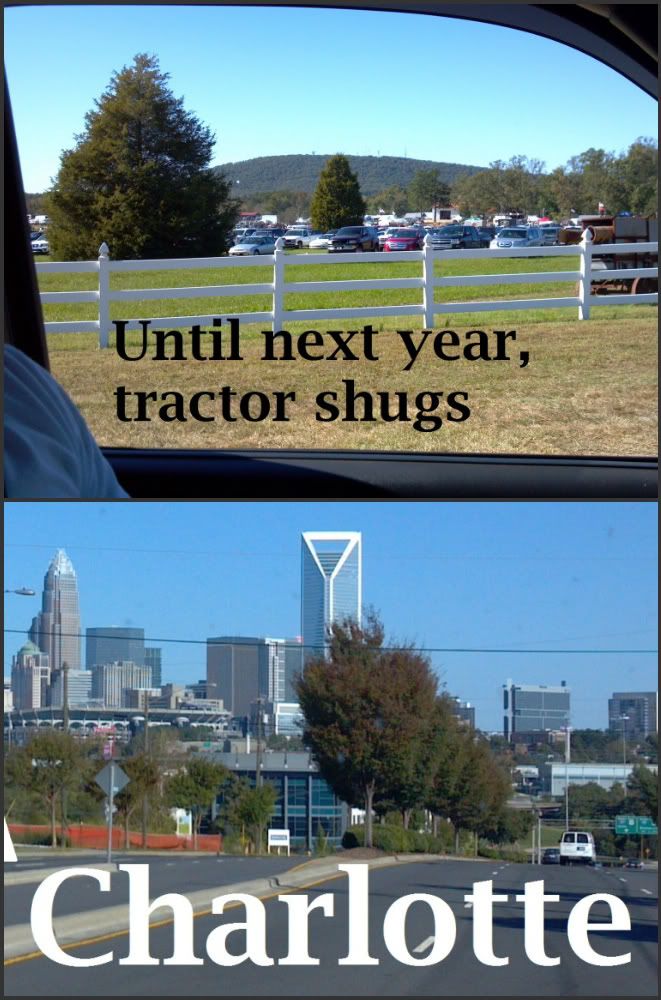 We were totally pooped by the end of our Saturday extravaganza.
Hope y'all had a totally baller Saturday.
Next stop -
South Carolina State Fair
They better be comin wit their A game cause I'm used to the
NC State Fair
.
#brat
Peace out hustlahs,