I mean real, old school cards ... this won't work for those family photo ones. Sorry. Also, I may be a day late and a dollar short because you might've already gotten sick of lookin at em and threw them guys in the trash.
But, if you didn't ... here's an idea (stolen from the SIL, Lois Ellen ... she doesn't have a blog, so I'm sharing for her) ...
Girl, cut them thangs up and make gorgeous gift tags!
You know you have some cards that are so pretty, but you're like, "Ugh. I don't wanna save this shiz. What can I do with it? Oh well." And into the trash they go.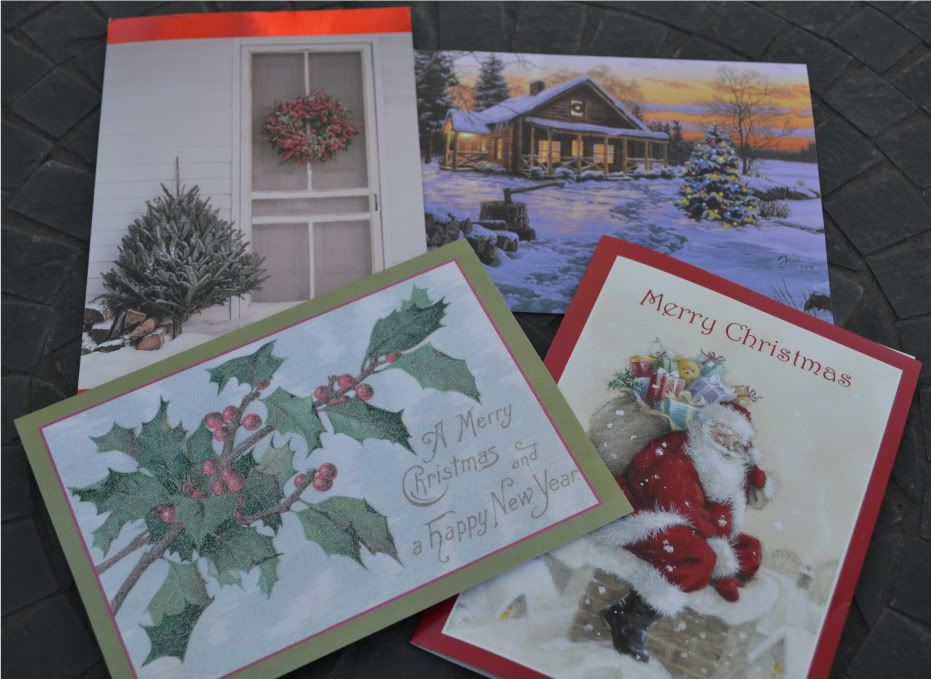 Just find pieces that are big enough to write your "To: and From:" .... hole punch ... get some pretty ribbon ... and TA-DOW!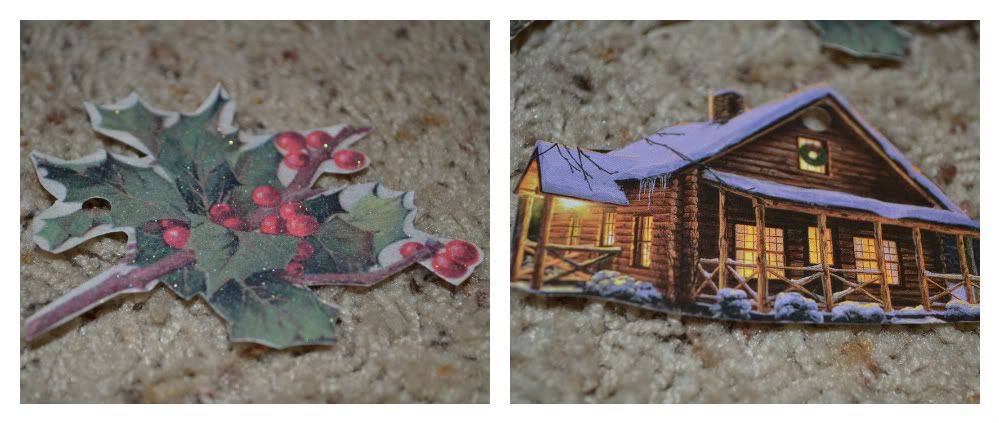 Whooo ... wheeeee !!!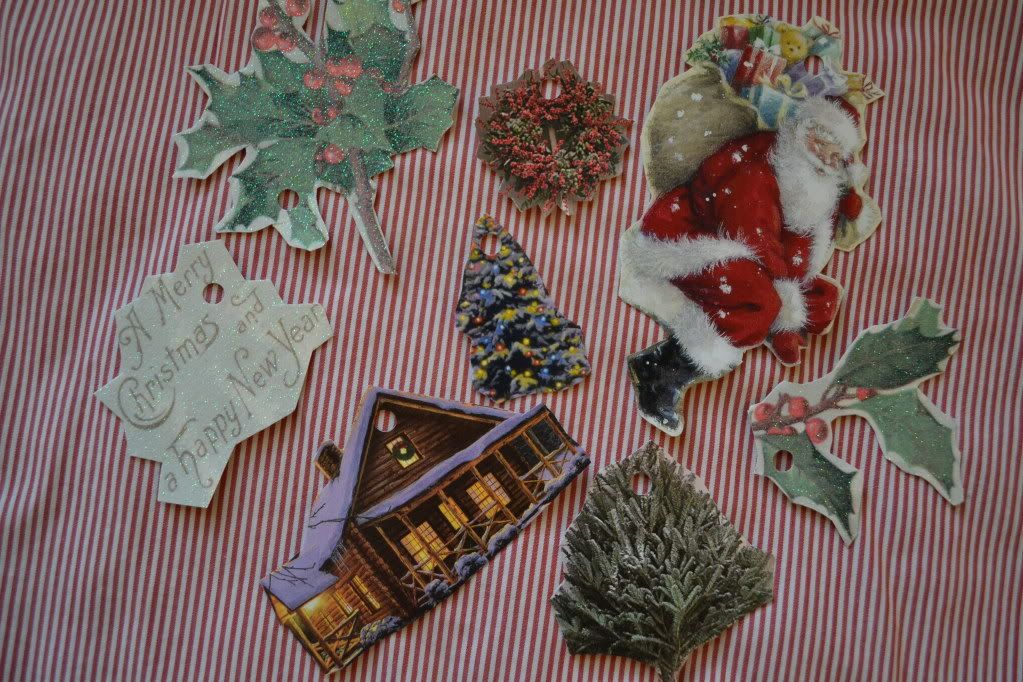 Chop 'em up and put 'em in a baggie in your Christmas wrap stuff, shug! Who knows? You might be feelin' festive and wanna get your real gift wrap on ... as opposed to the decorative boxes, tape and stick-on gift tags I used this year.
* For that matter, you could do this with birthday cards/tags ... whatever occasion. Just sayin'.