I was reading Daina's post,
If Fish Had Feet
over at New York State of Mind, and was like,
"Wowwwww. I wish there was a magical app for Droid users."
I have fallen in love with my phone all over again. I am a bit of a photo freak (you know if you blog, you feel compulsions to take pics of nearly everything). SO excited about this, y'all.
There are choices within choices ... say I choose Toy Camera for example, I can choose the variation in color of the shot. Or, say I choose Polaroid, I can choose square pic or rectangle pic, old, vintage, mono, etc. You can change the strength of the vignette (if you choose to have one). You could play with this thing for hours and hours on end. TOO MUCH FUN.
Daina's pics on her post are way more mag because she lives in NYC and all. Mine ... are of life at the Davis hizzle on a lazy Sunday, so brace yaself for the lack of creativity. But, I was so excited I wanted to blog RIGHT NOW. (If you already knew about this, humor me and just pretend to share in my excitement).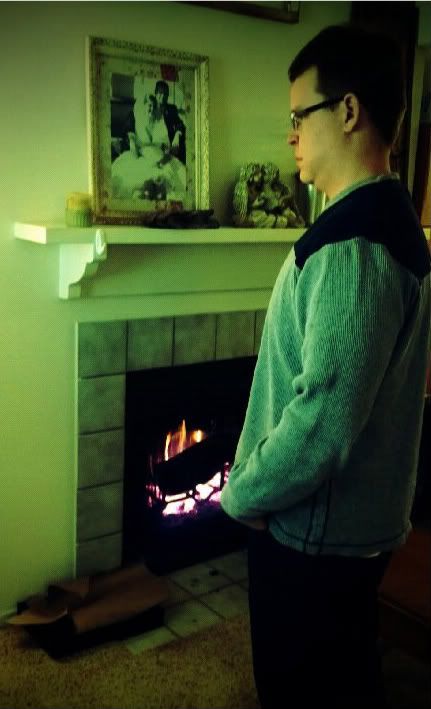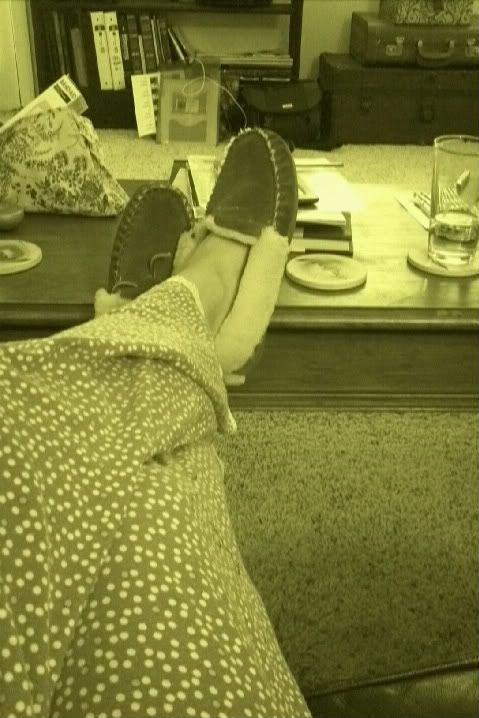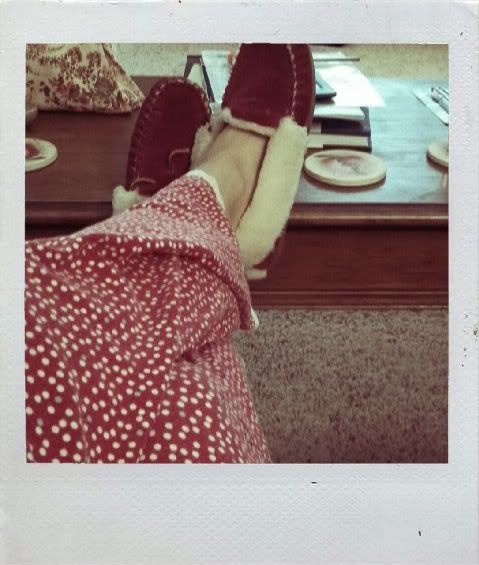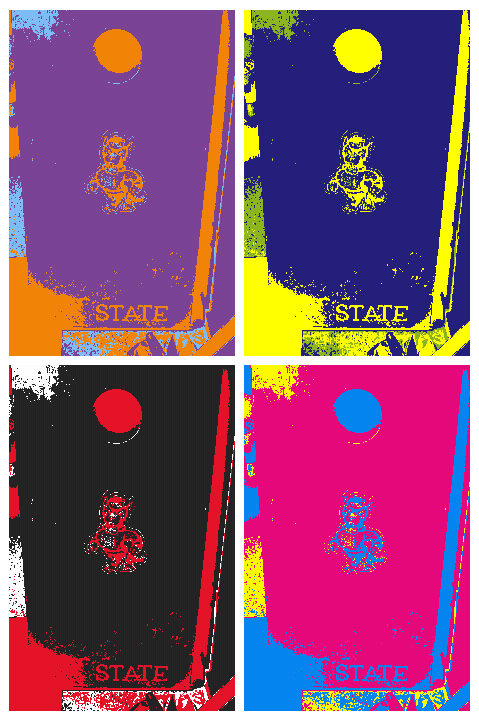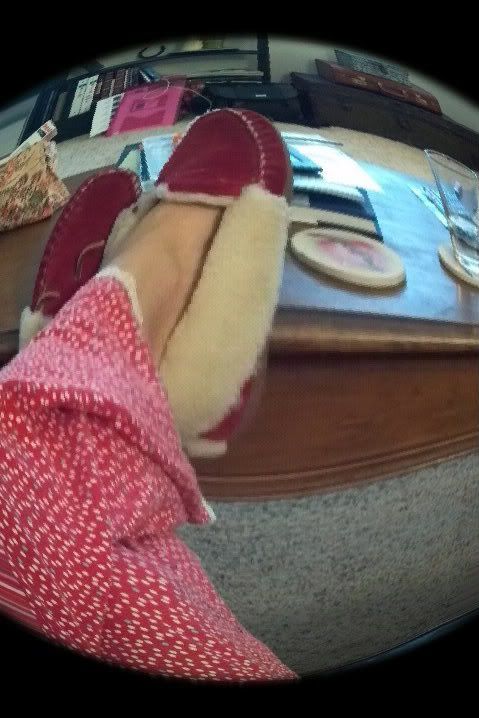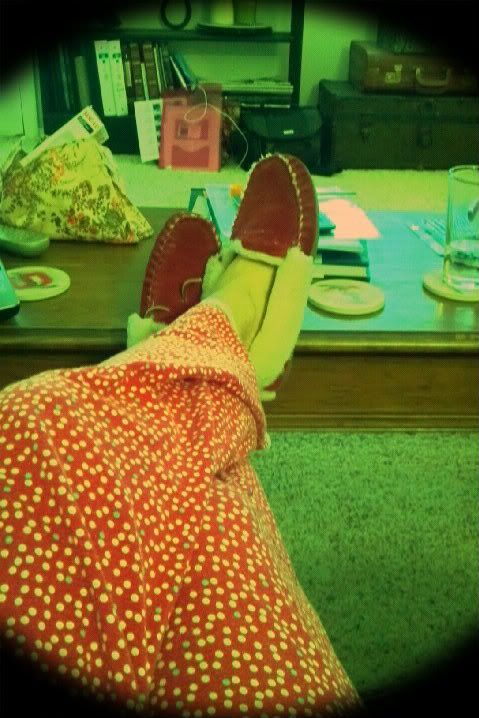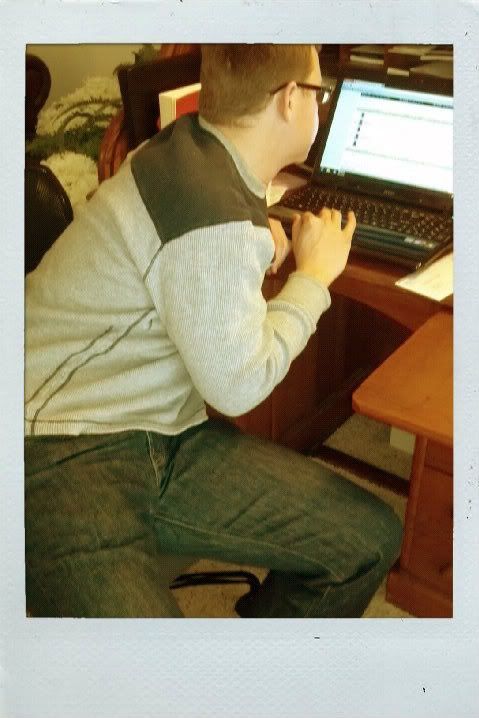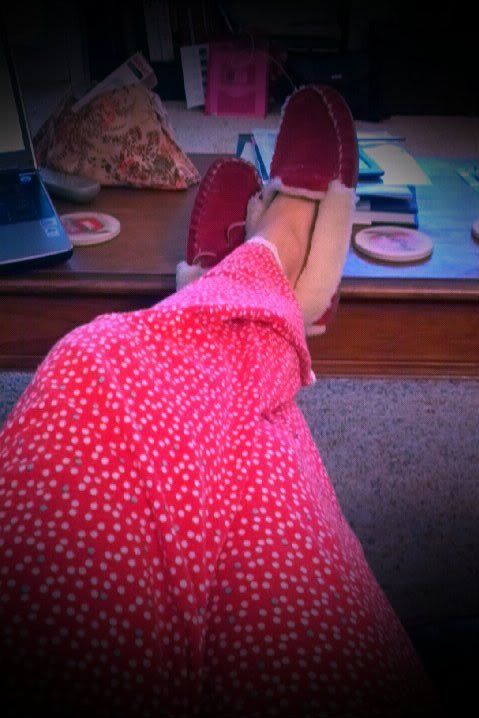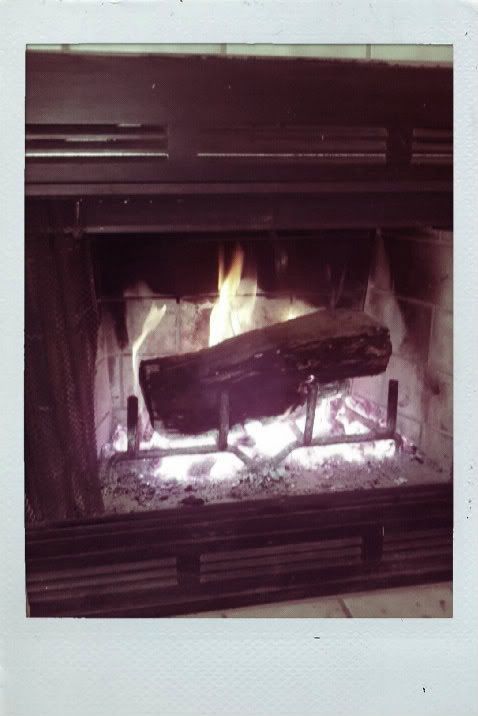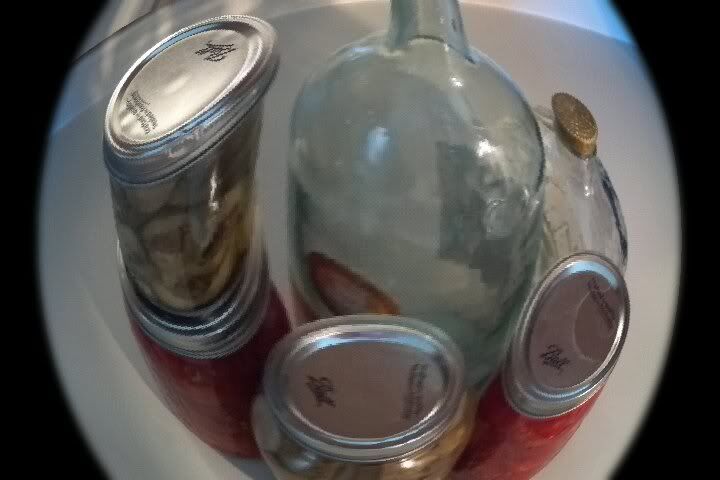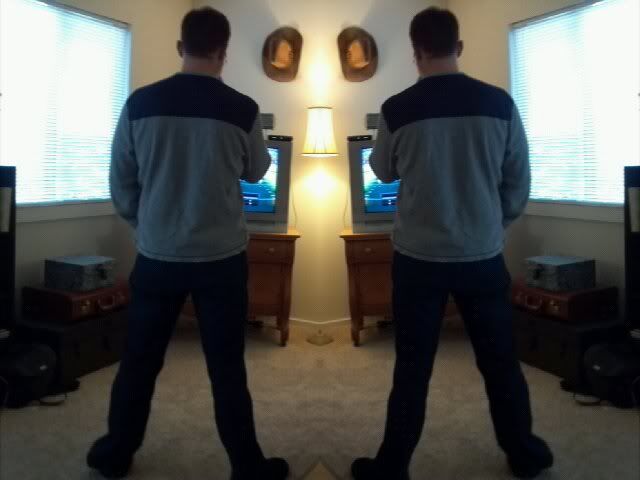 Yep.
In love.