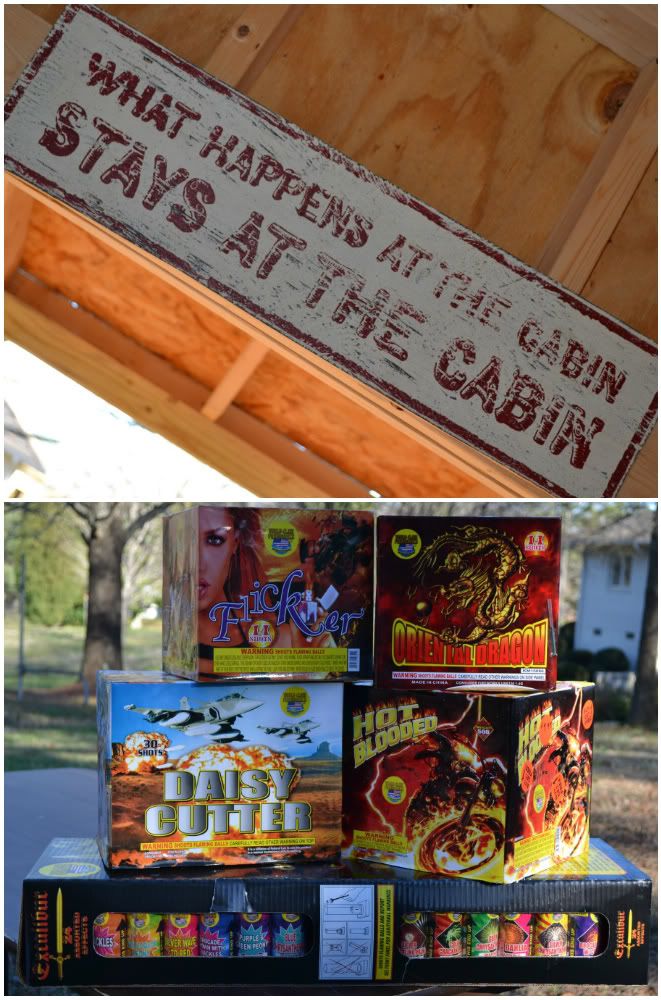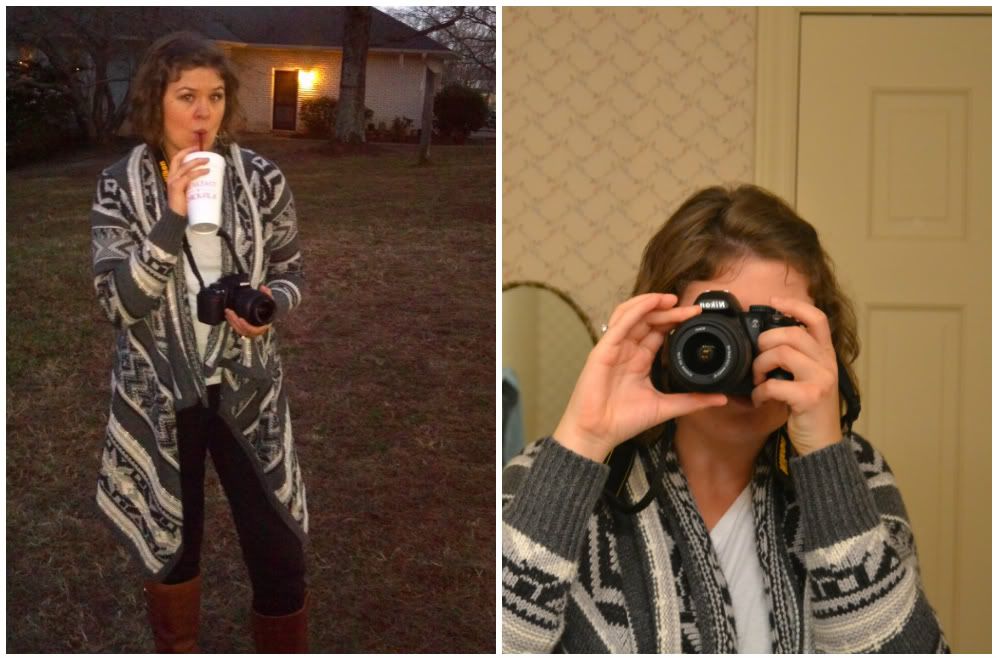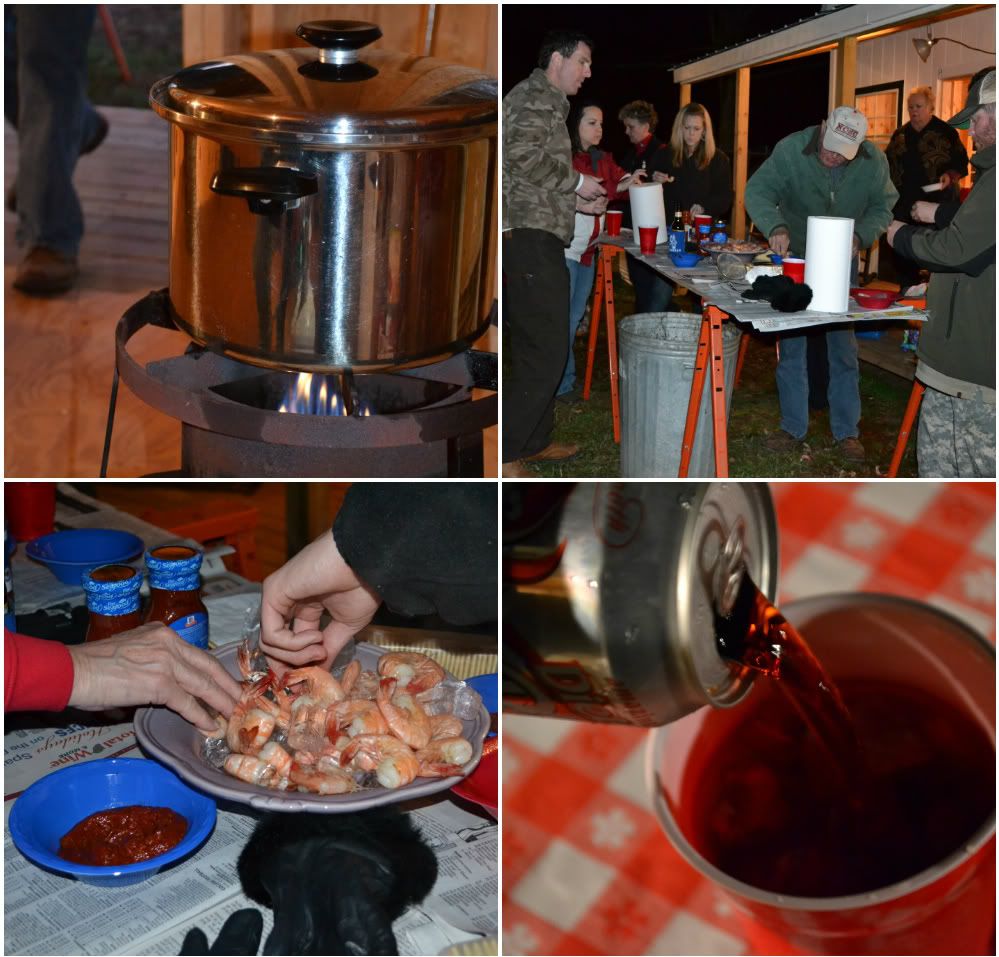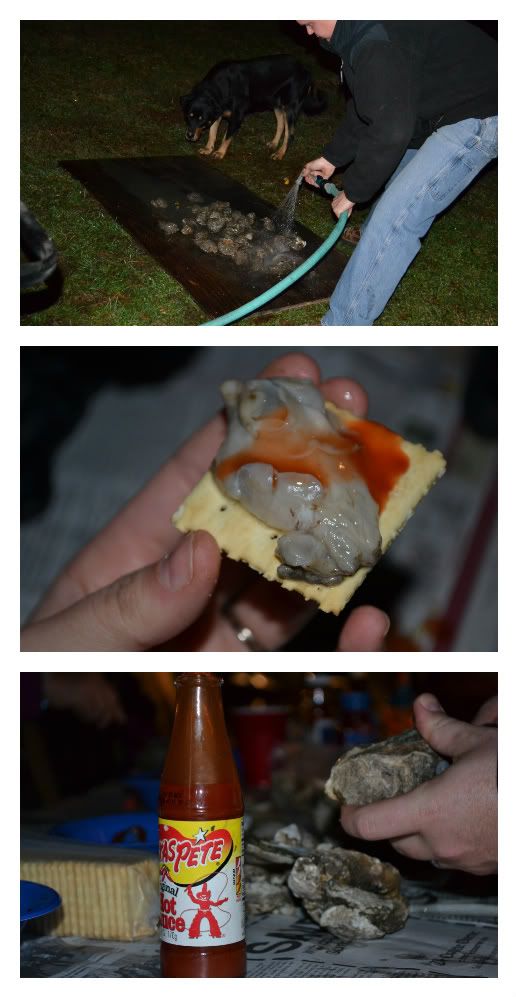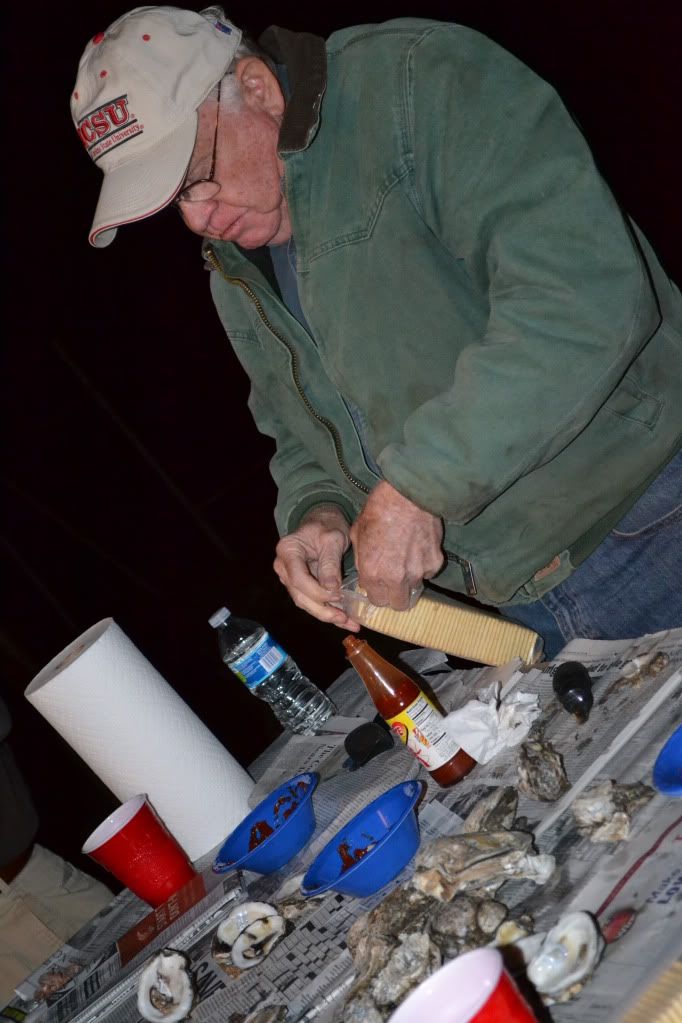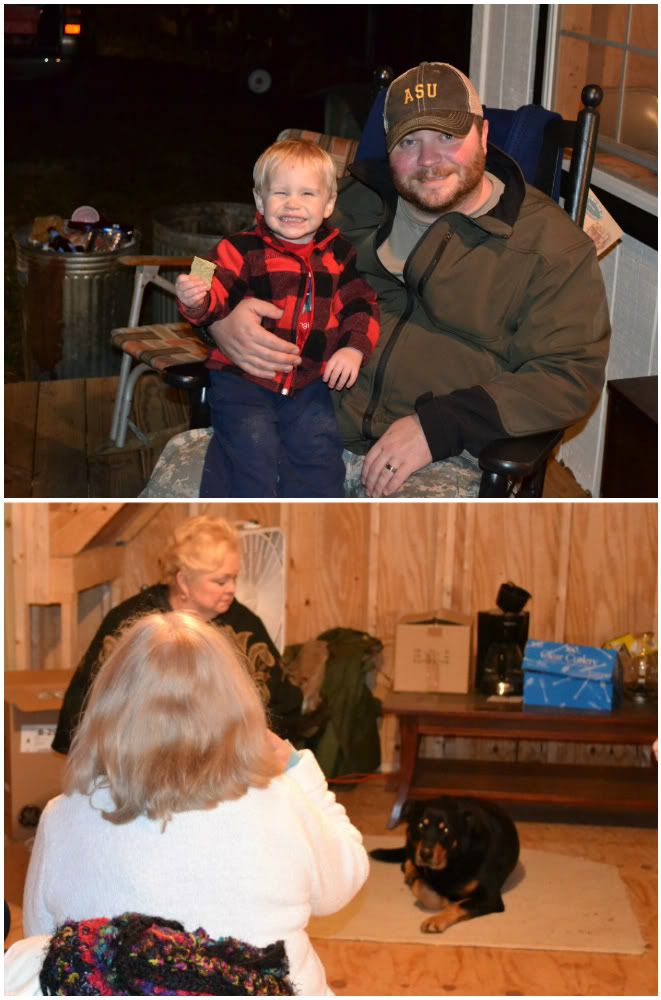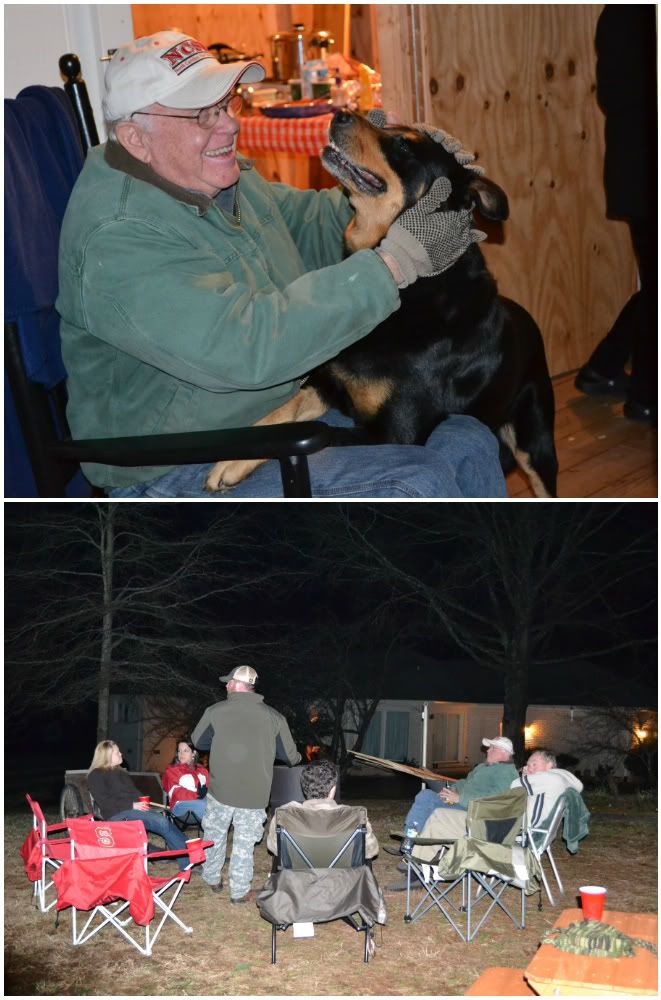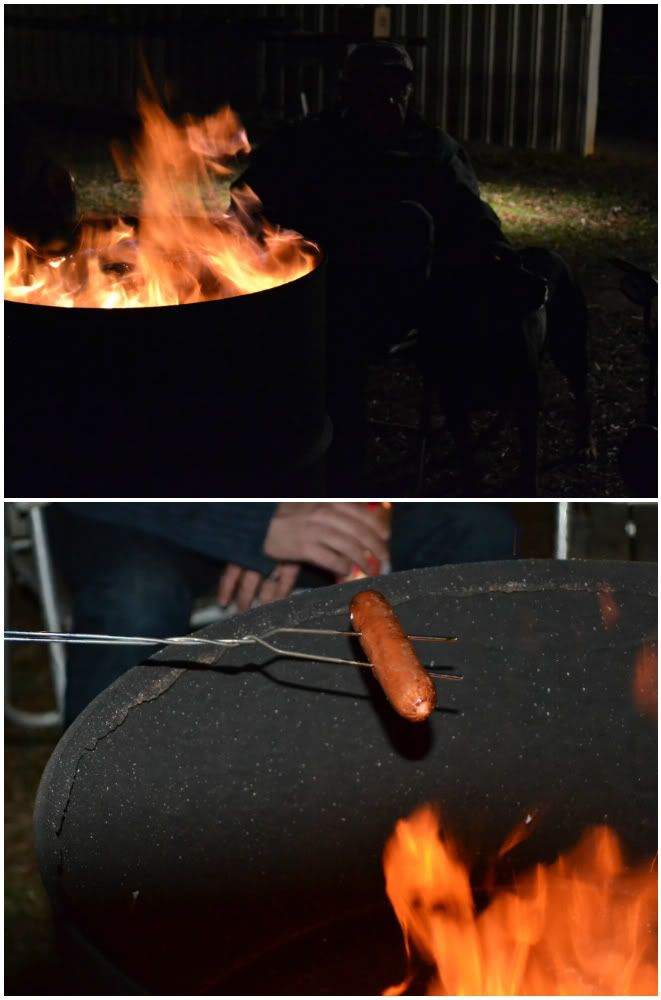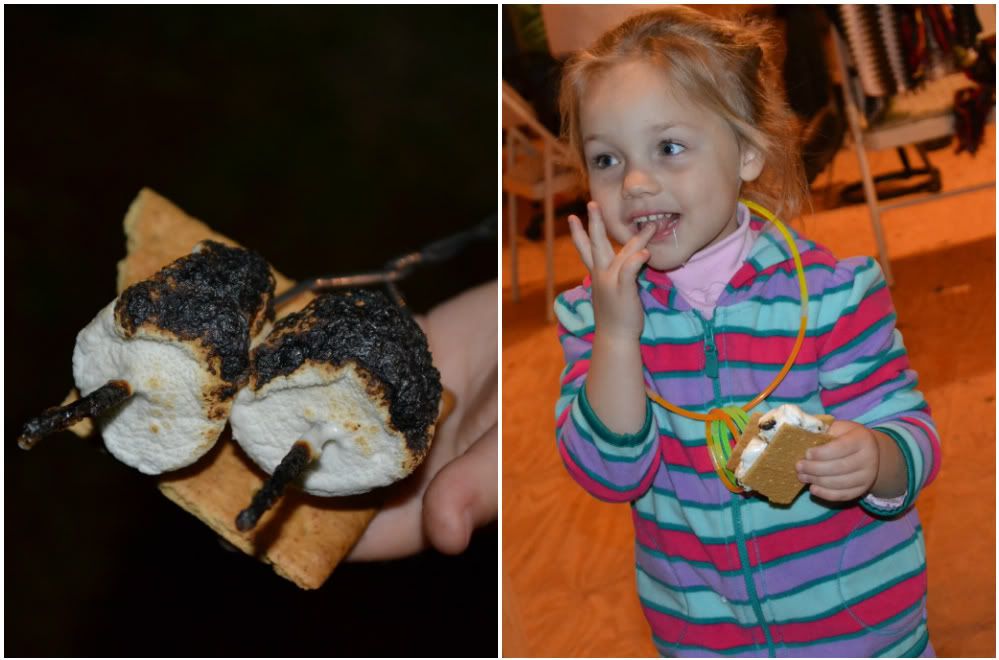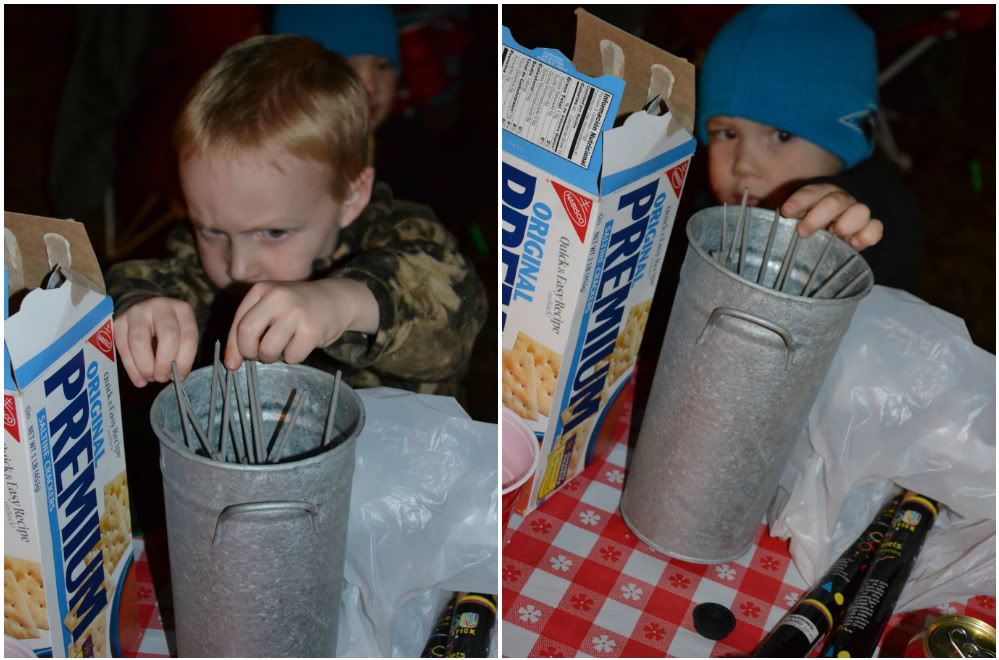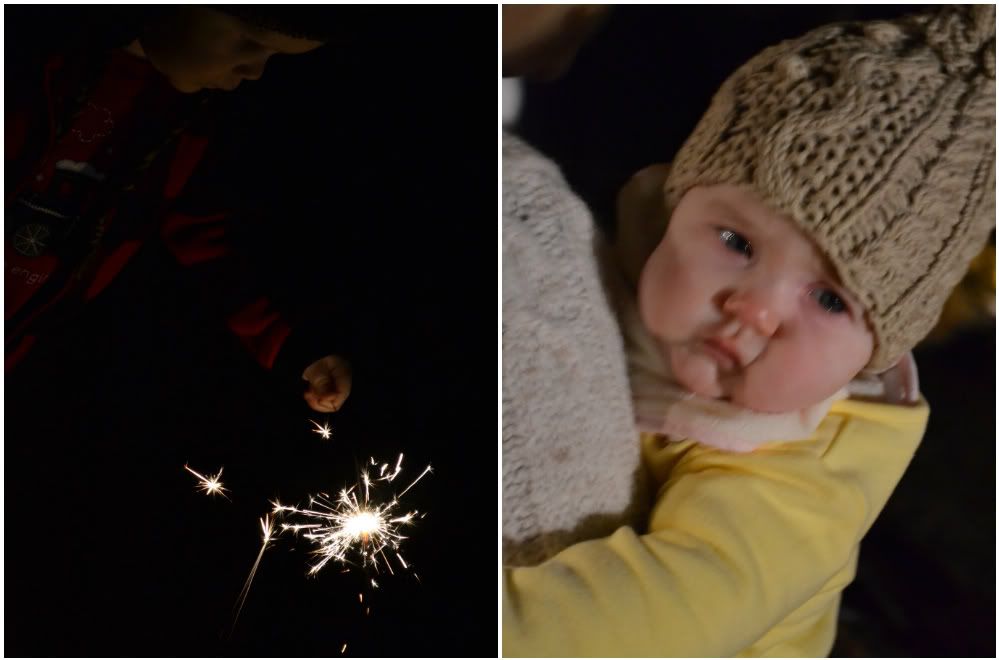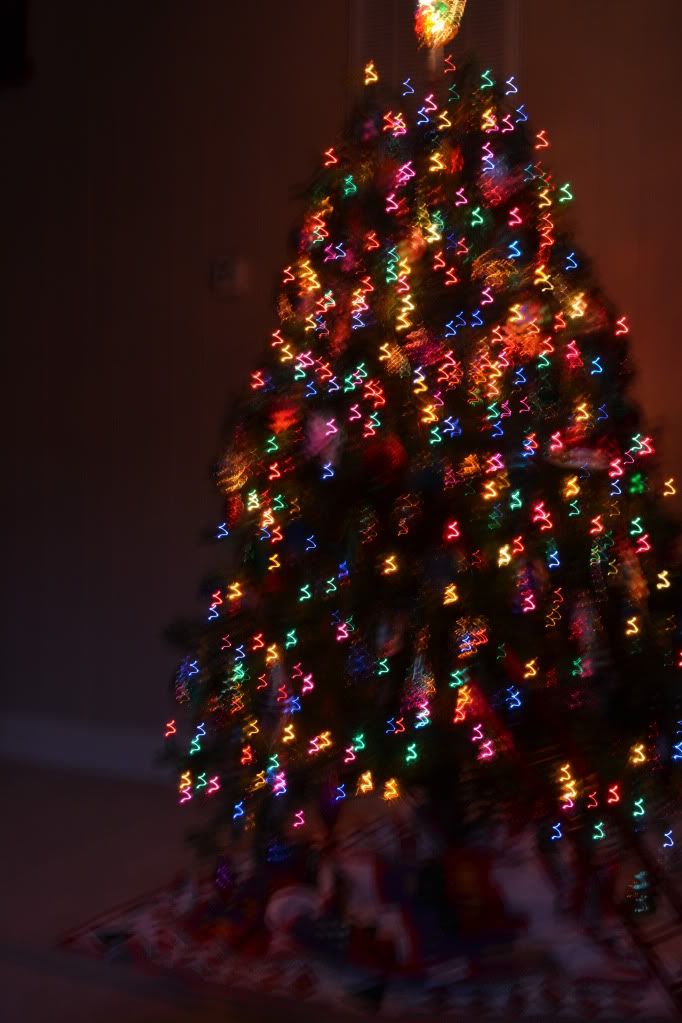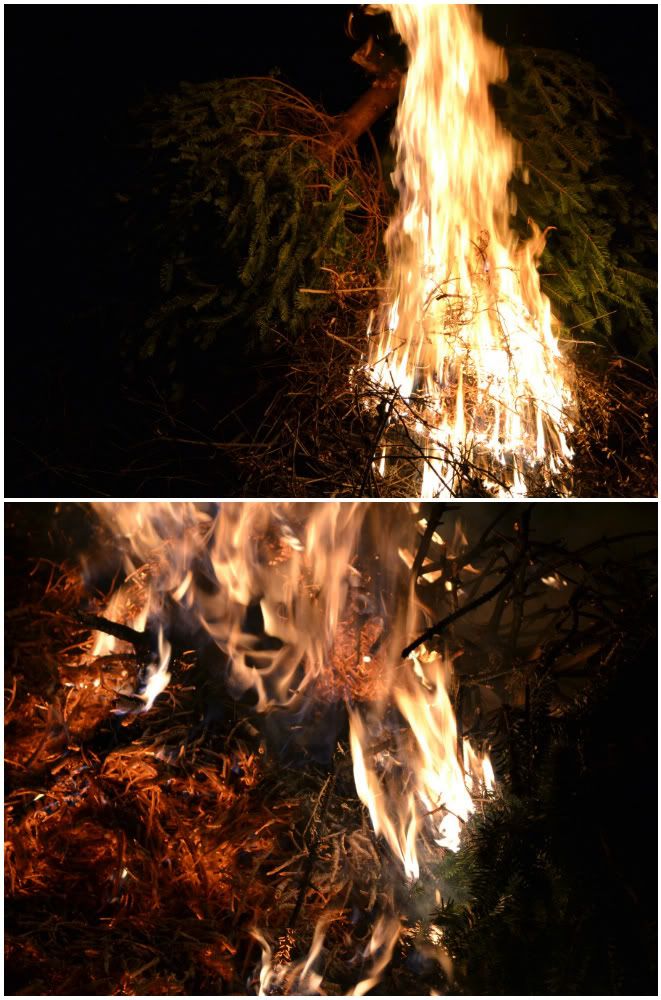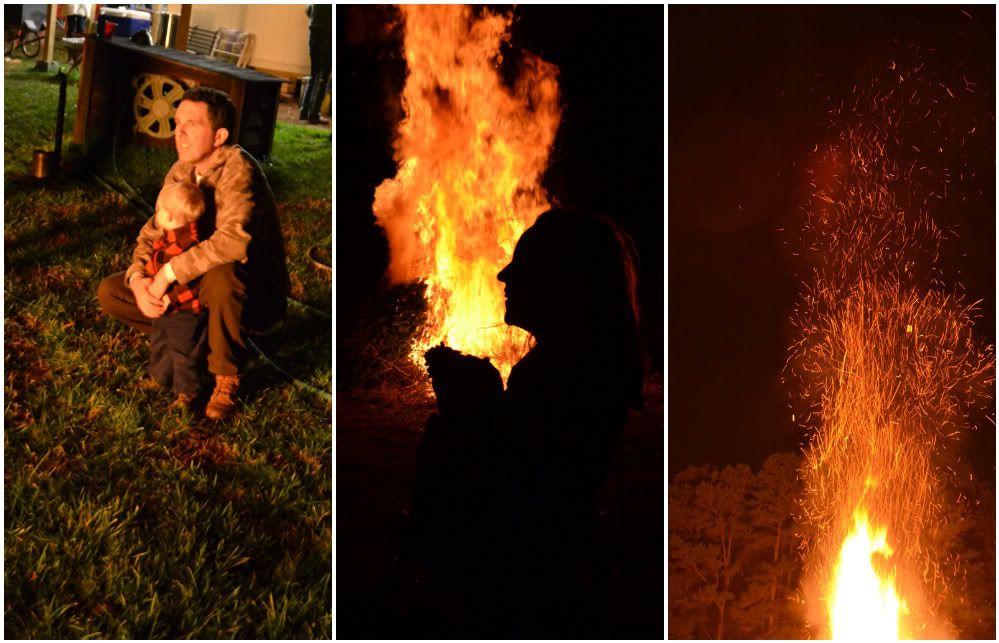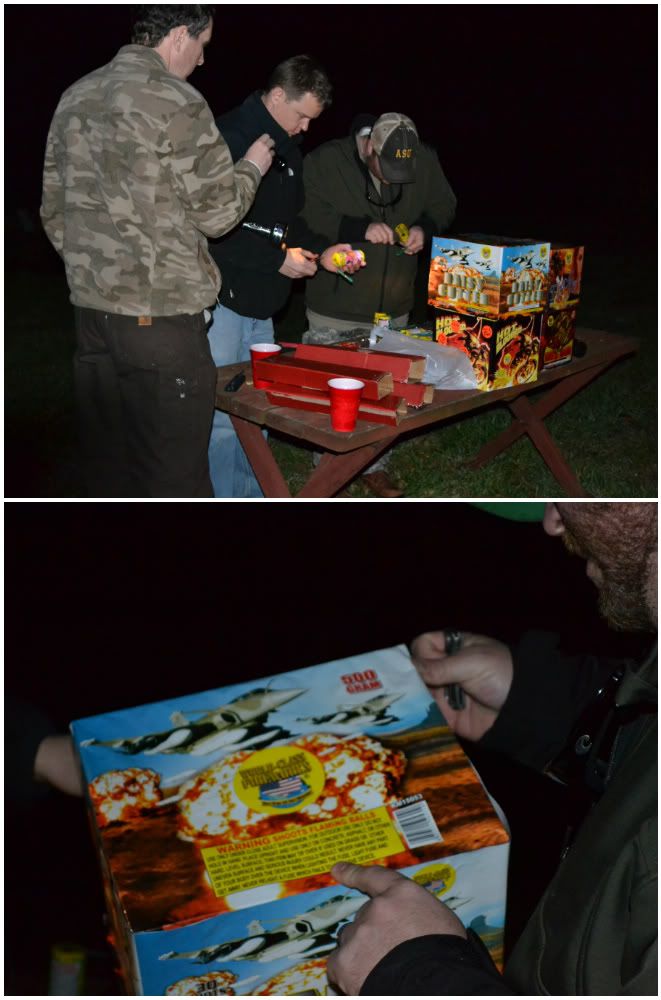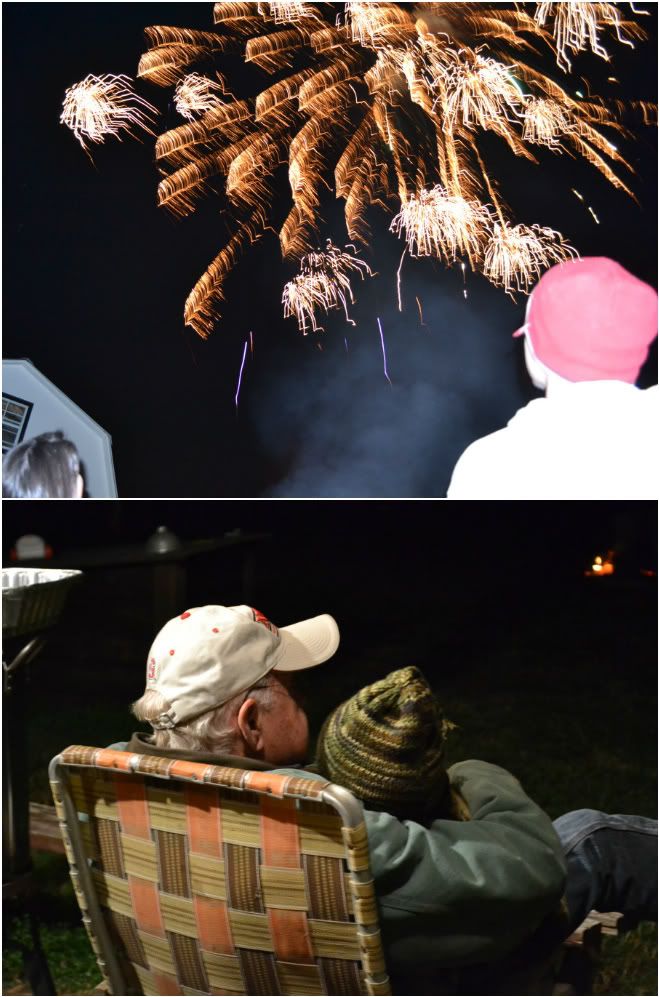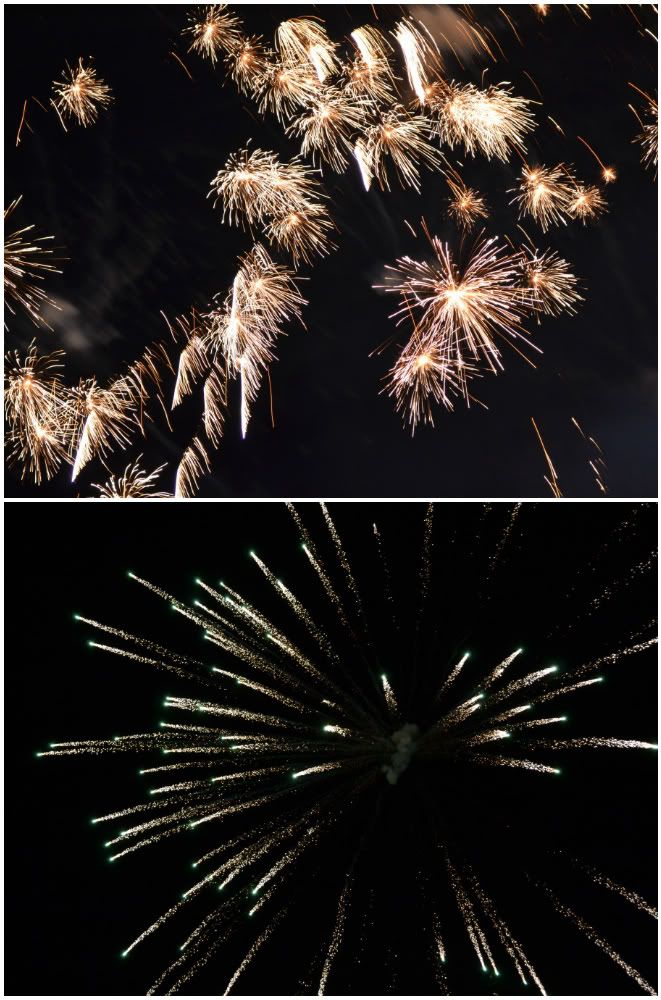 Hope your New Year's Eve was explosive.
Here's what I'm tryin to do in 2012 ...
1) Pursue my interests and get better at them.
2) Trust God's plans and His timing by just living in the moment, and trusting that He'll work out whatever it is.
3) Not worry about what other people think and their opinions. Can't please everybody. Life's too short.
4)
Focus on my blessings each day, and not on my worries.
5) Drink more water.
(I suck ... but I do like it so much better with salt and lemon!)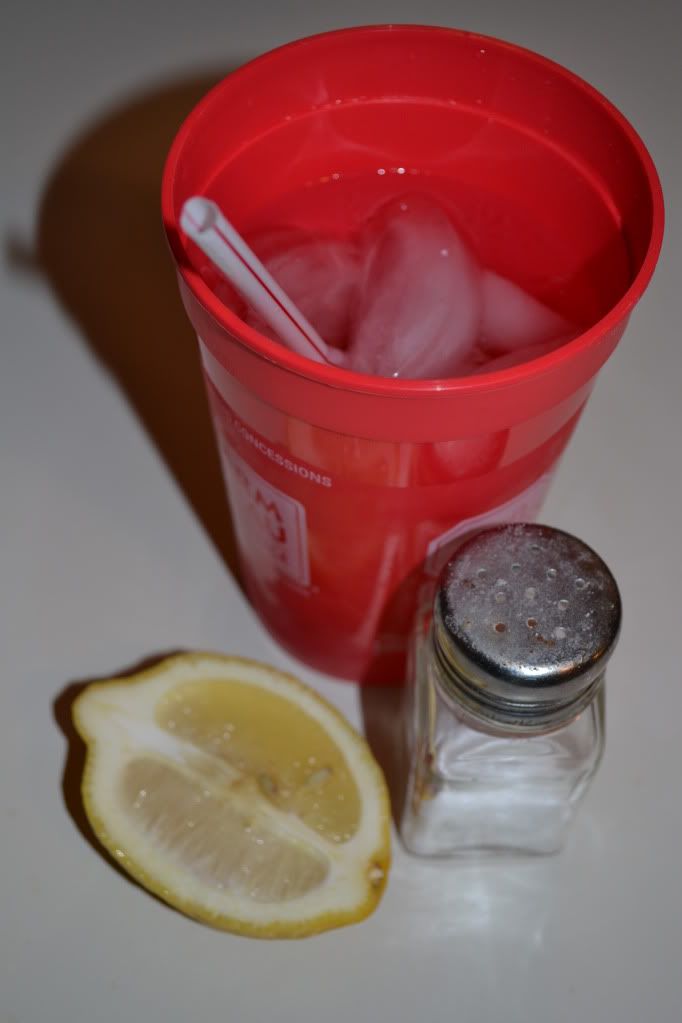 Brang it 2012!