Sooo, remember how I bought these two items from Tarjay the other night?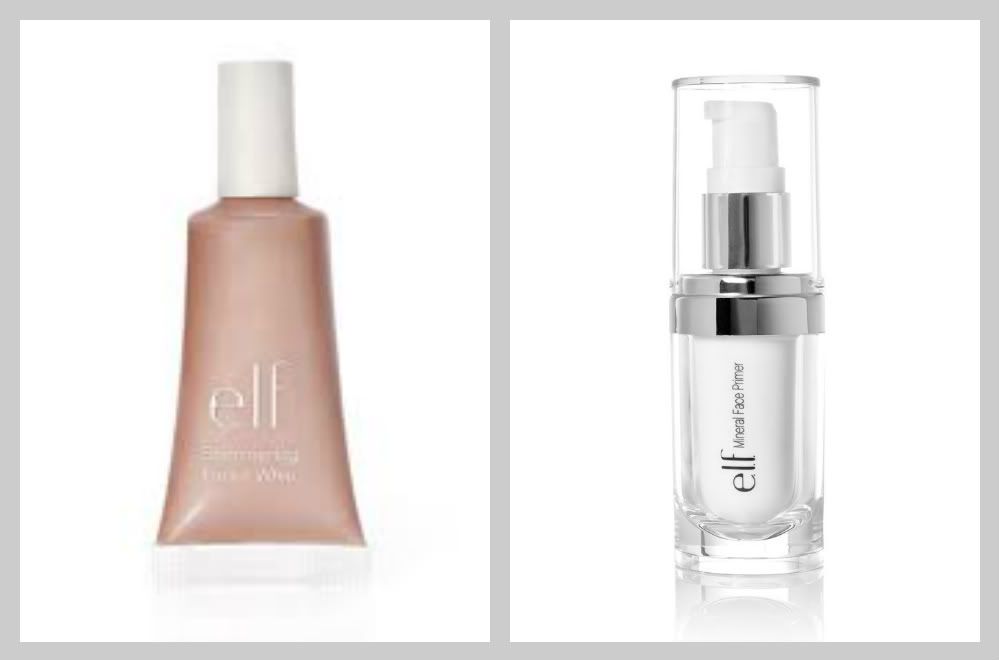 Well, I have to say, I like. I tried to take pics to model for you how magical they are: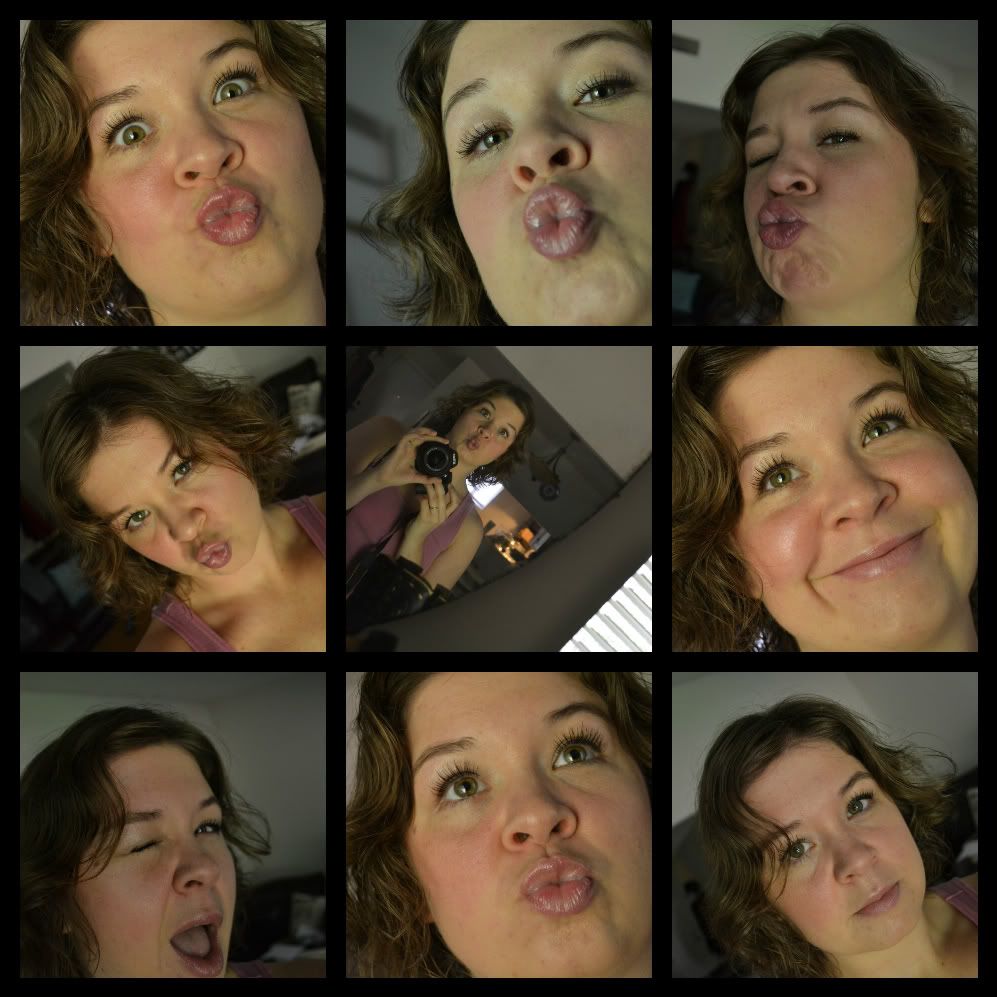 Hmmm. This may actually dissuade you from buying. See how rounnnnd my face is? I look like a blushing chipmunk, huh?
Anyway, as far as what they are supposed to do, I'm good ... especially for $1 and $6. The facial cream (left, $1), is great as a highlighter. I used it at the top of my cheek bones at a bit of an angle ... to attempt to create somewhat of a cheekbone, because clearly, I ain't got cheek bones. I also used it on my brow bone. I will say, it isn't much in the way of blush as far as offering any color. I had to do blush color separately. But, yes, points for brightening and making you look all dewey and fresh. ;)
The primer (right, $6) did help with even application of make up. I have an oily T-zone and dry cheeks. :( I don't know that it made my make up last any longer. But then again, neither did the $24 primer by Bare Escentuals.
Gotta run, the Claire Danes and Leonardo DiCaprio version of Romeo + Juliet is on.
xo,