I really wanted to blog today. So I hit "new post" and have been staring at this screen for quite awhile now. I hate when this happens. You people out there who have "blog planners" where you are with it enough to think ahead - I admire you. More often than not, this here bloggy is a brain dump. Buckle up for RANDOM.
Here are some recents:
1) What the hell is the deal with all these random "Hey Girl" Ryan Gosling pictures? I don't think he's attractive. But, some of the "Hey Girls" are funny I suppose.
2) I bought two pairs of "fake Jack Rogers". Twenty dolla. I am pleased to announce that in my humble opinion, the fake ones are more comfortable, and I don't feel sick about having to pick between silver and gold because at that price, girlfriend can have both! It's the little things, friends.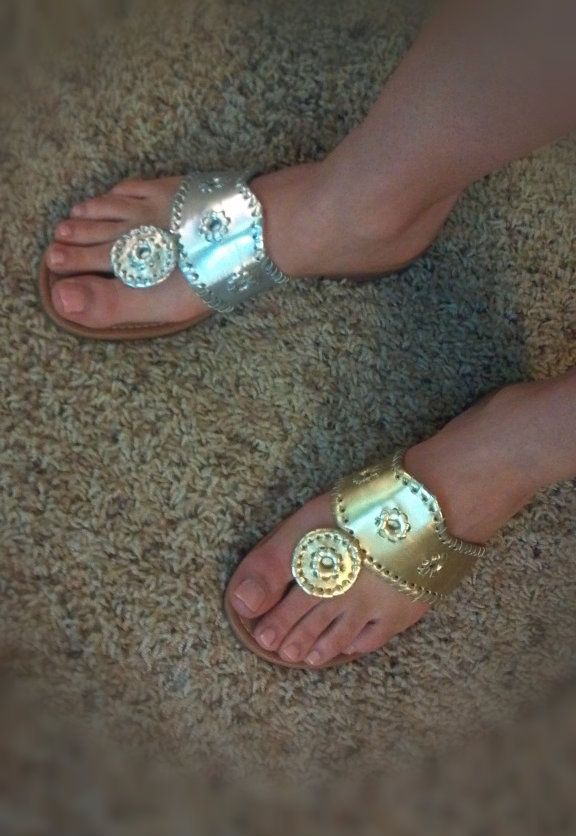 3) I THOROUGHLY enjoyed the "Bone Thugs N Harmony" channel on Pandora last night.
Thoroughly.
Good ish. I LOVE me some Bone. Not to mention other delicious treats that were thrown in. When's the last time you enjoyed "Roses" by Outkast? Not recently enough, I can assure you.
4) Totally:
5) I love that Hubs Davis comes home from workin outside all day, leaves this on the steps ...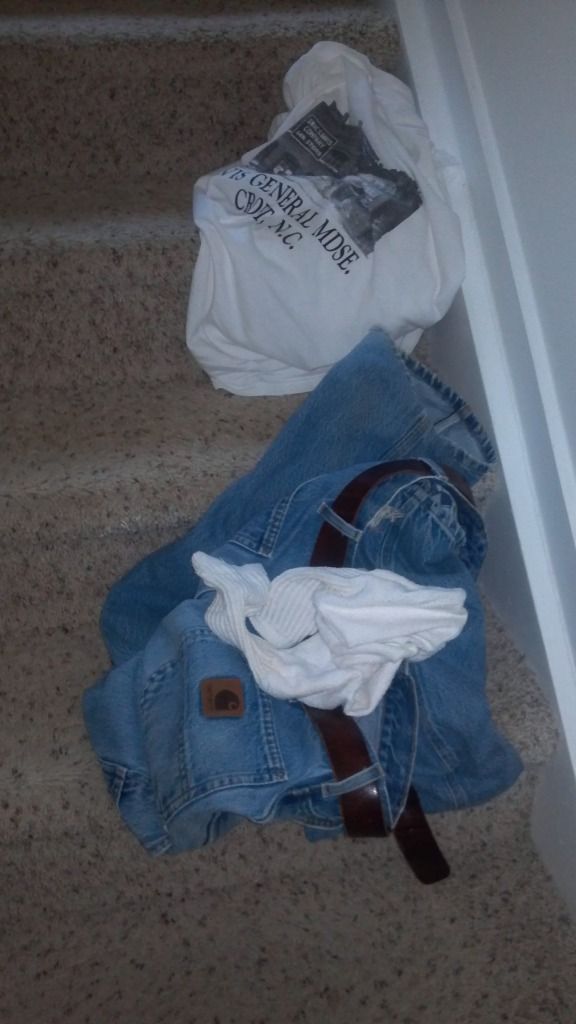 ... and takes a nap on the couch in his skivvies. Unfortunately, I will not be sharing a pic of Hubs taking a nap on the couch in his skivvies. As a matter of fact, I am taking the, "better to ask for forgiveness than permission" for mentioning this on the blog at all. Wish me luck.
6) I feel motivated, and wash clothes. I even put them into the dryer afterwards. But, I fail when it comes to actually taking them out and folding. Then I end up drying them again to get the wrinkles out. #notverygreen
7) It is weird that "cannot" is considered correct as one word or two: "can not". Why is that? And - I wish they would pick a "correct" way to use an apostrophe at the end of a singular noun ending in "s". Gyah. I HATE when there is no "right" answer.
8) Yesterday mornin, I cheated on my no gluten diet and SA-VORED a sausage, egg & cheese BISCUIT. Oh. My. Lawd. Beyond mind blowing.
9) I wish I was at a bomb celebration like this for Cinco de Mayo: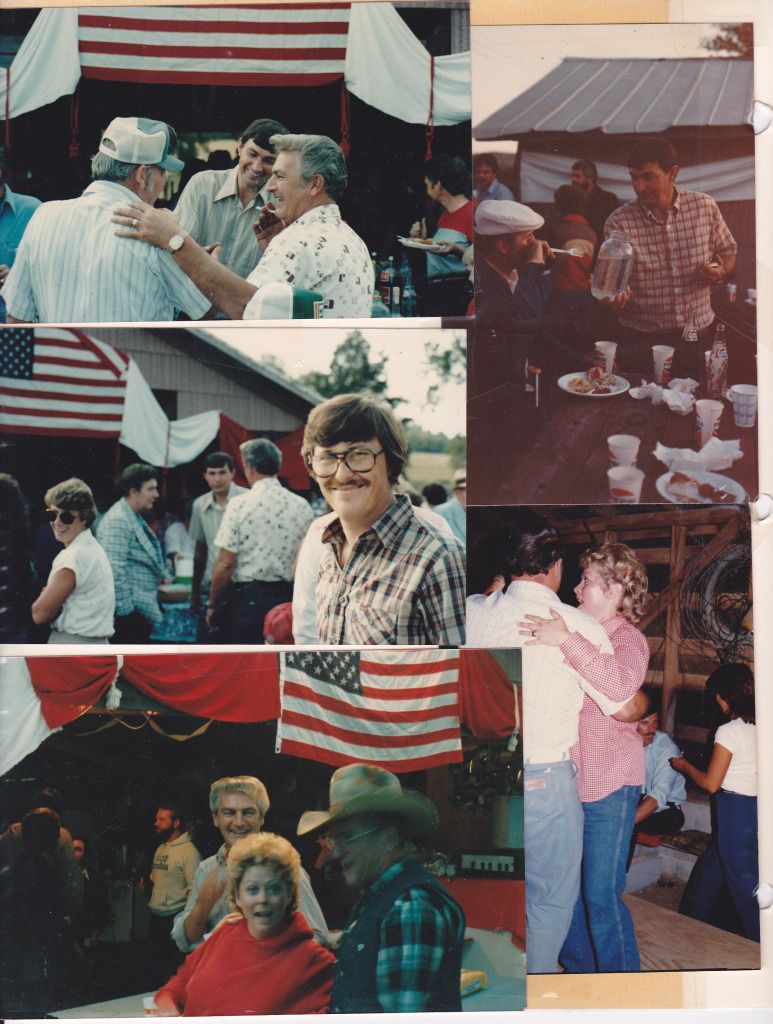 Instead, I had some lame nachos that I wish I hadn't ate. PS - I'm pretty sure Mexicans do not celebrate Cinco de Mayo. (To see more gems like the ones above, read the
Epic 80's Pig Pickin Post
.)
10) Peace out. I'm goin to get some ice cream.
UPDATE: The fake Jack Rogers can be found at Shoe Department. (Shoe Show is the same company, but around here, Shoe Show didn't have them - only Shoe Dept.) :)