it's totally ok that i took my
fall wreath
and made it into my christmas one.
for free.
fall: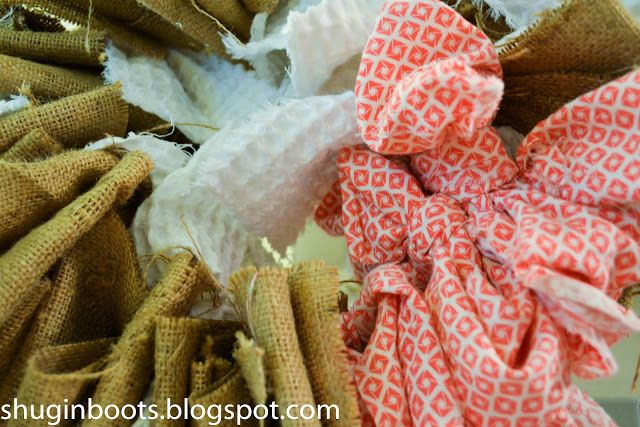 christmas: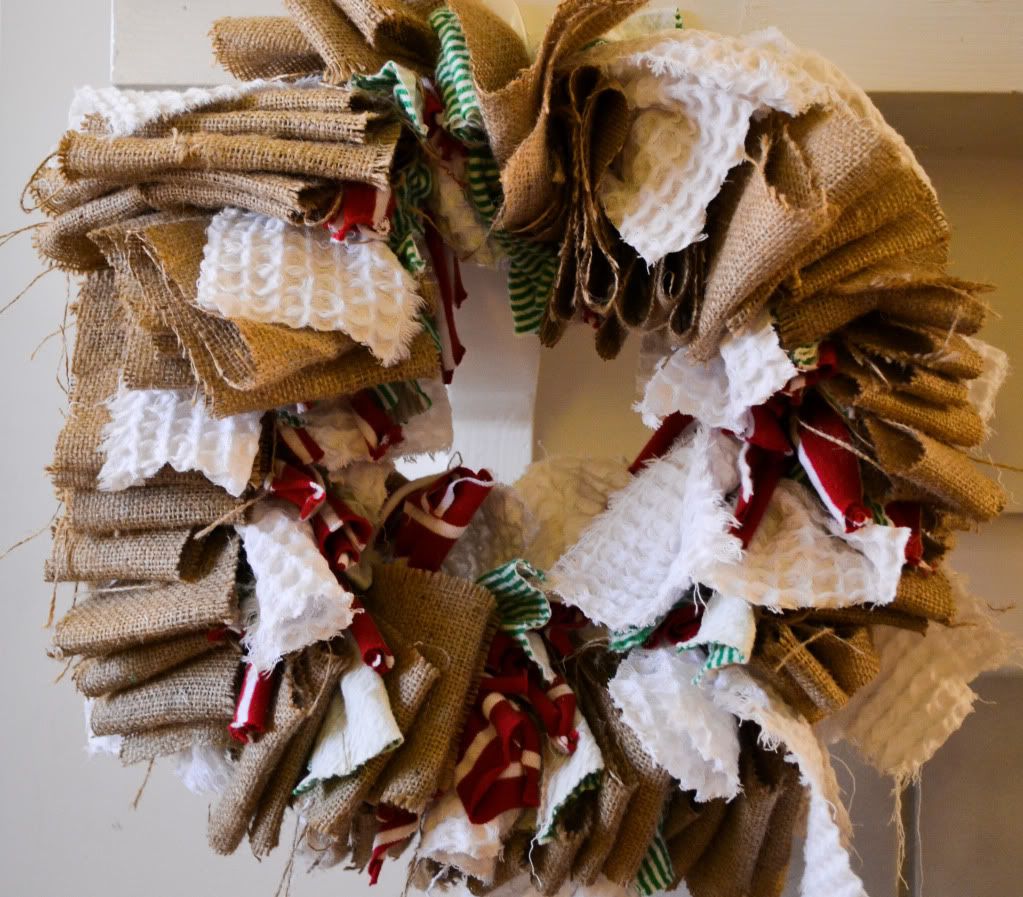 whattup old shirts that i knew i saved in my fabric box for a reason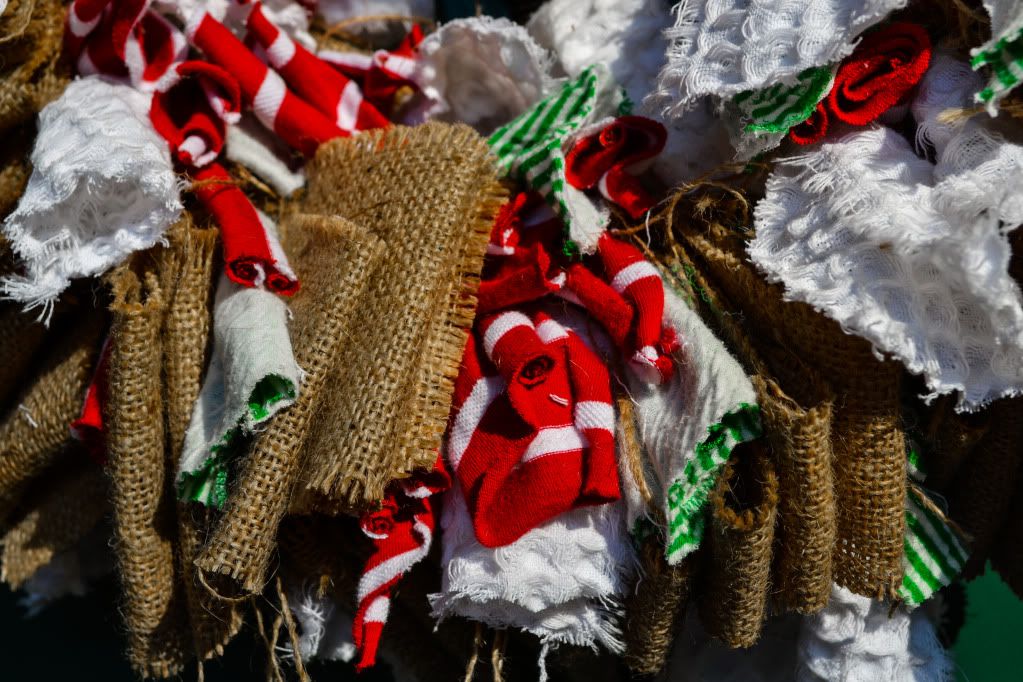 it is also ok that i have eaten sausage every. single. mornin. for breakfast for ohhhhh, about 8 or 9 days straight.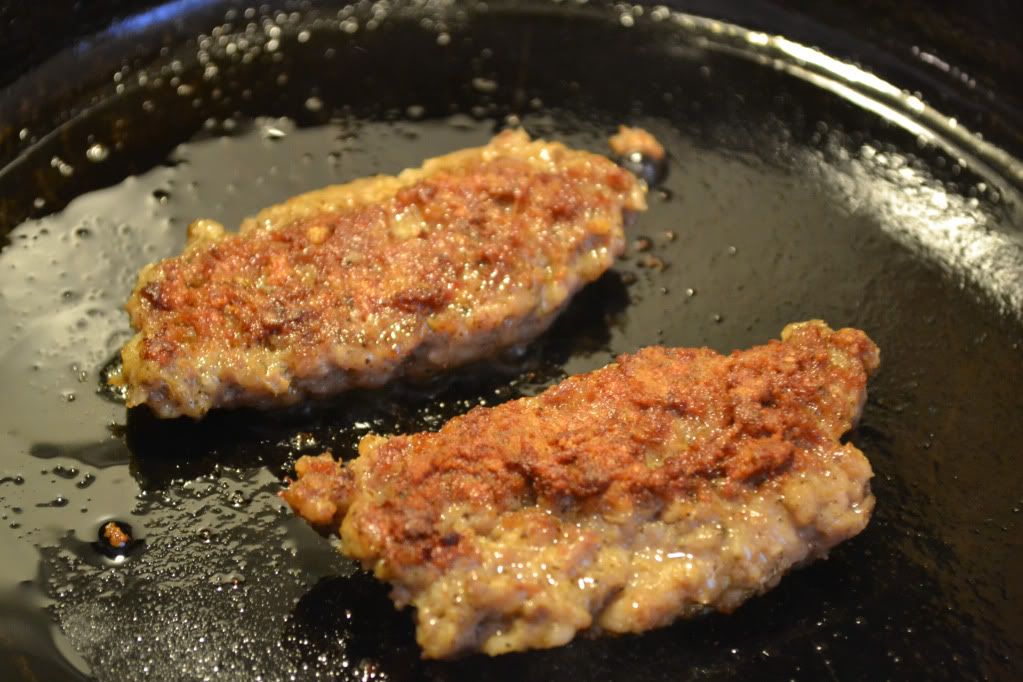 it's also ok that this is the shortest post ever and that tomorrow's post is a bit of a meltdown/rant about how having an ectopic pregnancy gave me multiple personalities.
you should check it out and feel less crazy yourself. ;)
maybe after reading this, you'd rather know what's ok with everybody else: