yep, this is one of them where i wanna blog but have no coherent thoughts.
enjoy.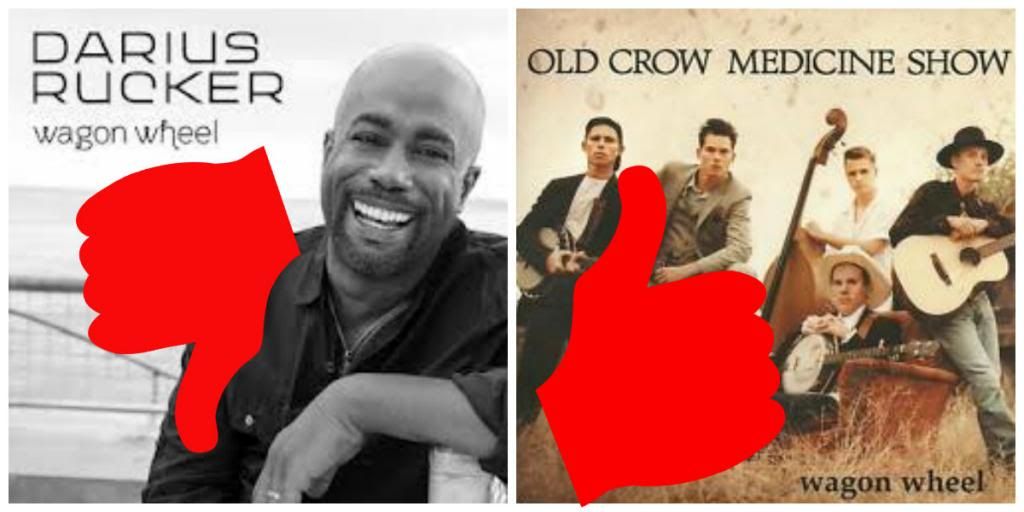 no offense to darius, but his jazzed up, cheery, studio, non-bluegrassy version of this song just ain't gettin' it.
the original is the shiz:
thanks
Nikki
for playlist recommendations.
i am updating my itunes for the first time in like 6 months.
also, special thanks to boeger for song recommendations, and to my cousin shelley who helped me locate a song whose title is exactly the lyrics that i was using to try to find it. #ituneshatesme
and seriously, if y'all have headphone suggestions, PLEASE HOLLA.
oh, and
no offense to anybody out there, but i am so over google's shit and takin' stuff away randomly.
i doubt i'm going to do the whole 'bloglovin' thing. if i like you, i'll bookmark your shit, or subscribe by email. i don't get why google does the crap they do.
that's all.
i'm goin' to eat a chicken salad sandwich and walk my fat ass in this cold weather.