my friday night started off right with this delicious husband-made chicken marsala with GLUTEN FREE noodles! whoop! whoop!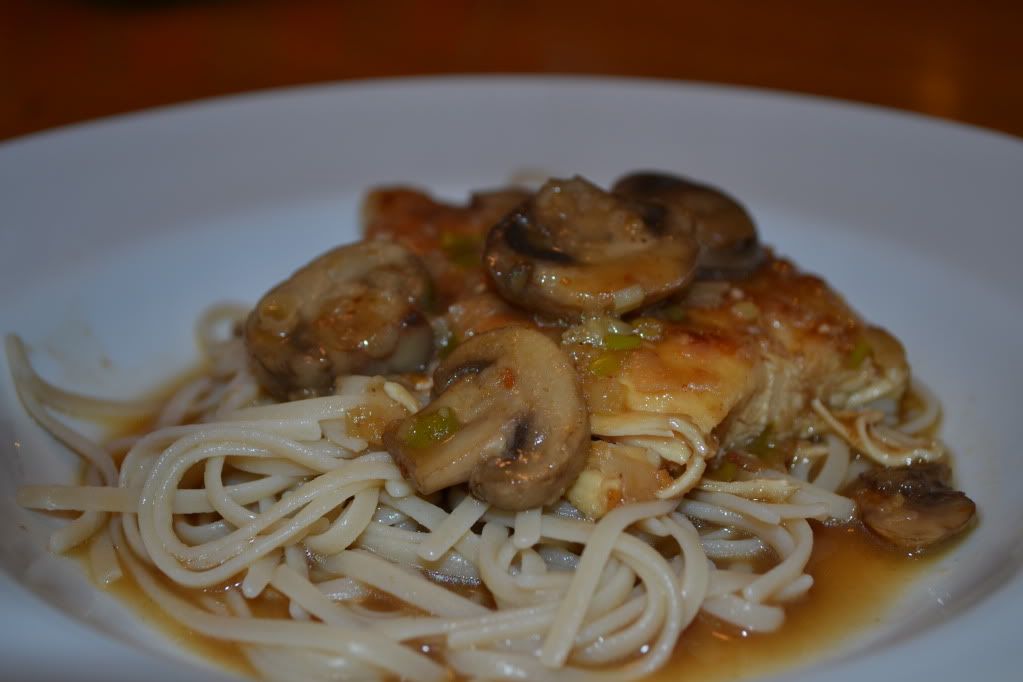 and some of this.
Anj (and I) devoured some homemade salsa my Aunt Weezie gave him for his upcoming bday.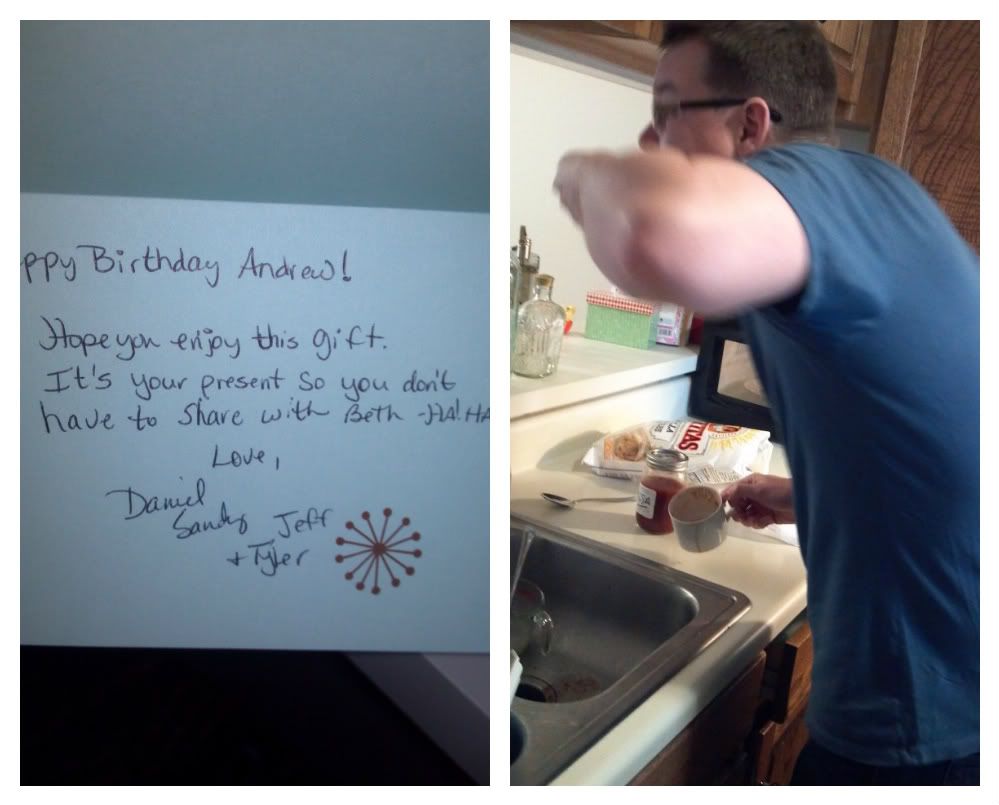 Anj's 10 year HS reunion ...
Of course Anj won this child-sized t-shirt. I tried it on but I will spare y'all.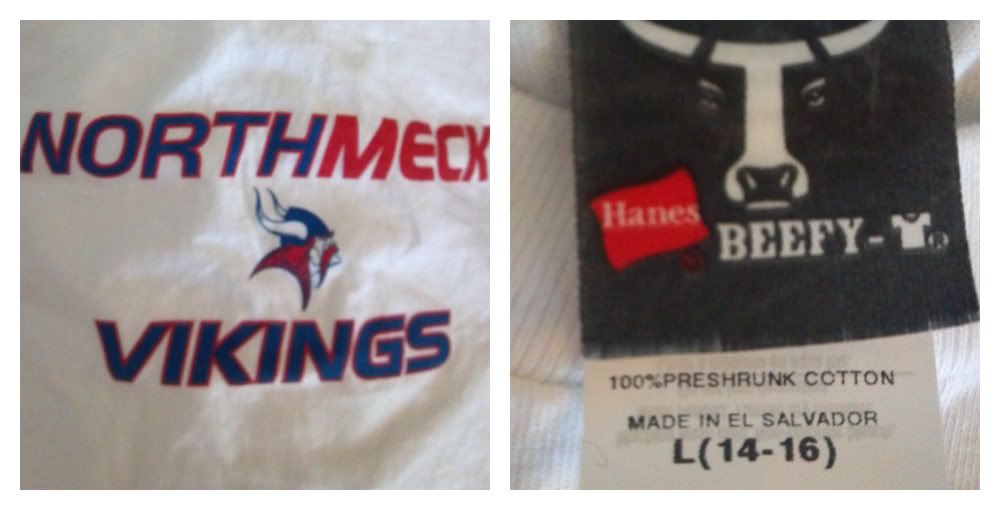 Then he won ANOTHER t-shirt. This one was for grown ups.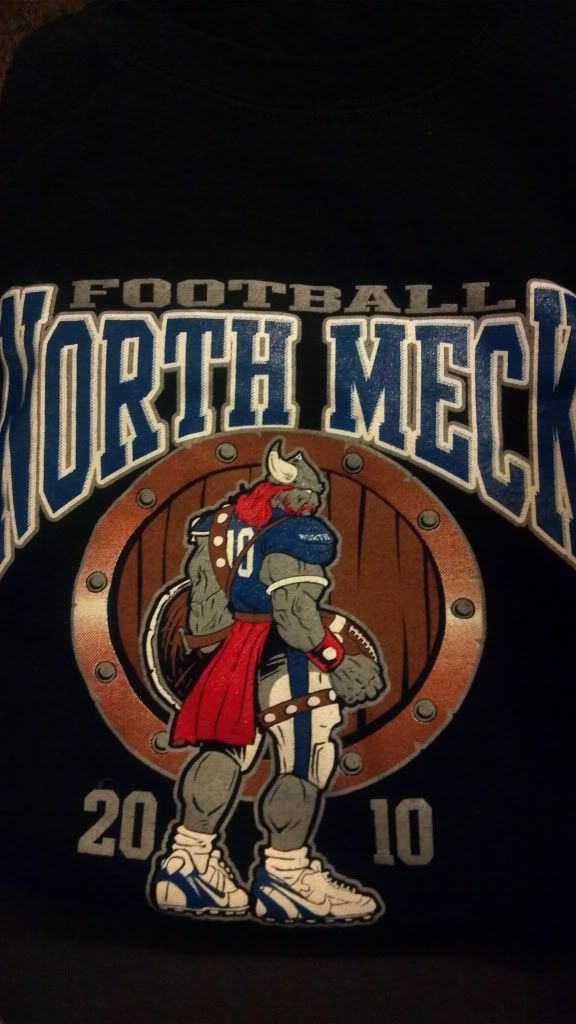 We got a wild hair and decided to start spring cleaning and throwin shiz out.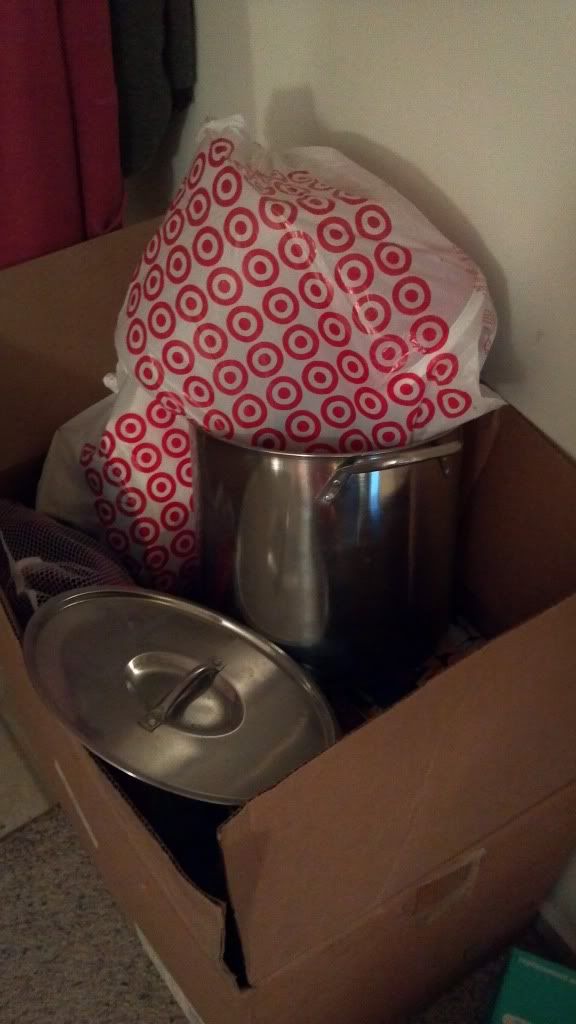 (see Anj's creepy reflection below?)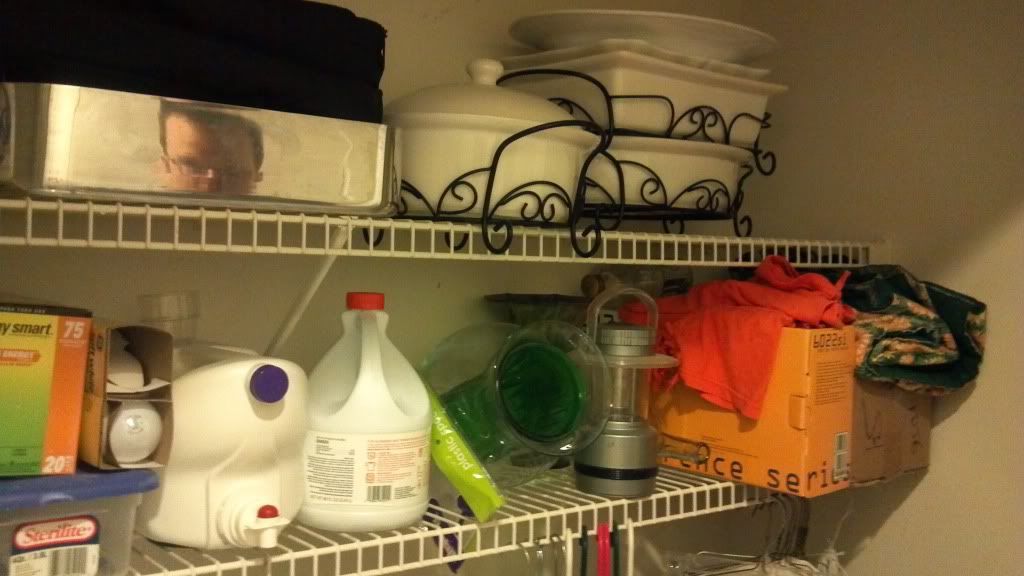 While we were cleaning, I found the meerkat. Anj hid him in the closet because I always go here to get my most favoritest blanket during movie time. Read
here
if you are wondering what the deuce I am talking about regarding the meerkat's hiding spot.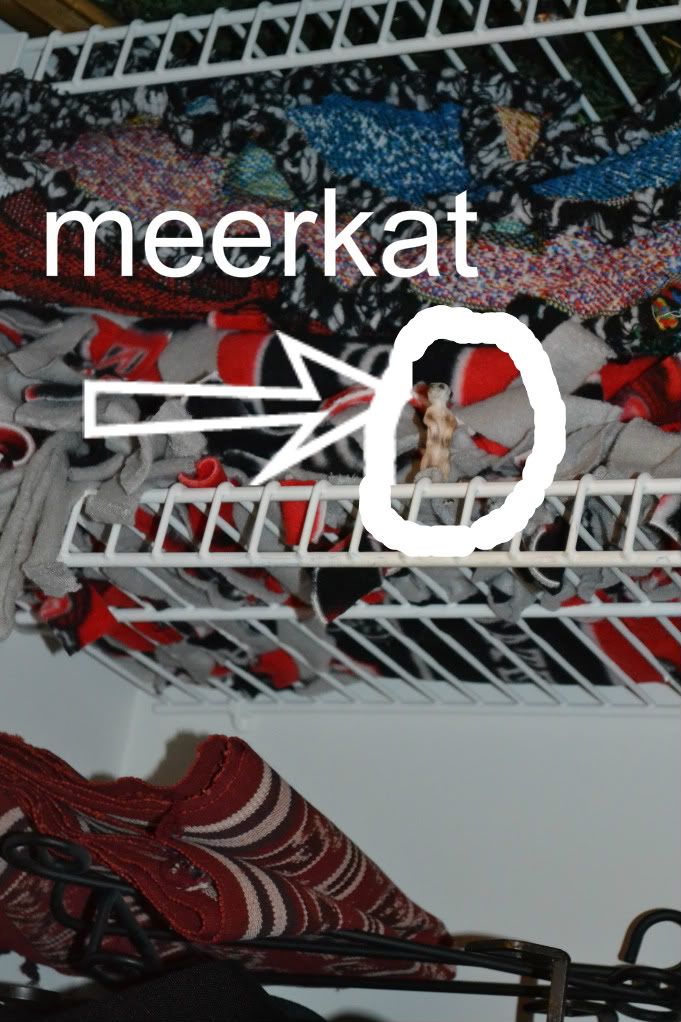 We got our Cracker Barrel on.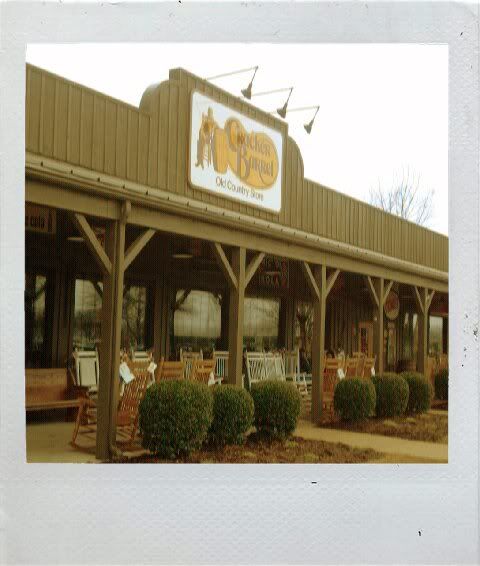 Yummay!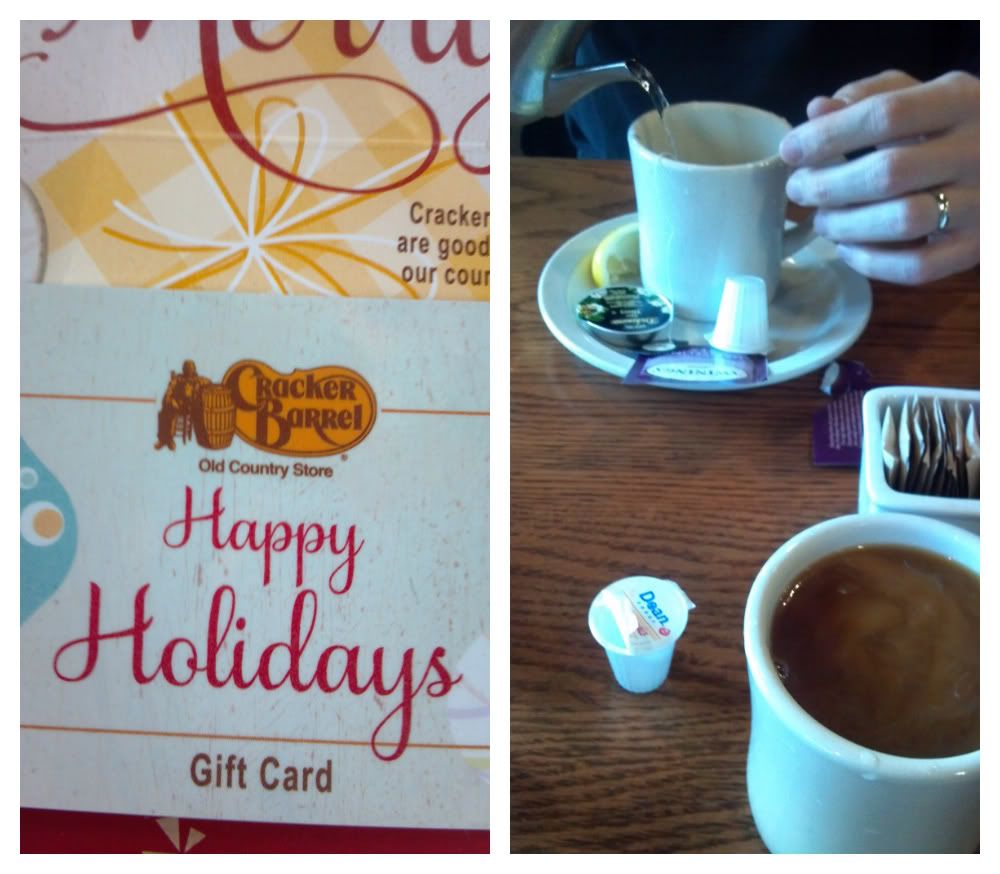 Otherwise, we did a lot of loungin.
Imagine that.
Hope your weekend was mag, and have a super rest of this week, shugs!