i know it ain't friday, but it might as well be, and who gives a shiz anyway?
dear sweet southern little sugarpies with names like rhonda who work at solstas labs,
thank you so much for pickin up my doctor's slack and harrassin them for the lab orders they were supposed to have sent to you weeks ago so that i don't have to. i especially appreciate this since y'all are closed tomorrow and friday for thanksgiving, and my appointment with his scatterbrained self is on monday.
dear cotton farmer of wake county,
thanks so much for that cotton. rest assured, it is bein put to good use in my christmas decor. my mantel thanks you
.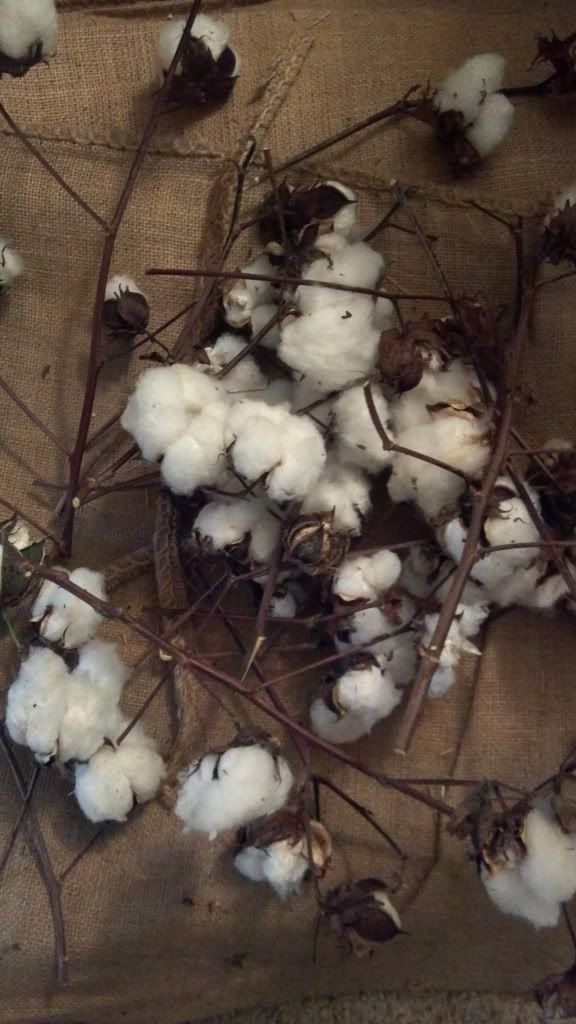 dear hazel,
thanks for bein willin to slam on breaks, flip a bitch and stop at random houses of old ladies who may or may not own the cotton. your cotton/junk/somethin-they-got-you-want enthusiasm is appreciated. like you said, "i done stopped at mo houses and knocked on mo doors than carter got liver pills."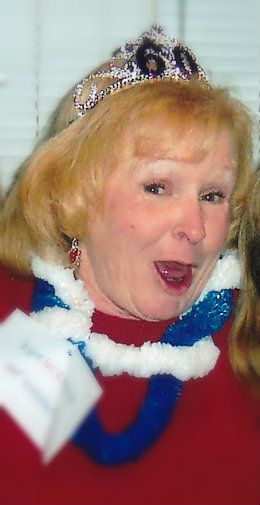 dear michaels,
thanks for your constant 40% off coupons. it has been helpful during my recent christmas craft craze. my house looks like elves on starbucks.
dear
paper skyscraper
,
thanks for never disappointing. you are always full of awesome, hilarious, and unique shiz for people on my gift list. your dog patsy is awesome as well.

dear drive thrus,
thanks for providing me some sort of nourishment amidst the beef, cheese, fries, sausage, and diet coke. i ain't had time to eat decent. preesh!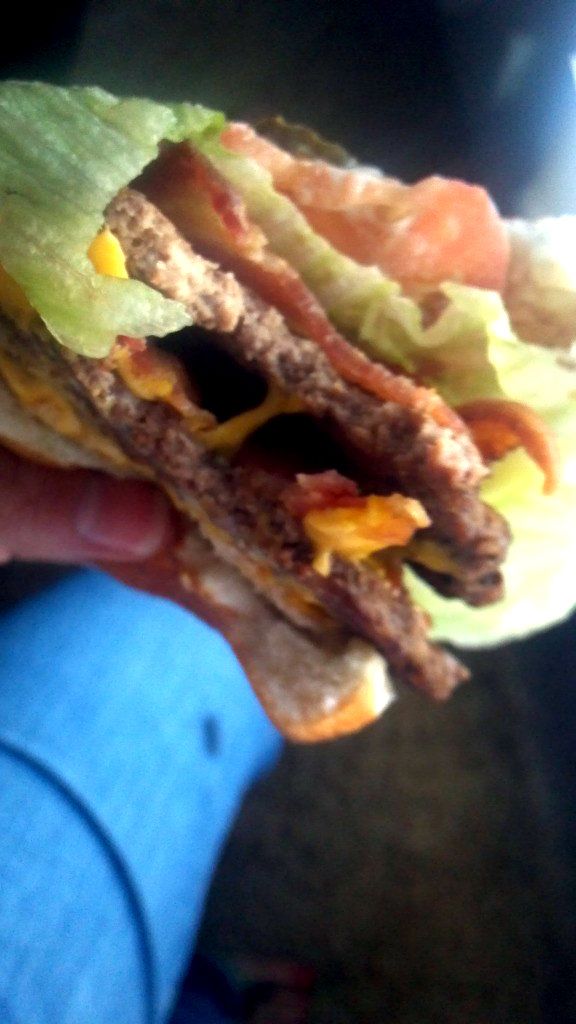 toodles for now, shugpies!
98166598 things to do
xo