Me & the meemaw, Haze, went junkin' earlier this week and I found these lil fellas - $1.75 for the pair.
I have been searching for some smaller "creatures" that I like - deer, owls, etc. that I could spray paint white to go with my winter mantel, so I was supa excited to find these shugpies.
I just sprayed about three coats, and let em dry outside for several hours, then they were dry enough to bring in.
Easy and cheap.
You know how I luh dat!
And I love how they look on the mantel!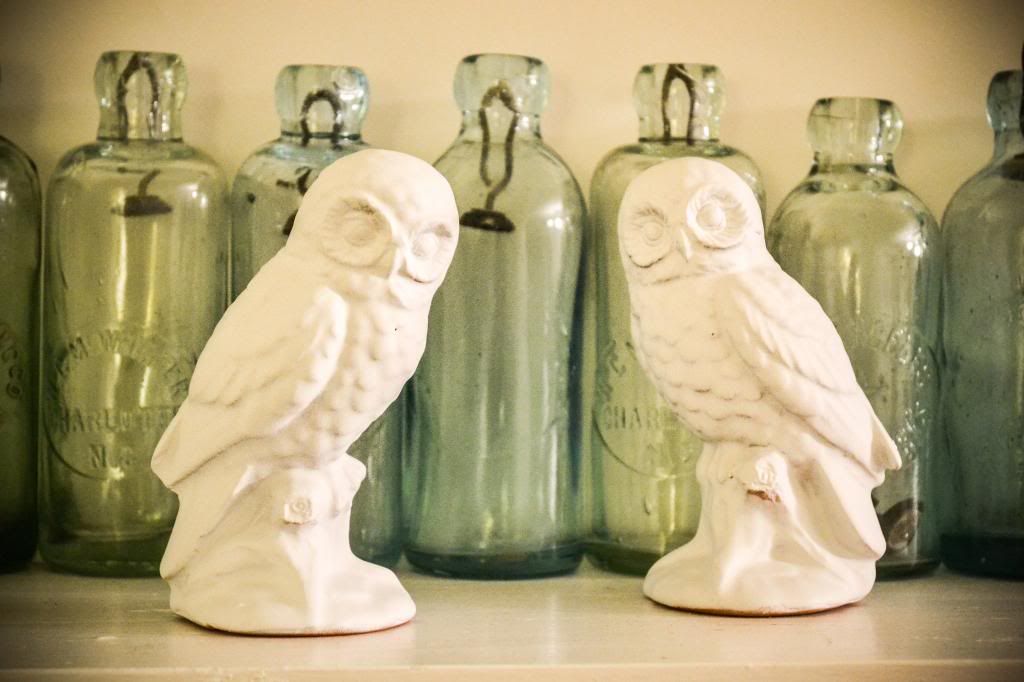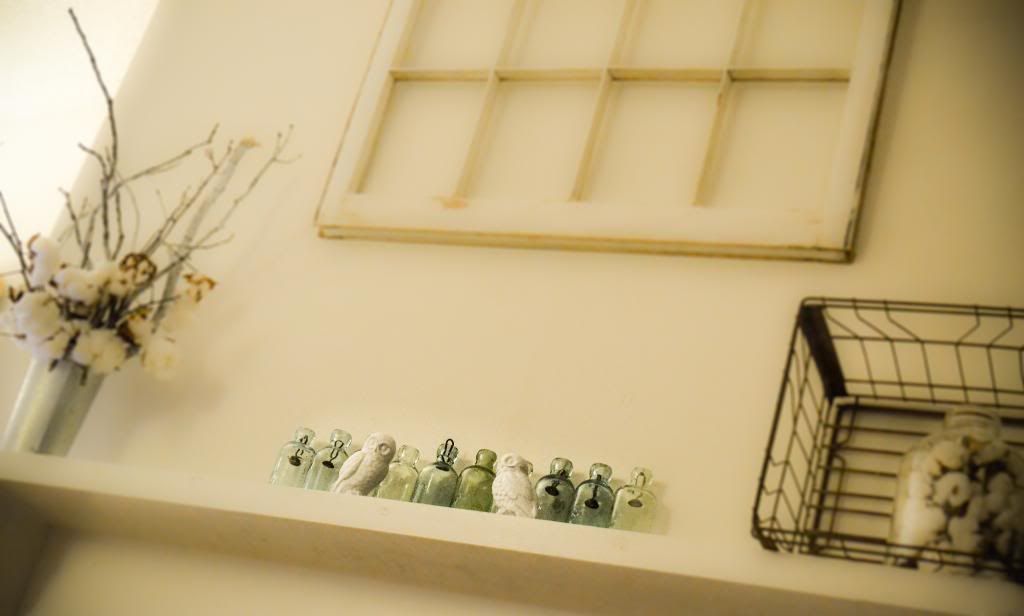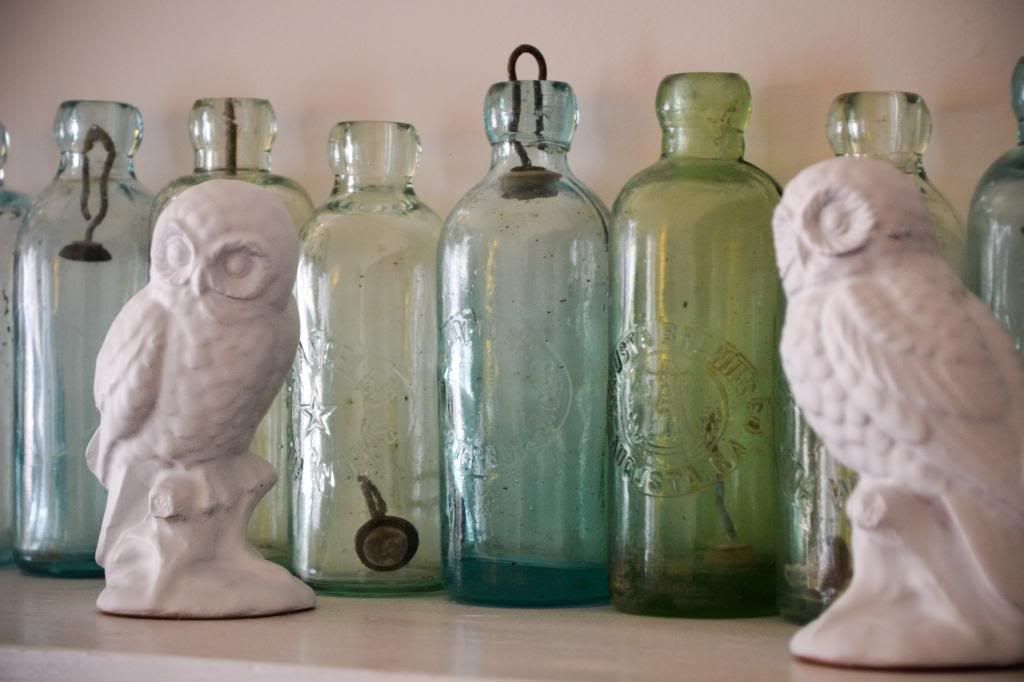 What treasures have you found lately?
Happy thrifting, shugs!